Blog
The Ideal Gift for a Capricorn Friend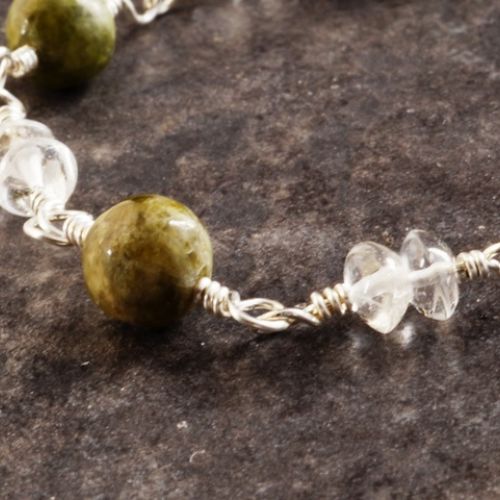 I have always struggled to find the perfect Xmas and birthday gift for my friends, and as we have got older finding that unique gift has got harder and harder.

Read More

0 Comments
May 27, 2014
Why Do I Design with Silver?
People ask me all kinds of questions when I do the various arts and craft stalls, and one of the main questions, is why do I make my designs with silver or copper?

Read More

0 Comments
May 13, 2014
Emerald - May - Gemstone of the Month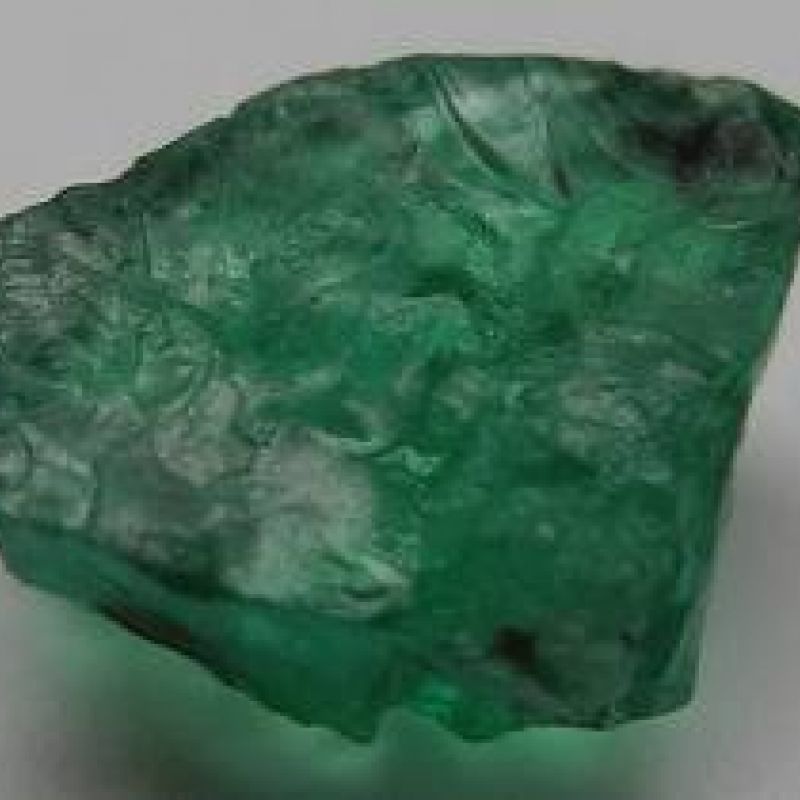 Emerald derives its name from the Greek smaragdos which translates to green stone/green gem, and is actually part of the beryl family.

Several cultures believe emeralds symbolised rain fertilisation, and in Christianity it symbolises faith and hope.

Read More

0 Comments
May 01, 2014
Copyright © 2020 Joolzery. All Rights Reserved.