Blog
Where's Joolzery?
We have had a number of customers asking us, where can we find Joolzery, especially in the lead up to Christmas.

Read More

0 Comments
September 27, 2014
Lapis Lazuli - September - Gemstone of the Month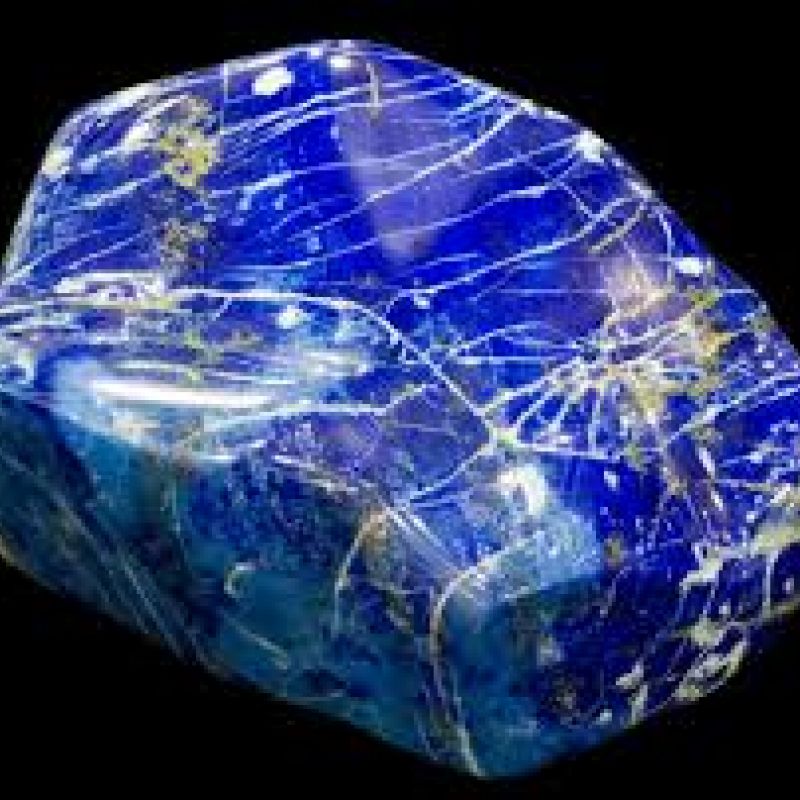 Lapis Lazuli derives it's name from the Persian Lazur which means blue stone and Lapis is known a of a lovely blue colour.

Lapis Lazuli dates back to as far back as 3000BC, being used by the ancient Pharoahs, as this gemstone was highly prized by the Egyptians, and was seen as a gemstone of the Royality and Spirituality.

It is said that part of the Book of the Dead was written on a slab of lapis lazuli

Read More

0 Comments
September 01, 2014
Copyright © 2020 Joolzery. All Rights Reserved.