Blog
I'm so weak......
One of the biggest problems I'm sure most if not all crafters have is creating something so awesomely beautiful that it never makes it to the sale.

Read More

0 Comments
October 13, 2014
Opal - October - Gemstone of the Month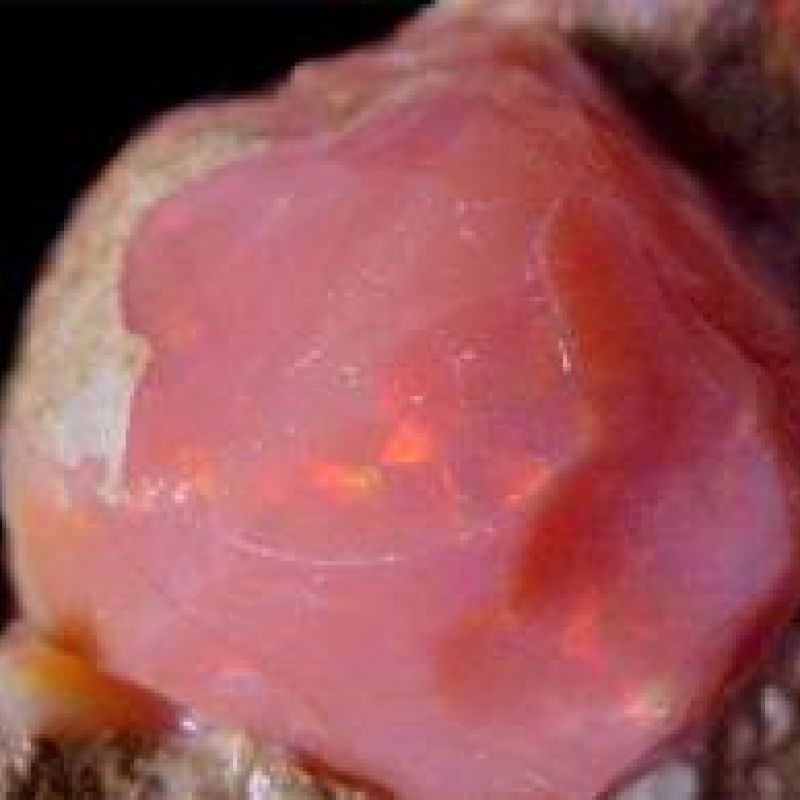 Opal derives its name from the Sanskrit "upala", which translates to "precious stone".

Opal is amorphous as it has no crystalline structure or definite chemical composition, and as such this hydrated silicon dioxide gemstone is known as a mineraloid.

Read More

0 Comments
October 01, 2014
Copyright © 2020 Joolzery. All Rights Reserved.