Blog
My Abundance Collection
So its been a couple of months since life has allowed me the time to get out the semiprecious gemstones and sterling silver wire.

Read More

0 Comments
June 07, 2015
Where's Joolzery in June?
Its been an eventful May for Joolzery on the arts and crafts market scene, with a couple of markets that I do regularly.

So where will I be in June?

Read More

0 Comments
June 03, 2015
Turquoise - June Gemstone of the Month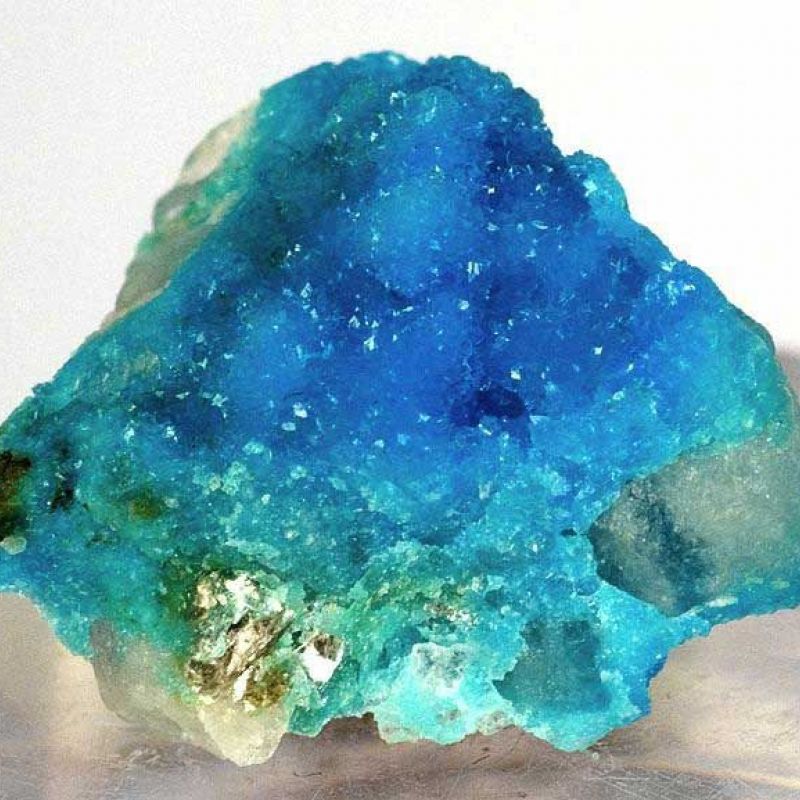 Turquoise is one of the oldest protection gemstones, as well as a symbol of wealth.

Turquoise derives it name from the meaning Turkish stone in relation to the fact that it arrived in Europe via Turkey

Read More

0 Comments
June 01, 2015
Copyright © 2020 Joolzery. All Rights Reserved.