Blog
November - Name the Gemstone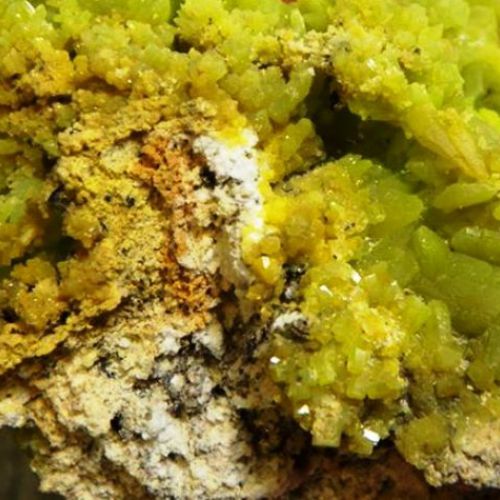 So you think you know your gemstones?

Read More

3 Comments
November 13, 2015
Where's Joolzery in November?
Well I am really gearing up to the Christmas Season now, and November is going to be a super busy month with regards to the handmade arts & crafts markets I will be taking part in.

Read More

0 Comments
November 01, 2015
Copyright © 2020 Joolzery. All Rights Reserved.