Blog
November - Name the Gemstone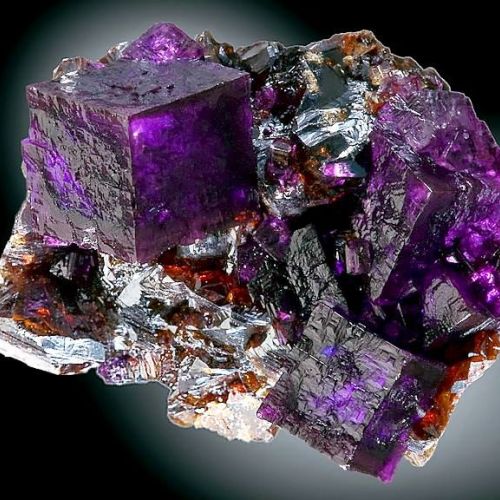 So you think you know your gemstones?

Read More

2 Comments
November 13, 2016
Handmade Amber Jewellery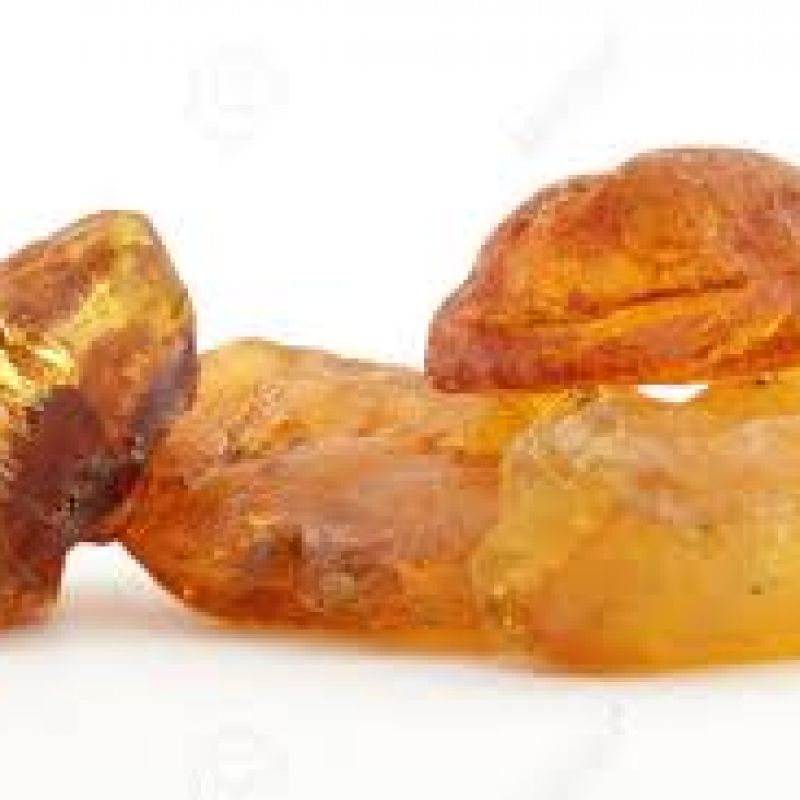 I was lucky enough to be able to visit the Beads Up North Show in July, where one of my favoutite gemstone suppliers, Mr Bead, was exhibiting.

He had a magnificent select of Amber beads on show, and I have to say I went a little crazy and brought quite a few Amber bead strings!


Read More

0 Comments
November 07, 2016
Where's Joolzery in November?
November is shaping up to be a busy month for Joolzery, as I will be taking part in The North West Women's Enterprise conference and two handmade arts & crafts markets this month.

Read More

0 Comments
November 01, 2016
Copyright © 2020 Joolzery. All Rights Reserved.