Blog
December - Name the Gemstone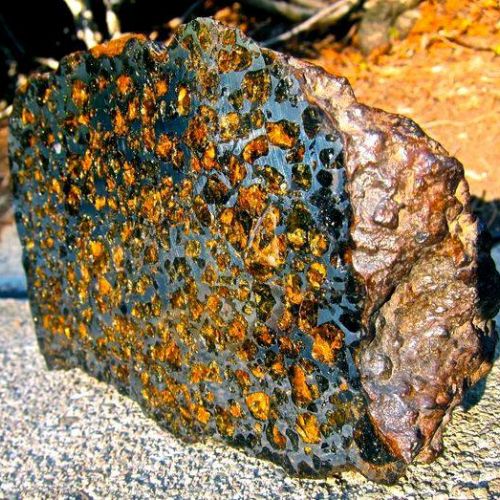 So you think you know your gemstones?

Read More

1 Comments
December 13, 2016
Handmade Unakite Jewellery
I have to admit Unakite is not one of my favourite gemstones, but that said it is a fabulous when it comes to its energies and healing properties!


Read More

0 Comments
December 07, 2016
Where's Joolzery in December?
What was I thinking??????

Well I don't know how it's happened, well obviously I know how it happened because I did it, but somehow I have managed to book a handmade market/fair for every weekend except the Christmas weekend in December.

Read More

0 Comments
December 01, 2016
Copyright © 2020 Joolzery. All Rights Reserved.