March - Name the Gemstone
March - Name the Gemstone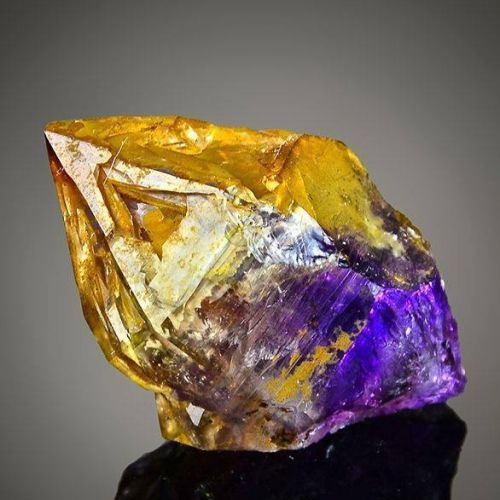 So you think you know your gemstones?

What's this gemstone and what are its properties?




And just to make it a little bit more interesting, as a bit of a clue, its a combo of two gemstones.

1 Comments
March 13, 2016
1 Comments
April 13, 2016

So did you guess right???

OK hands up I cheated a light bit, as this was not one single gemstone, which I gues you guys would have worked out.

The combo was Smoky Amethyst with Hematite

Joolz
Copyright © 2020 Joolzery. All Rights Reserved.