April - Name the Gemstone
April - Name the Gemstone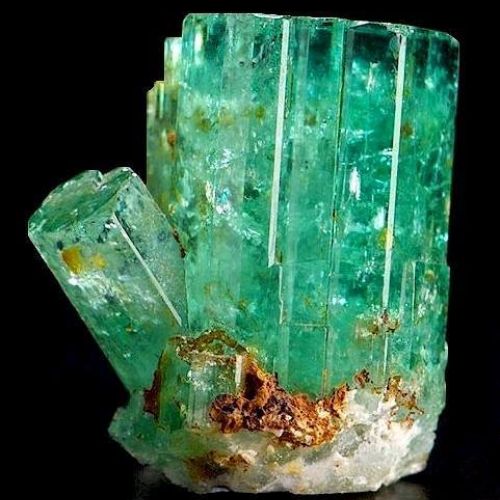 So you think you know your gemstones?

What's this gemstone and what are its properties?




1 Comments
April 13, 2016
1 Comments
May 13, 2016

So did you guess right this month?

This time I made things a little easy for you, by just going with a single semi precious gemstone.

I also thought I would go with something topical, so this fabulously stunning gemstone is Emerald

Joolz
Copyright © 2020 Joolzery. All Rights Reserved.