The Year of the Monkey
The Year of the Monkey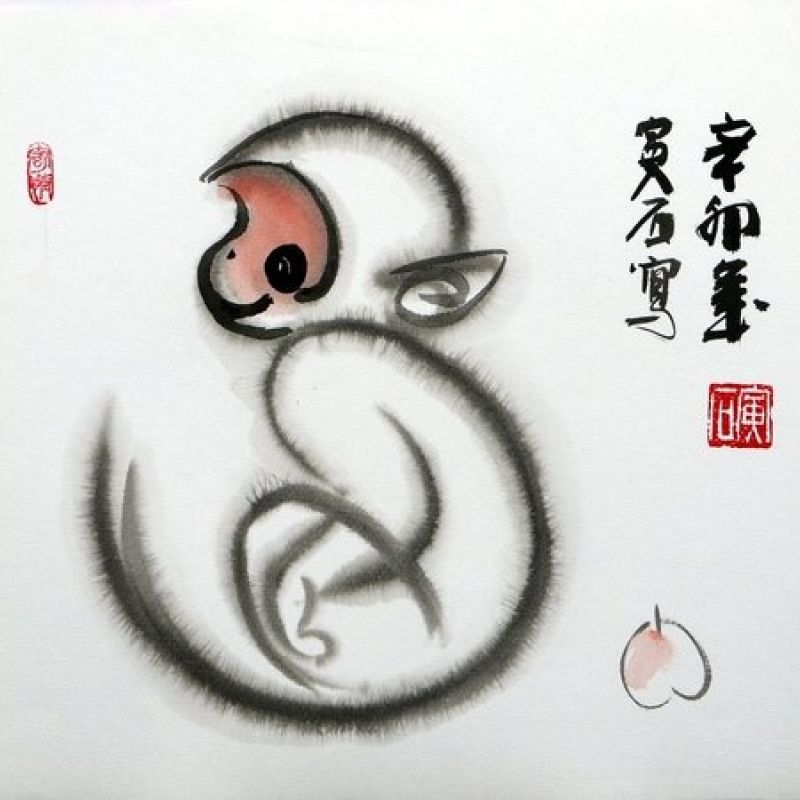 On the 8th of February 2016, we enter the year of the Red Fire Monkey.

Happy New Chinese Year on the 8th February 2016, as we enter the Year of the Monkey, this New Year is the Year of the Red Fire Monkey, which means that due to the Fire there will be more energy, and thus the Monkey behaviour will be magnified!!!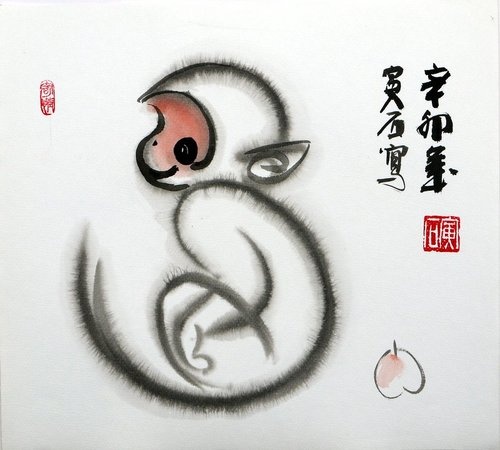 People born in the year of the Monkey are said to be witty, playful, imaginative, clever, intelligent and have a magnetic personality, which is quite useful as they also tend to be mischievous, curious and clever, making them very naughty!

They are emotional truthful, obsessive in finding unconventional solutions to old problems, and their self assurance makes them fast learners and determined leaders, however they can also be reckless stubborn and selfish!


but hey no-ones perfect, no matter how cute they look or act!

If you are a Monkey, then this year should be lucky for you, with the exception of your health, so it would be a good year to improve your lifestyle and well-being.

Finance maybe an area of your life where you may have a competitive edge. Your career and wealth could get a bit of a boost, but be cautious when investing!

In short for Monkeys, the year of the Monkey is one of optimism and adventure, Anything can happen!!!, Luck can strike at ANY TIME......

Luckiest months for Monkey in 2016 will be the 2nd, 5th and 12th months of the Chinese lunar months, where they should make the most of the opportunities that come their way!


The main gemstone for Monkey is Peridot, but they also have Agate, Garnet, Ruby, Tiger Eye and Topaz

Peridot Quartz Earrings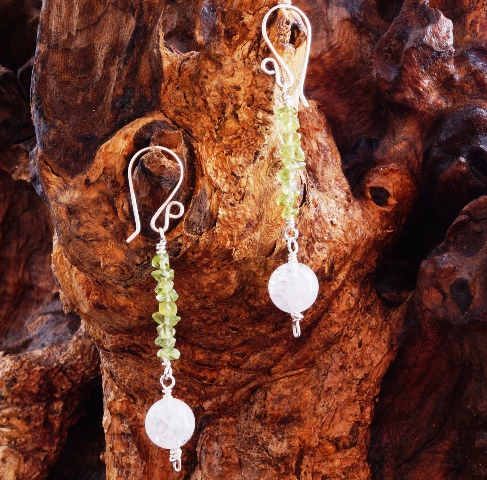 Peridot Freshwater Pearl Earrings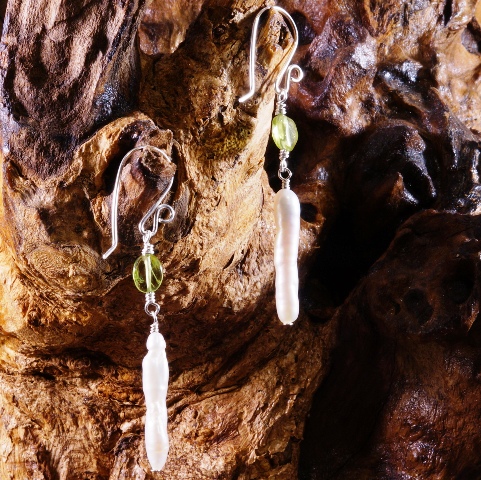 Joolz xxx

0 Comments
February 08, 2016
Copyright © 2020 Joolzery. All Rights Reserved.