June - Name the Gemstone | Handmade Spiritual & Healing Crystal Jewellery | Joolzery
June - Name the Gemstone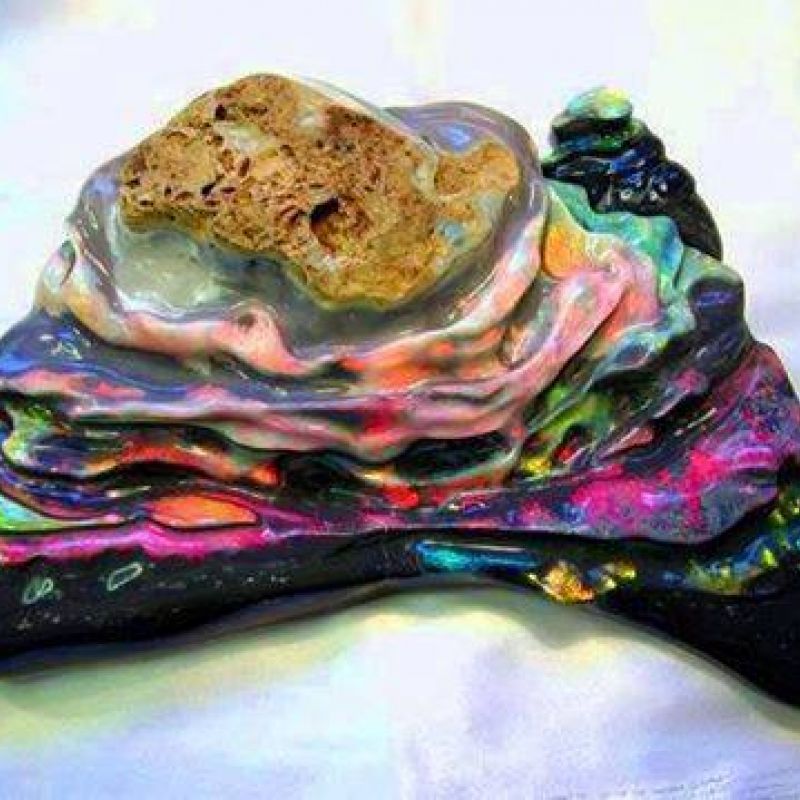 So you think you know your gemstones?

What's this gemstone and what are its properties?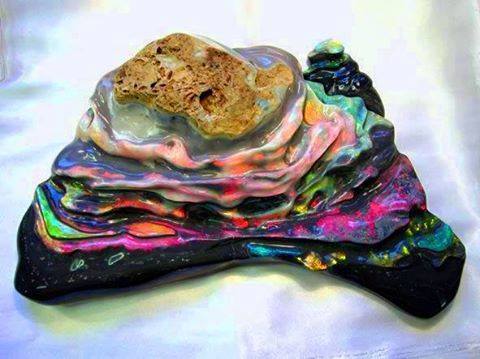 1 Comments
June 13, 2016
1 Comments
July 20, 2016

Did you guess right?

This gloriously multitude coloured gemstone is a black opal.

How amazing does it look?

It is said that opals stimulate creativity and orginality, and due to their porous nature they are able to absorb thoughts and feelings of feelings of those around and amplify their emotions.

It is said that black opals are karma gemstones, providing protection for the wearer and representing justice.

Joolz
Copyright © 2020 Joolzery. All Rights Reserved.