July - Name the Gemstone | Joolzery | Handmade Sterling Silver Gemstone Freshwater Pearl Jewellery
July - Name the Gemstone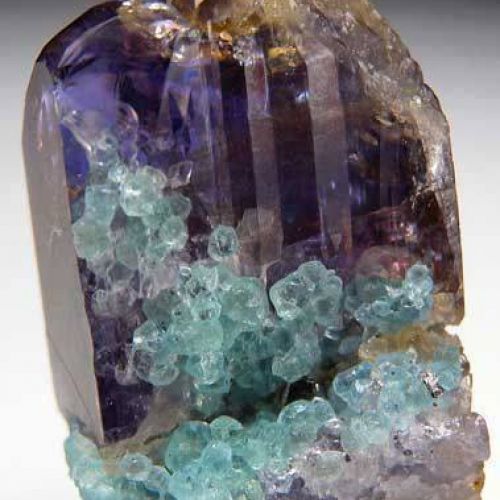 So you think you know your gemstones?

What's this gemstone and what are its properties?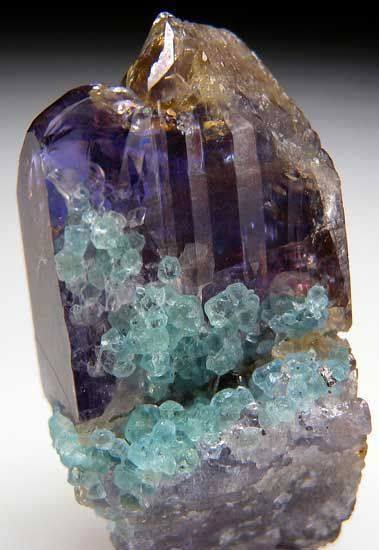 1 Comments
July 13, 2016
1 Comments
August 29, 2016

Did you work out what this fabulous gemstone is?

To put you out of your misery, This semi-precious gemstone eye candy is a very rare and unusual combination of Tanzanite & Fluorapatite.

How wonderful does it look?

You can read about Tanzanite

It is said that Fluorapatite enhances ones self personal power making one take responsibility for ones actions, wllowing one to follow through to achieve ones goals.

It also helps to bring clarity to ones thoughts, to b ring about ones highest and best good.

Fluorapatite acts on the Solar Plexus and Heart Chakras.

Joolz
Copyright © 2020 Joolzery. All Rights Reserved.