December - Name the Gemstone
December - Name the Gemstone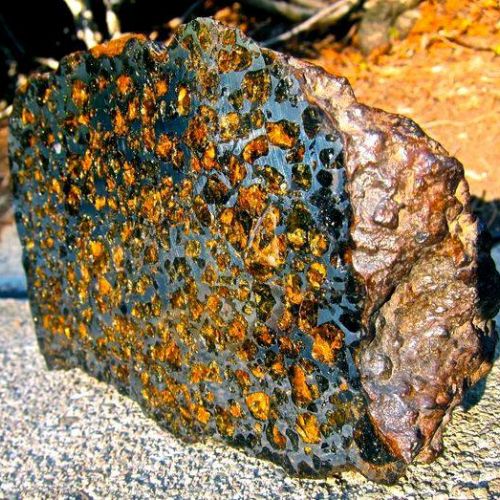 So you think you know your gemstones?

What's this gemstone and what are its properties?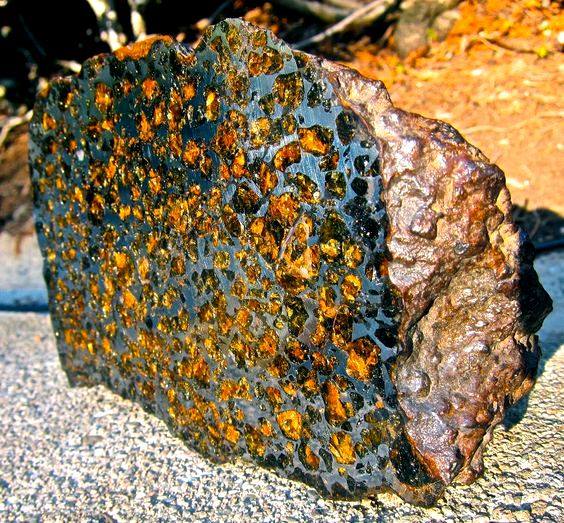 1 Comments
December 13, 2016
1 Comments
January 13, 2017

Hi All,

This glorious piece is actually a meteorite, so techically it is not a gemstone, but I thought it was so pretty especially in the lead up to Christmas, that i decided to add it to my Name the Gemstone blog.

Until next month

Joolz xxx

Joolz
Copyright © 2020 Joolzery. All Rights Reserved.