Where's Joolzery in June? | Handmade Spiritual & Healing Crystal Jewellery | Joolzery
Where's Joolzery in June?
Woohoo I'm in!!!

I can't believe it's June already!

Last month I took part in two handmade arts & crafts market, and this month the magic number is one!

So where is Joolzery in June?

As I look to celebrate the anniversary of Joolzery, I am so excited to be taking part in the Summer Arts Market in St Georges Hall on the 25th and 26th June 2016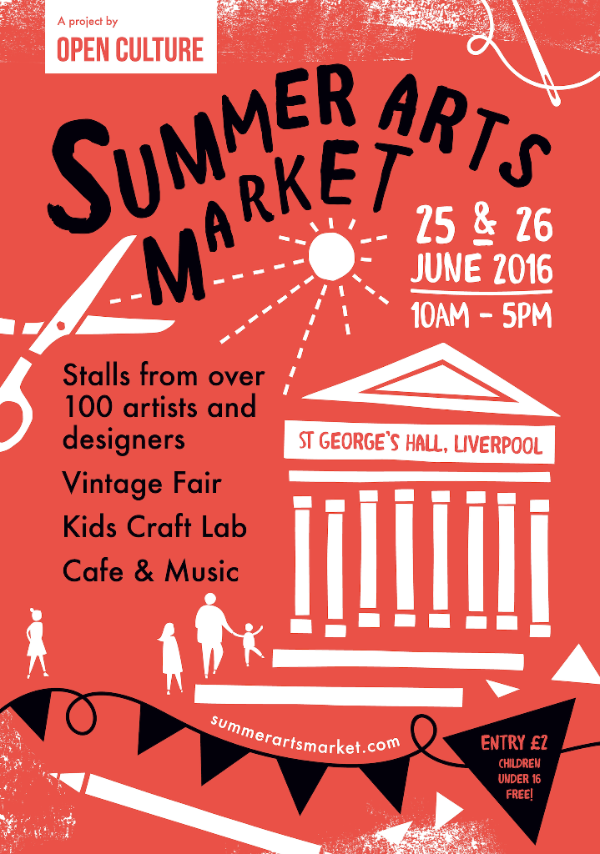 Anyone who knows my story, will know the significance of this not so little #handmade arts & crafts market

This market has to be one of the best events to attend not only in Merseyside if not the North West of England, as you get to see the best of the best of what the handmade crafts and arts movement has to offer!

Although as great as I am, even I cannot be in two places at once, but if you are visiting the Summer Arts Market, why not just pop down the road and check out the Handmade Arts & Crafts market @TheAdelphi?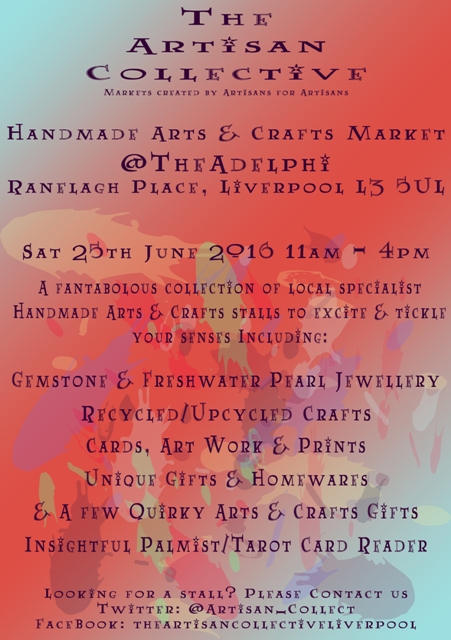 It's down the road, only a 2 min walk away, and is free to enter!

If you are around on either dates, why not visit and say Hello.

Joolz xxx


0 Comments
June 02, 2016
Copyright © 2020 Joolzery. All Rights Reserved.