Where's Joolzery in July? | Handmade Sterling Silver Gemstone Freshwater Pearl Jewellery
Where's Joolzery in July?
Looks like I'm going to be really busy!!!

Well June was all about quality when it came to handmade arts & crafts market, as I only took part in one, the Summer Arts Market at St George's Hall.

But if you're really into handmade arts & crafts then this was the place to visit as a customer and to take part in if you were a crafter!

So where is Joolzery in July?

Well July is truly shaping up to be a truly busy month for me, as I'm taking part in 4 handmade arts & crafts markets this month, not too sure how that happened but heyho!

On Sunday the 3rd July I am so excited to be with Hopeful & Glorious and their Summer Arts market in Salmesbury Hall, 11am to 4pm, entry is free.

This is a new venue for me, but the building looks absolutely stunning, and I am truly looking forward to checking it out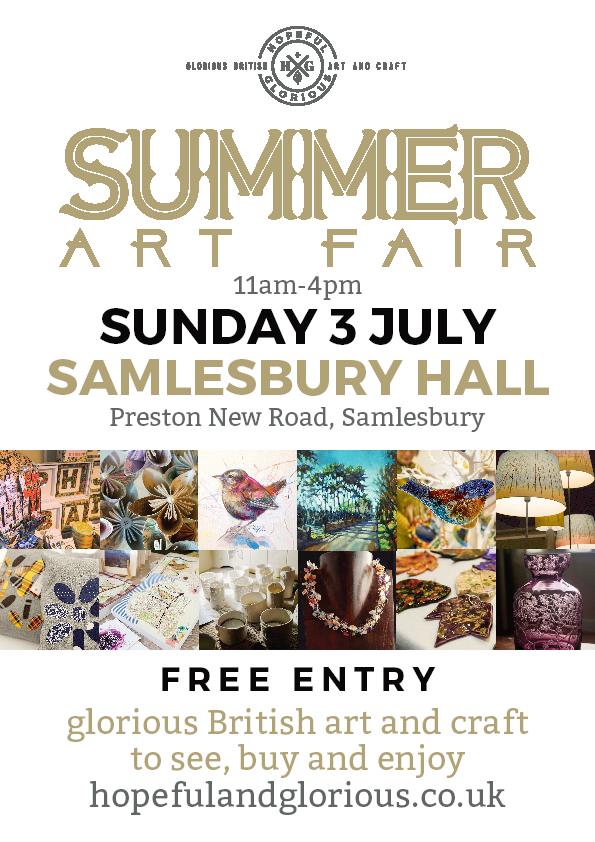 On Sunday the 10th July I will be back at Ness Gardens with Ness Artists and Makers Summer Craft Fair, a free entry event from 11am to 4pm.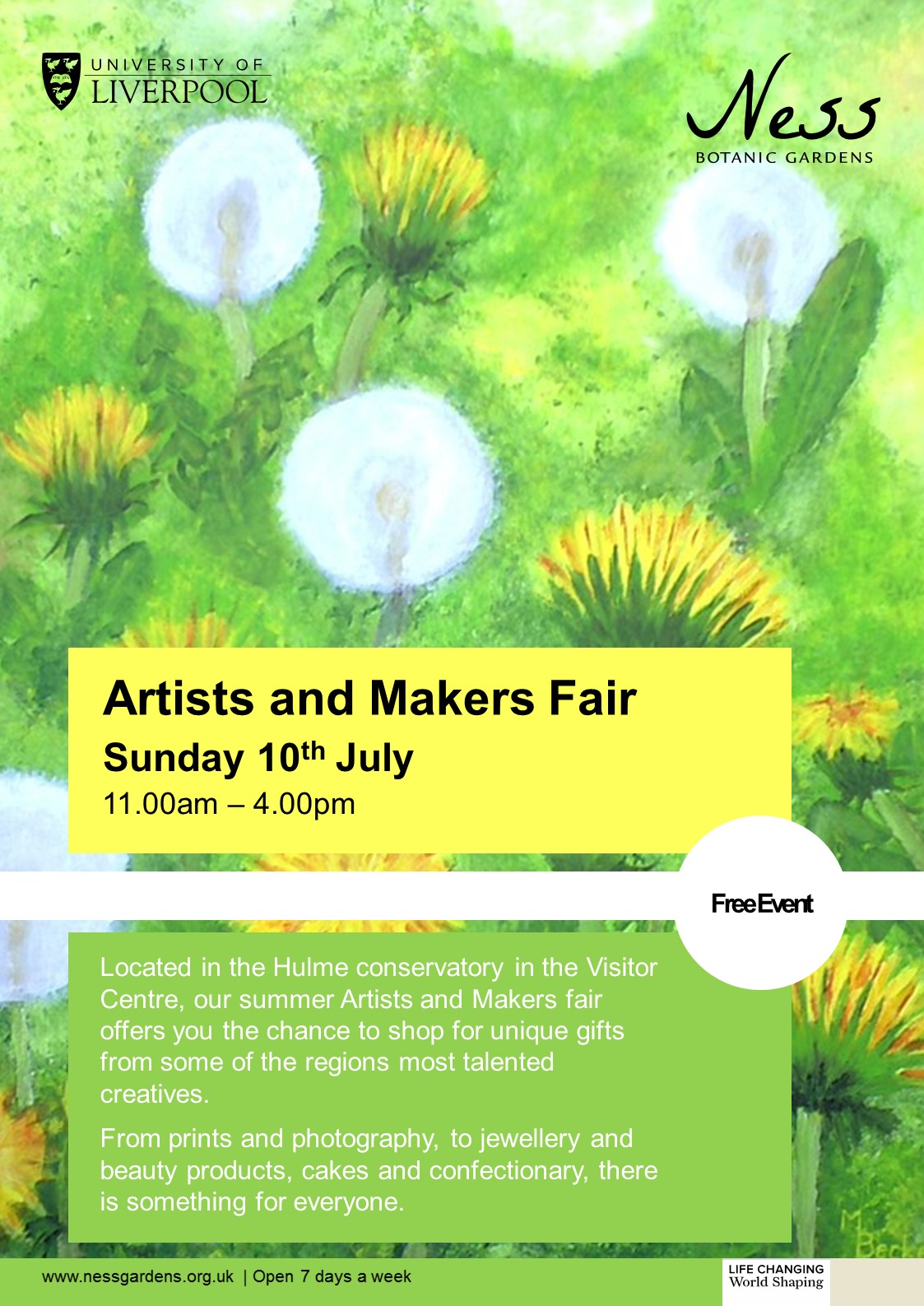 A great venue in a stunning location, and I am looking forward to getting some inspiration, from the colours as the garden should be in full bloom.
On Friday the 15th July 11am - 7pm and Saturday 16th July 11am to 5pm I will be taking part in the Arts and Craft event, at Manchester Catherdral: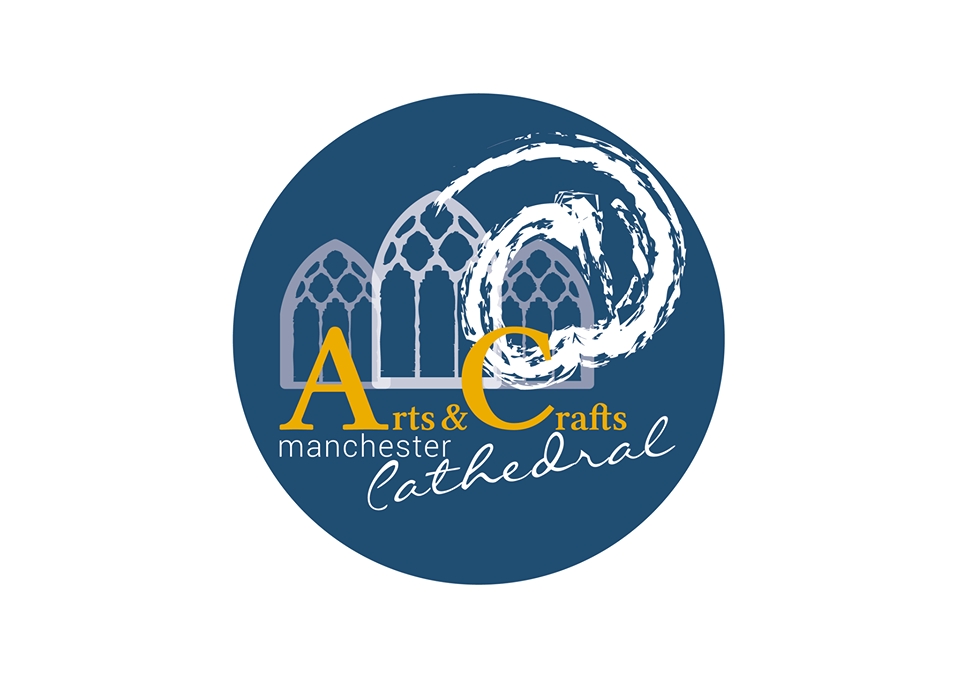 This is a new venue for me, and I am really excited to be taking part in a new region as well as a fabulous venue.
And then on Saturday the 30th July you will find me in iconic Adelphi Hotel, with the Artisan Collective's July Handmade Arts & Crafts Market.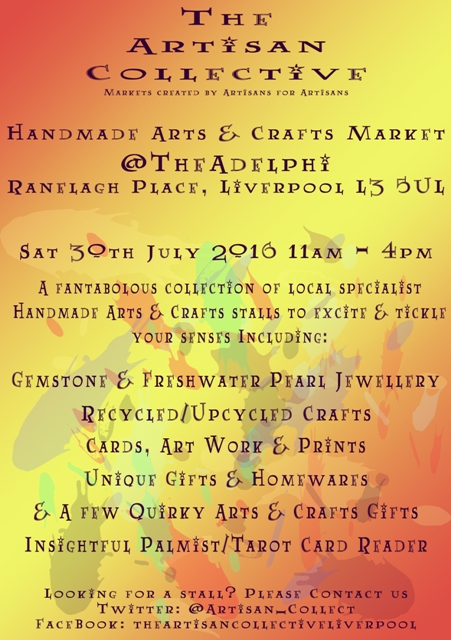 This is a great little handmade arts & crafts market which actively promotes local handmade artists and crafters from the Merseyside area, especially those that are new, and is free to enter!
If you happen to be around any of the venues on the dates that these markets and fairs are on, why not visit and say Hello.
These markets are great events to pick up something truly made with passion, and are a fabulous opportunity to fine those perfect original gifts and listen to the inspiration behind the designs.
Joolz xxx
0 Comments
July 01, 2016
Copyright © 2020 Joolzery. All Rights Reserved.