Handmade Rhodochrosite Jewellery | Joolzery | Handmade Sterling Silver Gemstone Freshwater Pearl Jewellery
Handmade Sterling Silver Rhodochrosite Jewellery
Rhodochrosite has been quite an elusive gemstone for me to get my hands on, but when I finally was able to source some I ordered doubles so that I could create a fabulous collection of pieces.


Rhodochrosite is a pink semi precious gemstone and as such, it works on the Heart Chakra, and hence is a love gemstone.

I love the different shades of pink, with the hints of black and white swirls, which just adds to the beauty of this gemstone.

I have created a few pieces to show of these characteristics of Rhodochrosite:

Handmade Rhodochrosite Sterling Silver Choker: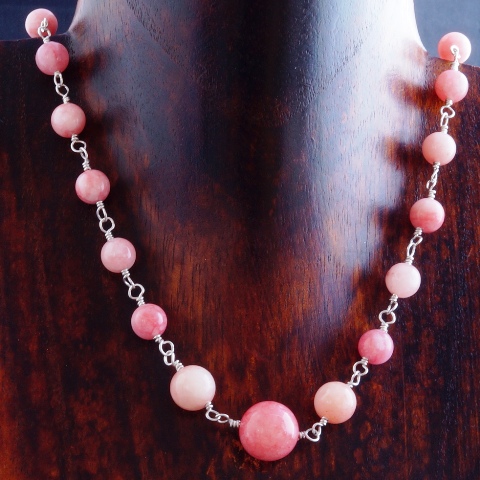 Handmade Rhodochrosite Sterling Silver Charm Bracelet:
: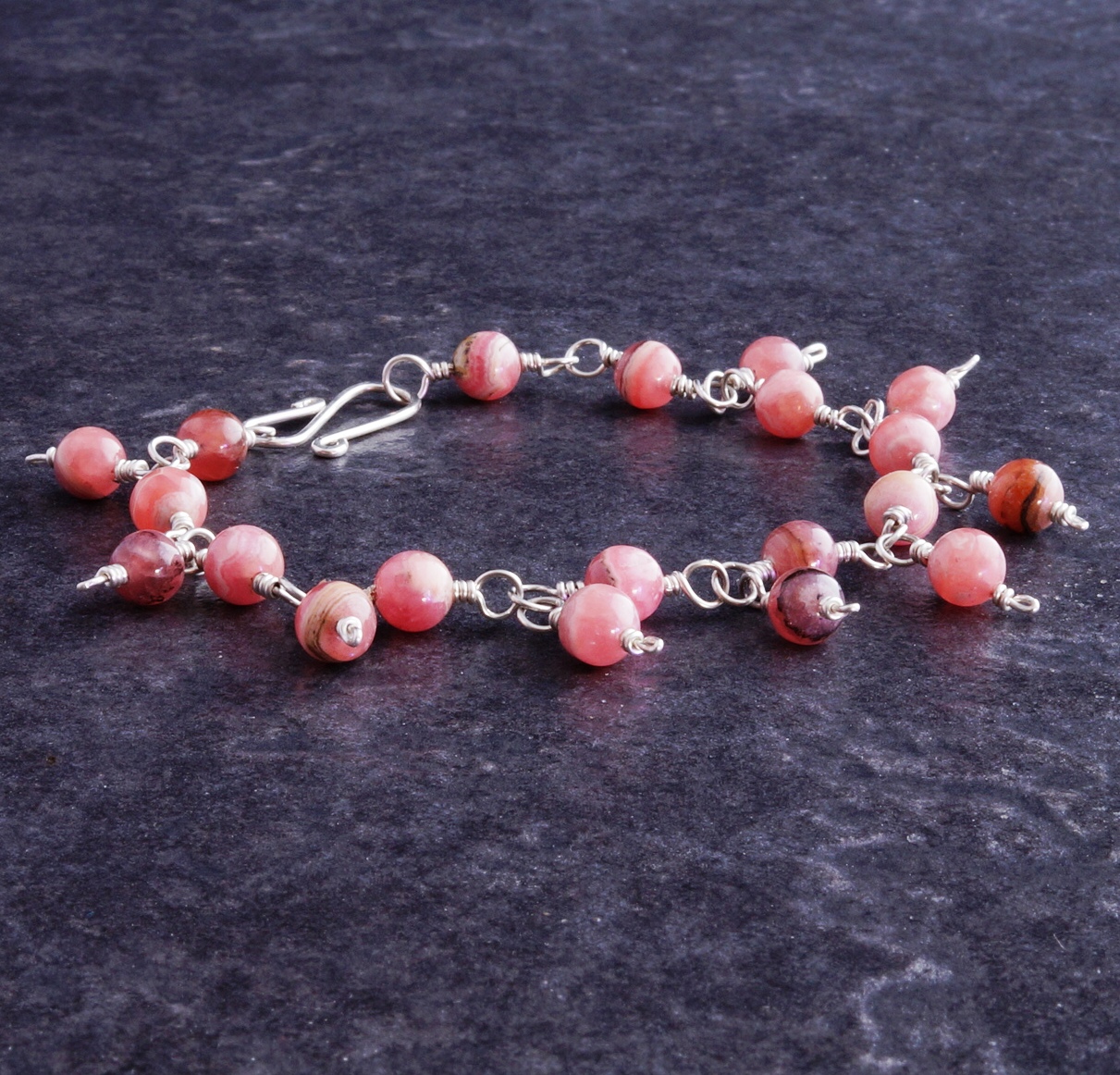 Handmade Triple Rhodochrosite Sterling Silver Earrings: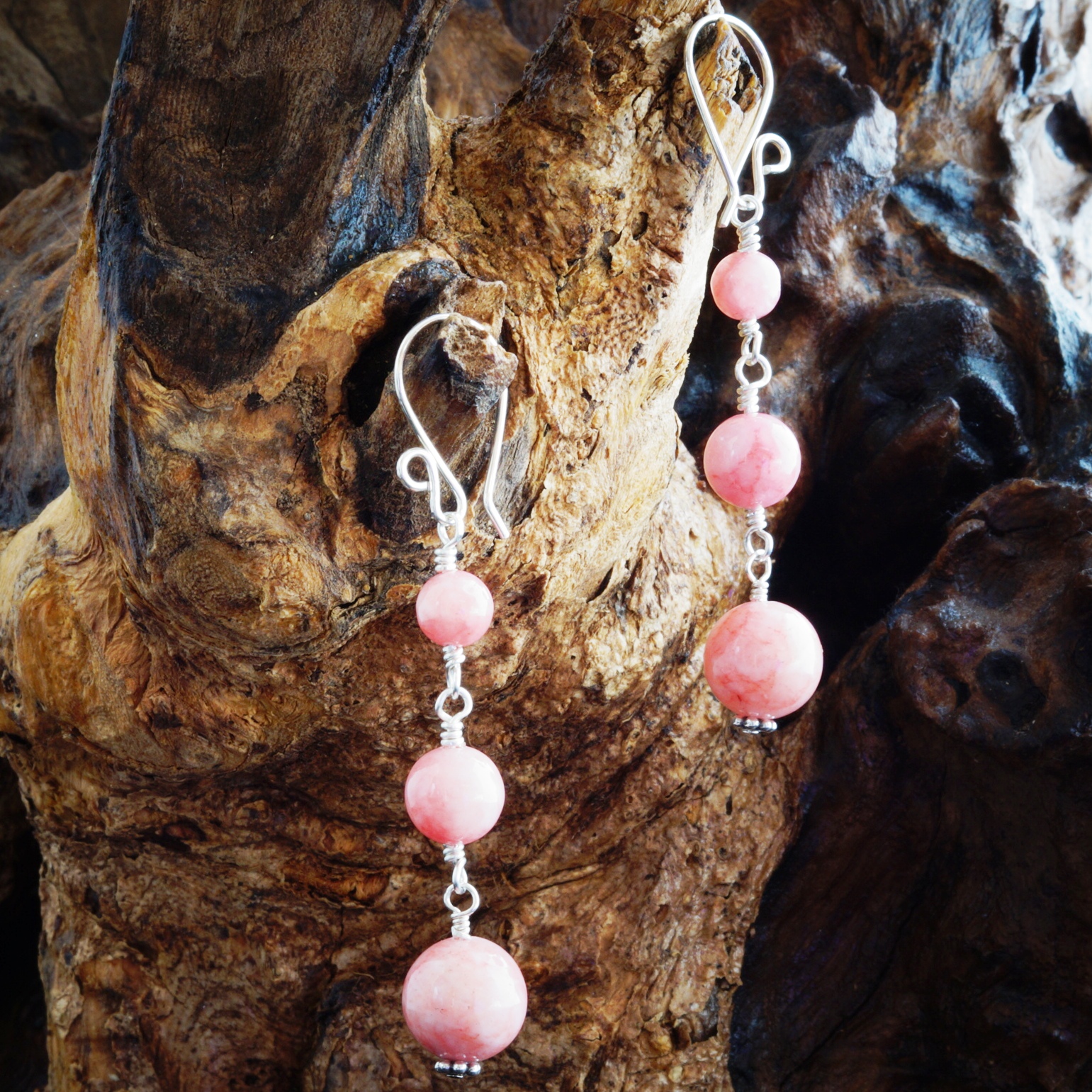 Click here to read more about the properties of Rhodochrosite



0 Comments
August 06, 2016
Copyright © 2020 Joolzery. All Rights Reserved.