Handmade Amber Jewellery
Handmade Amber Jewellery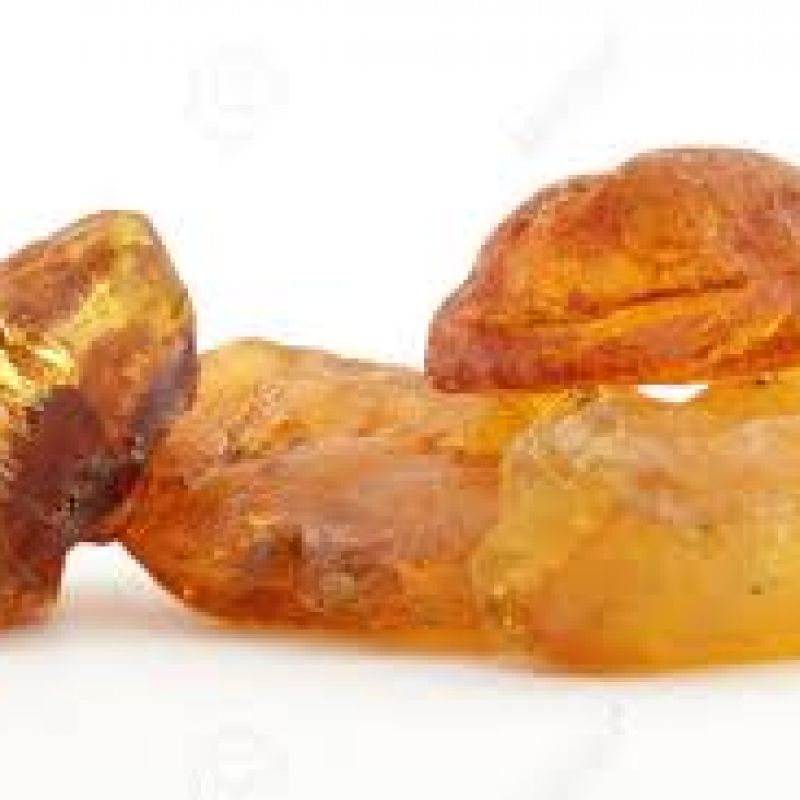 I was lucky enough to be able to visit the Beads Up North Show in July, where one of my favoutite gemstone suppliers, Mr Bead, was exhibiting.

He had a magnificent select of Amber beads on show, and I have to say I went a little crazy and brought quite a few Amber bead strings!


Amber is a powerful healer and cleanser of the body, mind and spirit, which comes in various colours including white, yellow and brandy

I love the inclusions of the gemstone, which when it catches the light brings its own kind of bling that reminds me of champagne bubbles.

I have created a few pieces to show of these characteristics of Amber:

Handmade Amber Sterling Silver Choker:




Handmade Amber Sterling Silver Bracelet:
: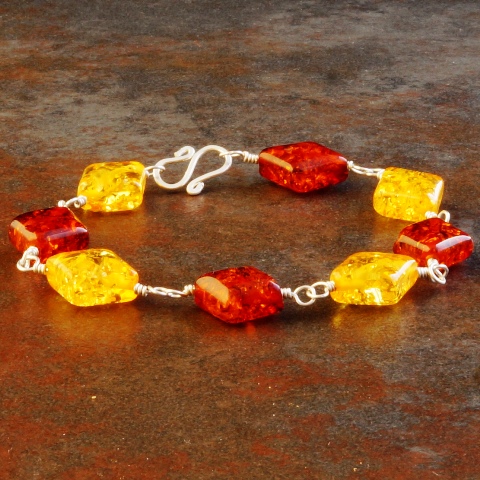 Handmade Suspended Amber Sterling Silver Earrings: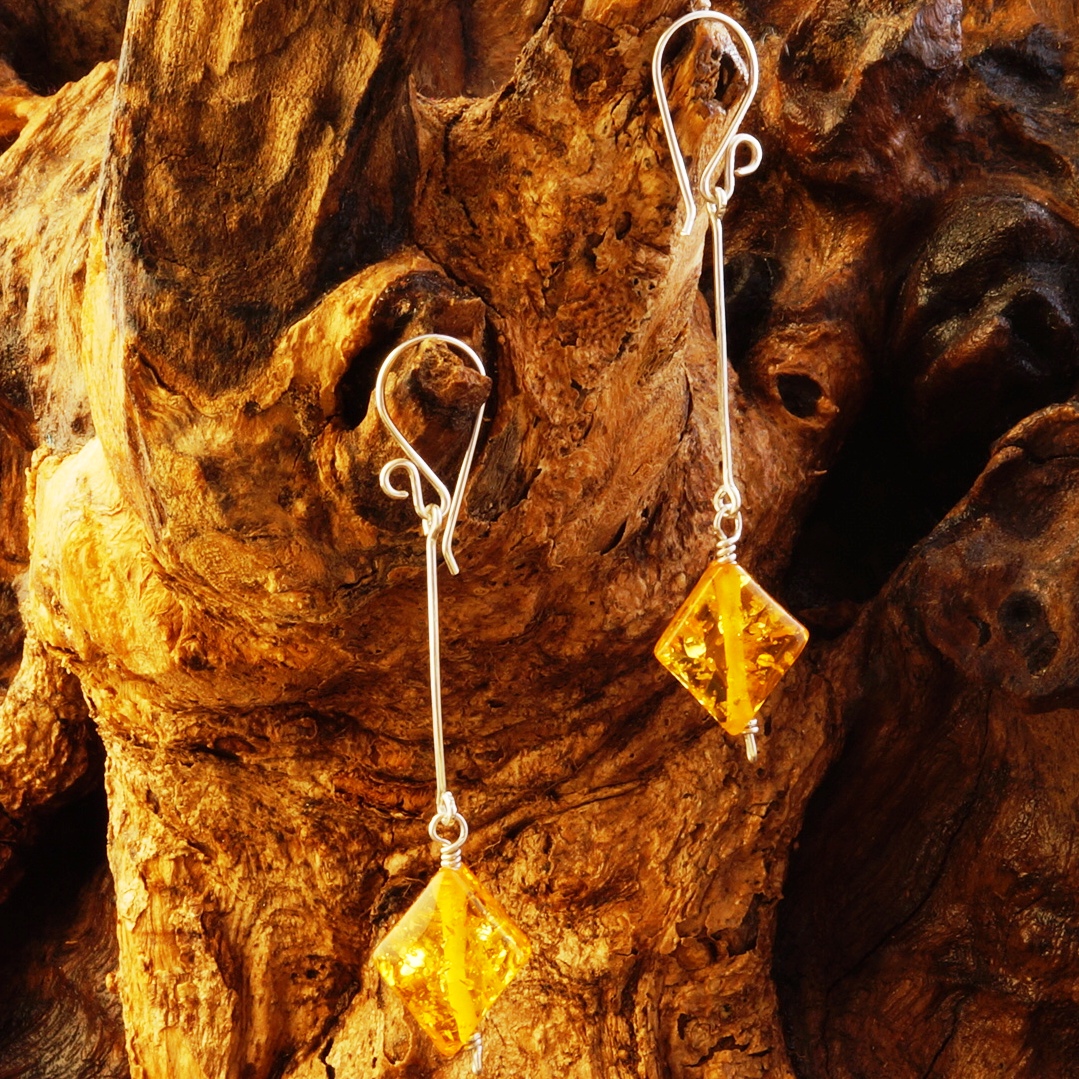 Click here to read more about the properties of Amber




0 Comments
November 07, 2016
Copyright © 2020 Joolzery. All Rights Reserved.