Handmade Jasper Jewellery
Handmade Jasper Jewellery
Over the last couple of months I have been drawn to Jasper gemstones, for some unknown reason, and have come across a wonderful array of the various variety of these gemsones

Jasper is a strong protection gemstone, which comes in a myriad of colors.

All colors of Jasper will help balance the vibrations of the body.

Jasper is slow to show a change to the person, but is such a basic "good" stone that one should always have it on hand.

I have created a number of pieces with the various types of Jasper:

Handmade Mookaite Jasper Sterling Silver Choker: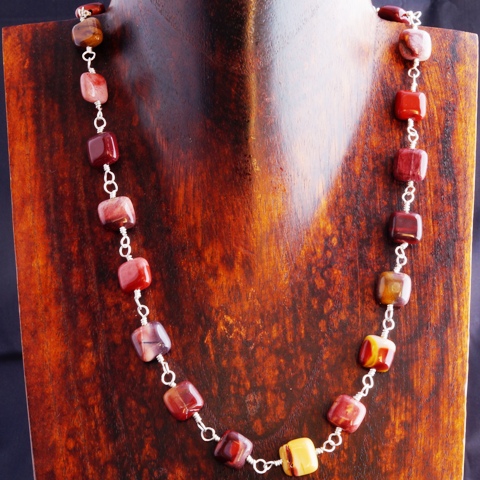 Handmade Imperial Jasper Sterling Silver Bracelet:
: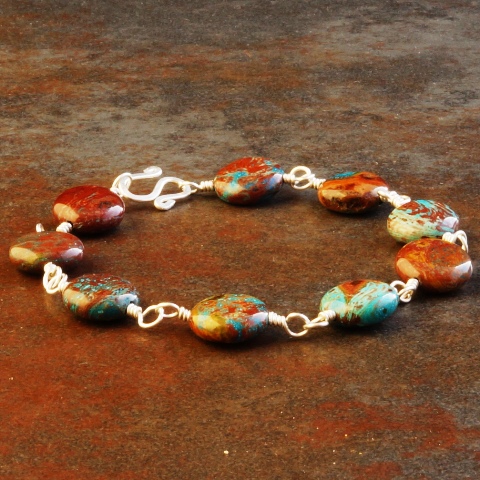 Handmade Dragon Blood Jasper Sterling Silver Earrings: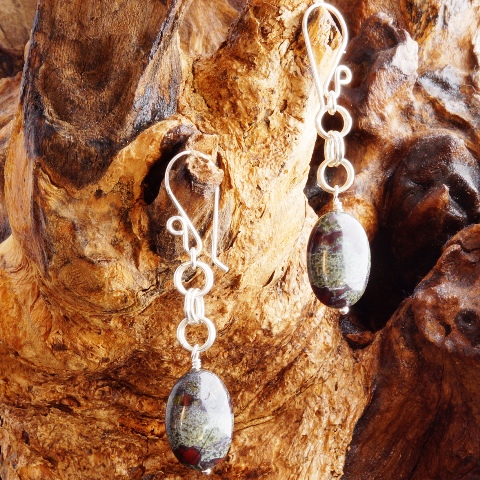 Click here to read more about the properties of Jasper




2 Comments
September 25, 2016
2 Comments
September 26, 2016

Lovely Handmade Jasper Jewellery!

Ricky
September 26, 2016

Thanks Ricky for your positive comment, glad you likey 😊

Julia
Copyright © 2020 Joolzery. All Rights Reserved.