Urban Flowers | Joolzery | Handmade Sterling Silver Gemstone Freshwater Pearl Jewellery
Urban Flowers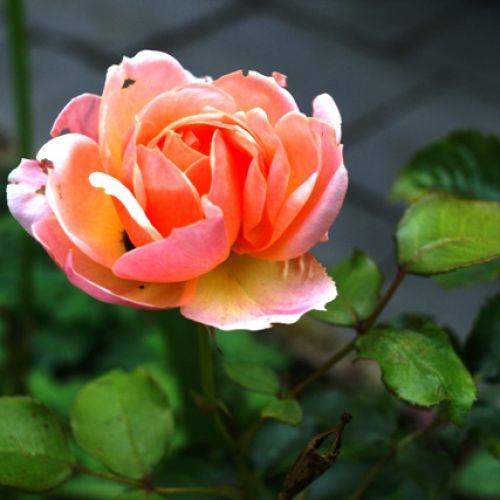 I visited the Granby Street market, and while there I was distracted by the urban flowers that was just growing around the area.

I think it's the magpie in me, but I just love the bright colours of the flowers in the street.

I don't know what some of the flowers are called, but I was attracted by either the flower colours or thie structures.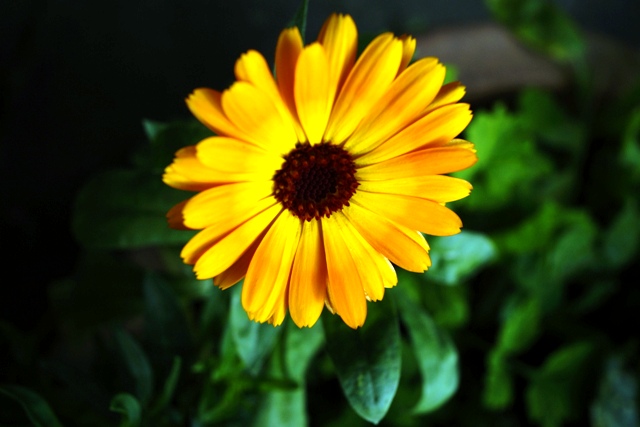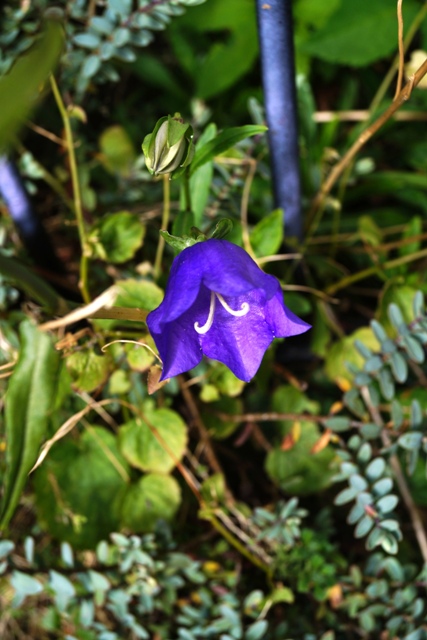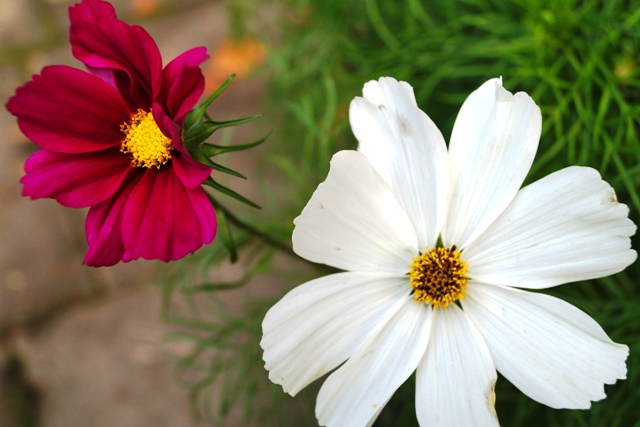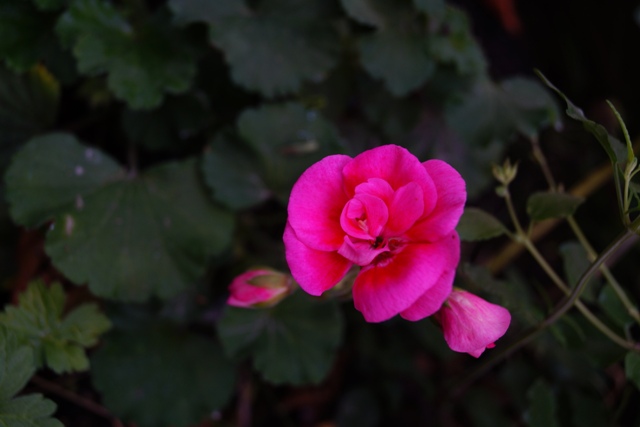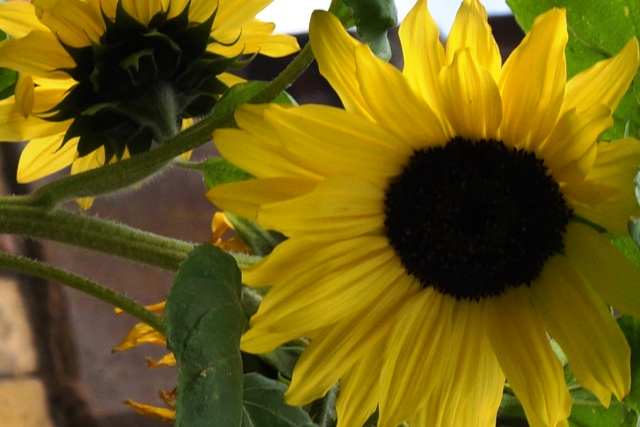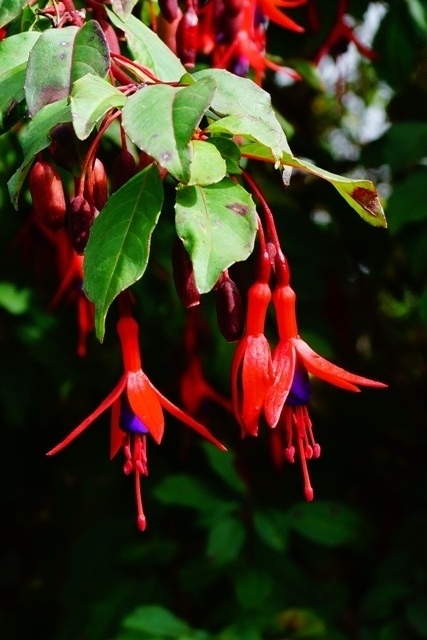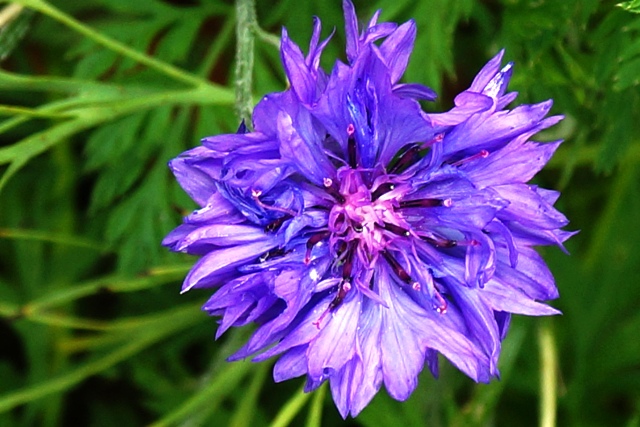 If you know any of the names of these flowers, please add them to the comments.

Cheers

Joolz xxx


0 Comments
July 05, 2016
Copyright © 2020 Joolzery. All Rights Reserved.