February - Name the Gemstone | Joolzery | Handmade Sterling Silver Gemstone Freshwater Pearl Jewellery
February - Name the Gemstone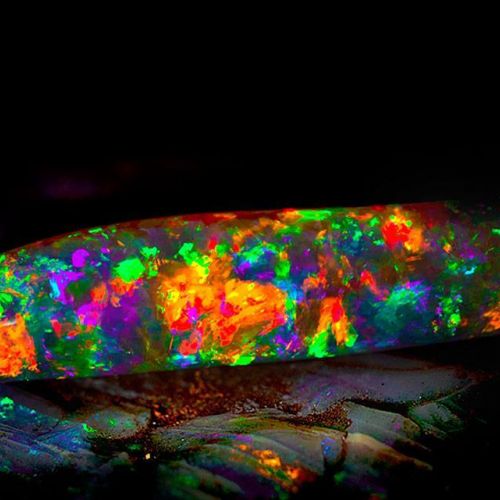 So you think you know your gemstones?

What's this gemstone and what are its properties?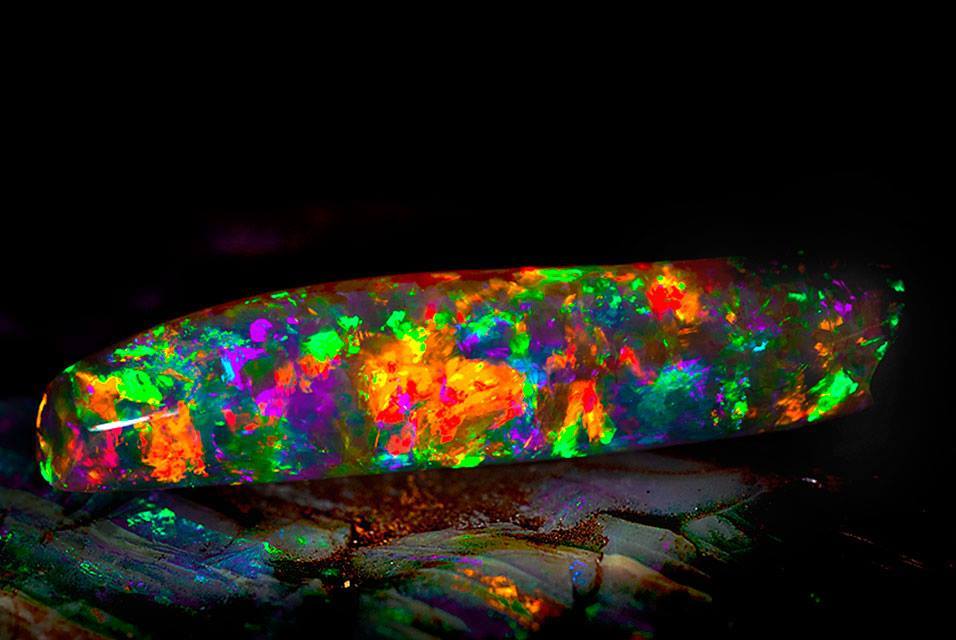 3 Comments
February 13, 2017
3 Comments
March 03, 2017

This is beautiful. Have no idea what it is though! :)

Trish @ The Trish List
March 03, 2017

Hi Trish,

It is stunning, just like most gemstones!

Will tell you what it is on the 15th March 😊


Joolz
March 15, 2017

So this bit of gemstone bling is an Opal

How stunning is it?

Joolz
Copyright © 2020 Joolzery. All Rights Reserved.