March - Name the Gemstone
March - Name the Gemstone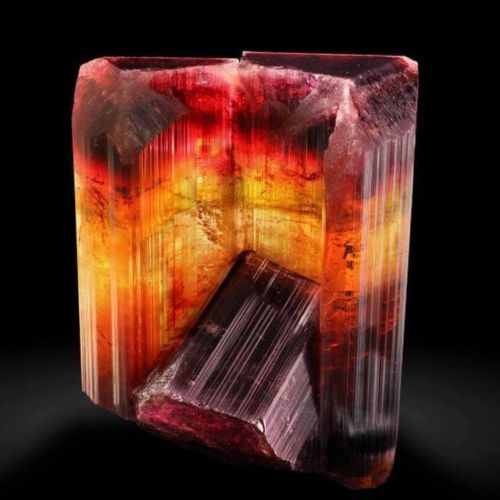 So you think you know your gemstones?

What's this gemstone and what are its properties?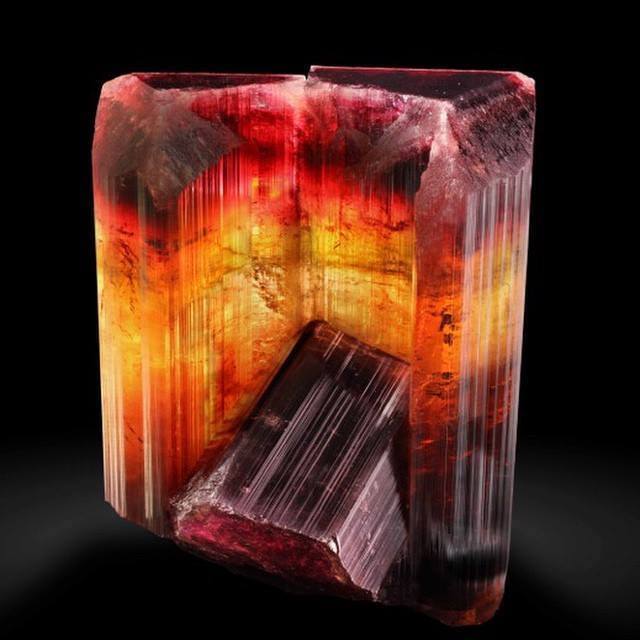 1 Comments
March 13, 2017
1 Comments
April 22, 2017

So did you workout what this gemstone beauty was?

I have to say it very reminiscent of a ice pops I used to enjoy in my youth.

It is Madagascar Liddicoatite a rare member of the Tourmaline family of minerals, and belongs to the Elbaite sub group

Joolz
Copyright © 2020 Joolzery. All Rights Reserved.