June - Name the Gemstone | Handmade Spiritual & Healing Crystal Jewellery | Joolzery
June - Name the Gemstone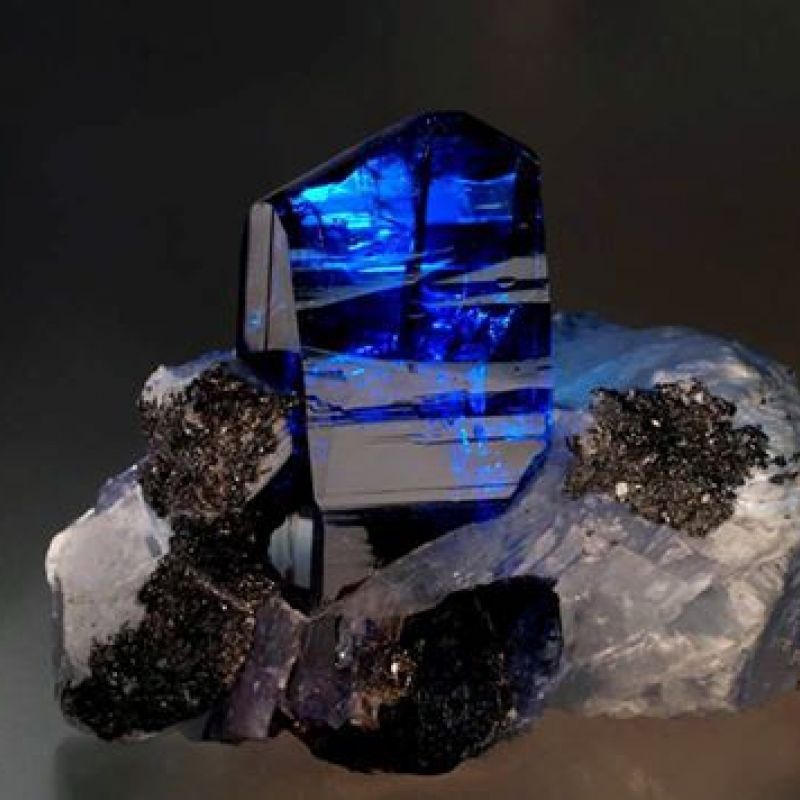 So you think you know your gemstones?

What's this gemstone and what are its properties?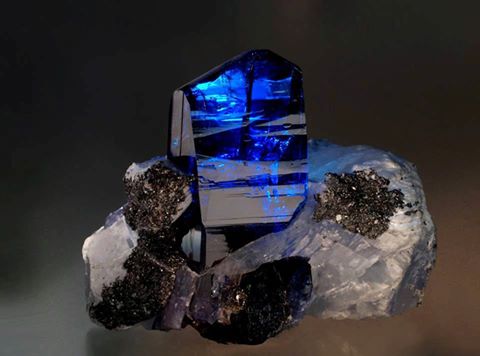 1 Comments
June 13, 2017
1 Comments
June 13, 2017

So this serious piece of gemstone bling is Tanzanite

How fabulous is this shade of blue?

Tanzanite is a powerful transformation gemstone, is a fantastic stone to use when developing spiritual abilities and growth.

This stone activates several chakras from the heart to the crown and is used to link the mind with the heart.



Joolz
Copyright © 2020 Joolzery. All Rights Reserved.