July - Name the Gemstone
July - Name the Gemstone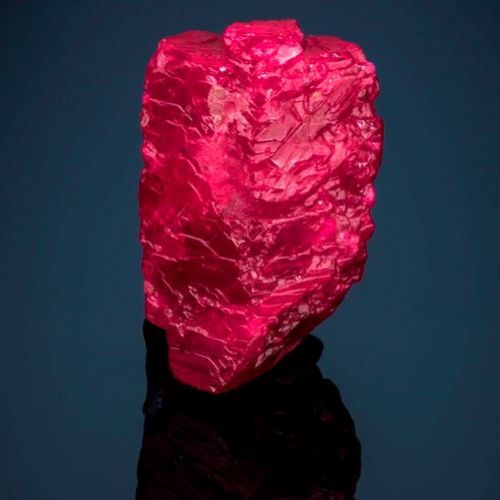 So you think you know your gemstones?

What's this gemstone and what are its properties?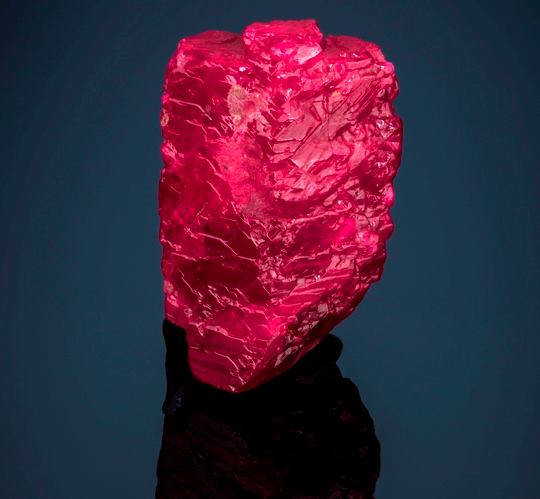 1 Comments
July 13, 2017
1 Comments
August 13, 2017

Did you guess right?

This stunning gemstone is a Ruby.

As a pink gemstone it activates the heart chakra, and epitomizes the Divine love of the Creator.

Rubies are effective in encouraging vitality, sensuality and sexual energy.

It is said to be a stone of manifestation, supporting the retention of wealth.

Ruby's alchemical properties isnsaid to be able to impart a sense of bliss, as well as encouraging a desire for life. It may assist one to recharge ones energy levels.

Joolz
Copyright © 2020 Joolzery. All Rights Reserved.