The Fair Before Christmas | Joolzery | Handmade Sterling Silver Gemstone Freshwater Pearl Jewellery
The Fair Before Christmas
Joolzery is really excited about taking part in the Arts and Craft Fair Before Christmas at the Old Christ Church in Waterloo, Merseyside on the 2nd November 2013 10 - 4

Julia has been working crocheted necklace designs with various gemstone combinations: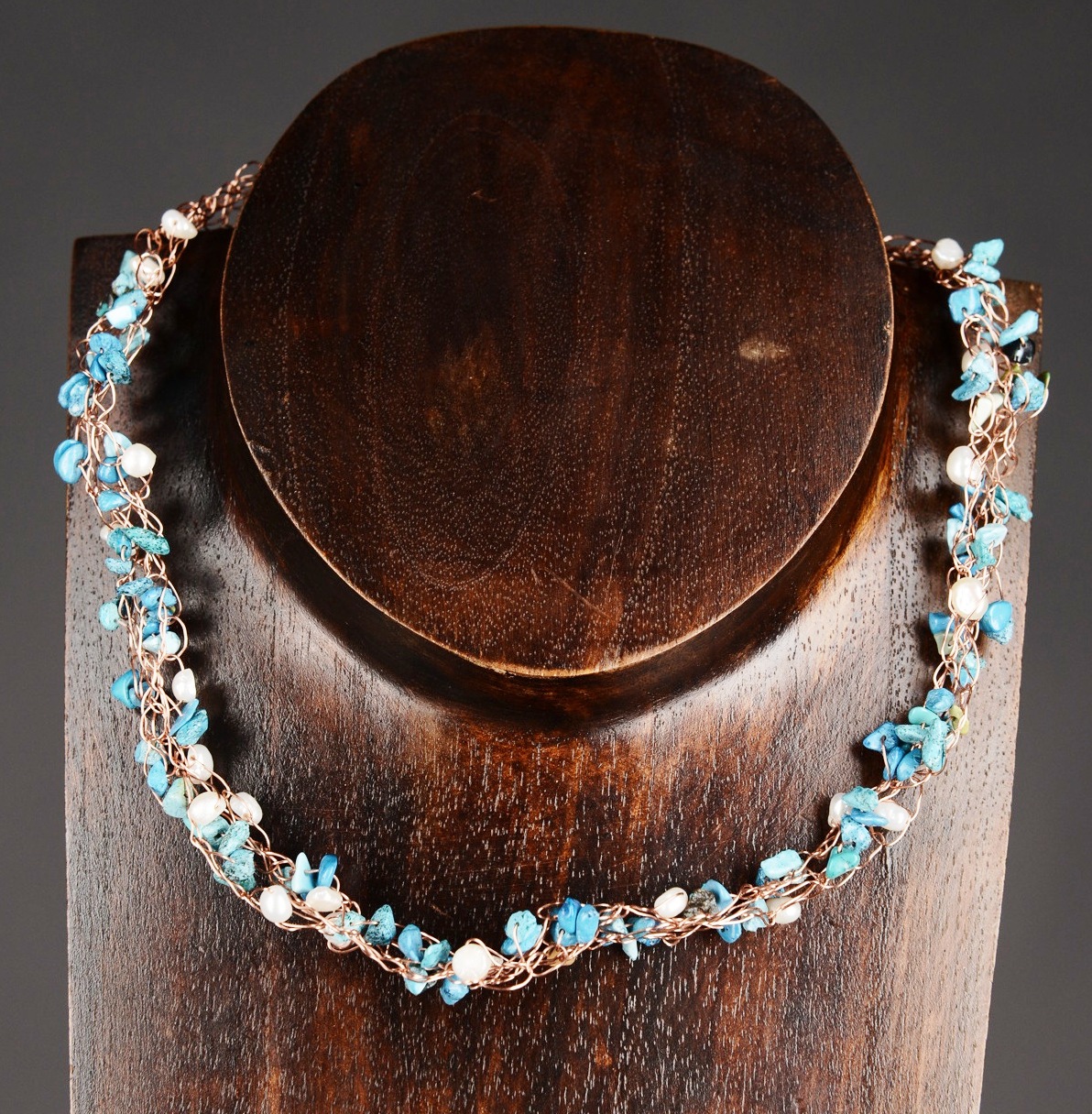 and will be showcasing this piece and other new pieces along with other semi-precious gem stone and freshwater pearl sterling silver wire jewellery pieces.

The event is free admission, with the doors opening from 10 am - 4 pm.

There will be the obligatory Santa's Grotto, as well as face painting and a balloon man for the little ones, and maybe if you are good, the big kids too.

The fair will consist of over 40 stalls selling unique handmade arts, crafts and products, thus finding the right gift for Christmas should be little bit easier.

Come on down and say hello, and check out my new additions.

Hope to see you on Saturday.

Joolz xxx

0 Comments
October 31, 2013
Copyright © 2020 Joolzery. All Rights Reserved.