St Nicholas Church Gardens - Liverpool
St Nicholas Church Gardens - Liverpool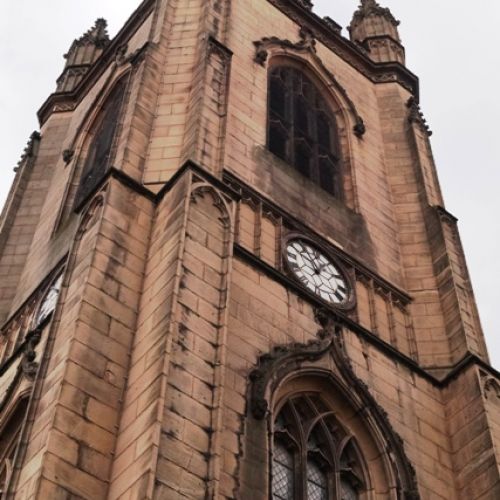 So my camera decided to check out the garden of St Nicholas Church in Liverpool City Centre last year.

St Nicholas Church is one of those churches that I drive past regularly in Liverpool City Centre.

So last year I decided to pay it a visit with my camera,

Here's a few things that caught my eye....

For those who know me I have a weakness for iron work, so of course the first thing I wanted to photograph is the gates: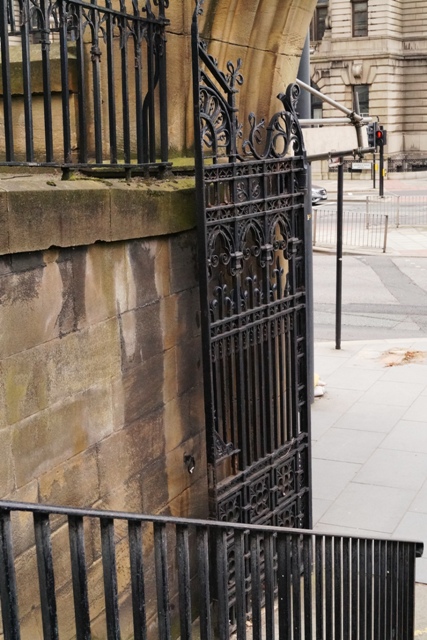 I just love the intricate patterns of this gate, and it's giving me some ideas for my jewellery designs.

Once you walk up the stairs of St Nicholas Church, you enter the gardens, and looking back on the Strand, you have iconic 3 Graces across the road:




And then this little fellow soon caught my eye, not just because of the stunning colour, but also its structure: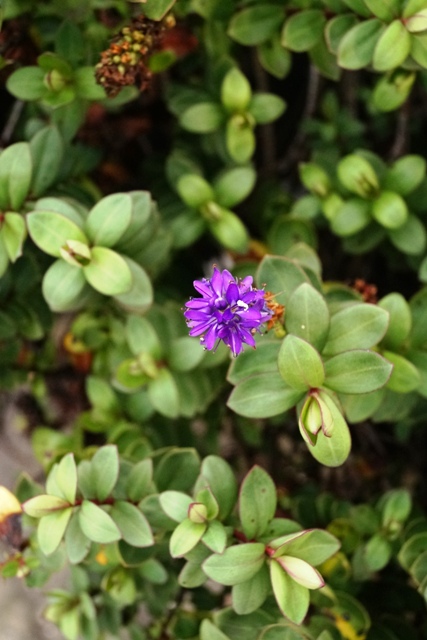 Being a bit of a magpie, there's no way I wasn't going to get a shot of this little beauty.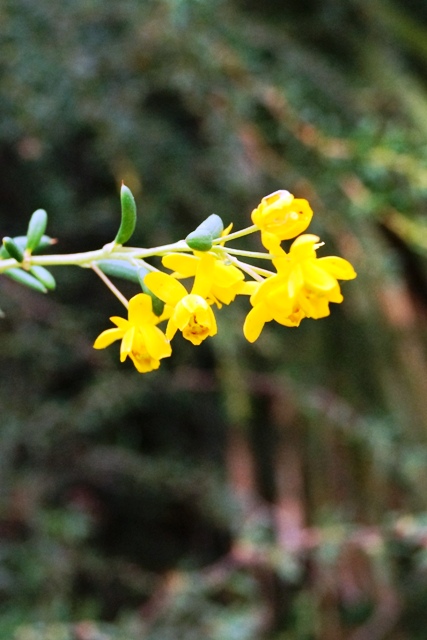 And then this little jewel of nature put in a little appearance: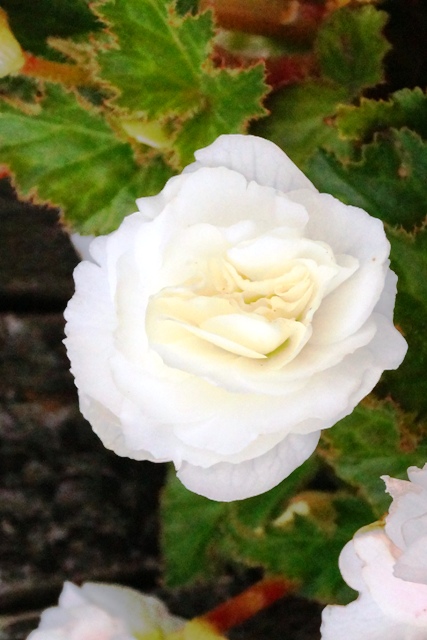 I always like things turning up in places where you least it expect it, and this sun dial was too good not to pass up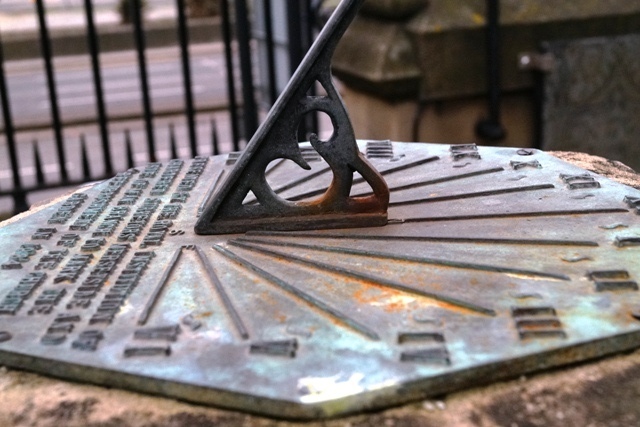 The last flower to catch my eye was this little stunner, I just love the compact shape as well as the colour: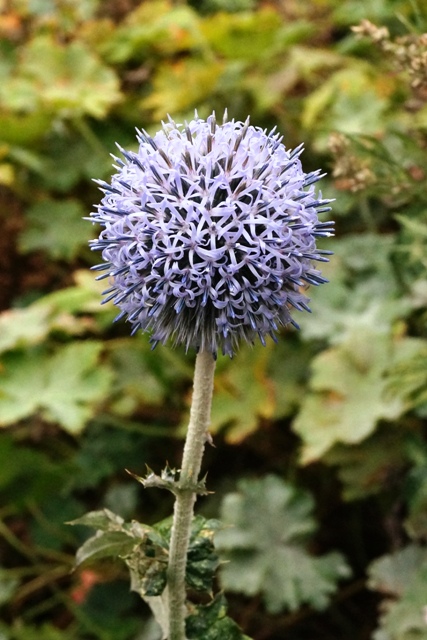 So this was the last picture I caught before leaving St Nicholas Church in Liverpool:




Hope you enjoyed my little visit to the gardens of St Nicholas Church, The Strand, Liverpool

Until next time

Joolz xxx

0 Comments
March 20, 2017
Copyright © 2020 Joolzery. All Rights Reserved.