Martins Bank Building | Joolzery | Handmade Sterling Silver Gemstone Freshwater Pearl Jewellery
Martins Bank Building Water Street Liverpool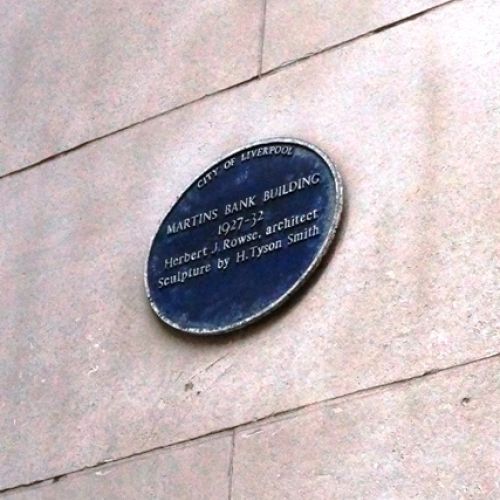 For years I visited Martins Bank Building on a regular basis, and have always been blown away by the decorations adorned on this building.

So of course when on my travels with my camera this was one of the Liverpool buildings I wanted to photograph.

Martins Building used to be one of the hubs of the business district of Liverpool.

Unfortunately the main building is now vacant, and waiting for the next occupier, to see what they do to the inside, however the outside is still quite impressive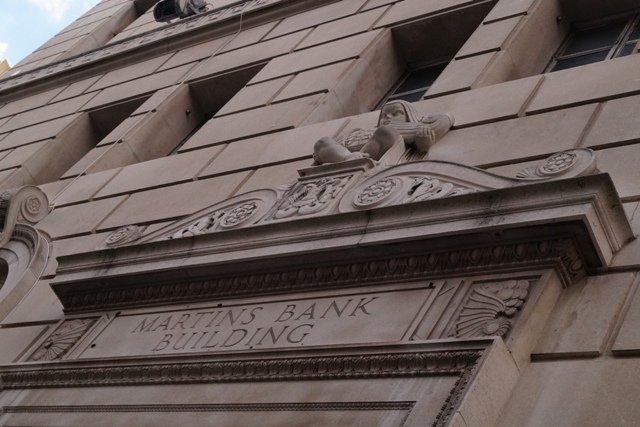 I love the patena on these doors, this is just one panel, as part of the charm of the entrance and exit of this part of the building was the revolving doors that sit behind these doors.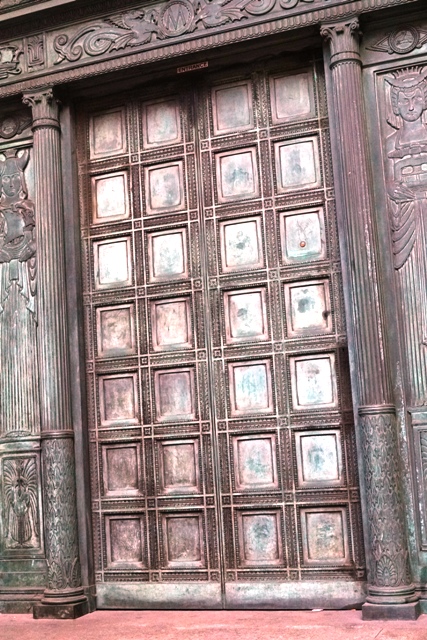 I found this central panel especially intriging, it reminds me of something that wouldn't be out of place in Egypt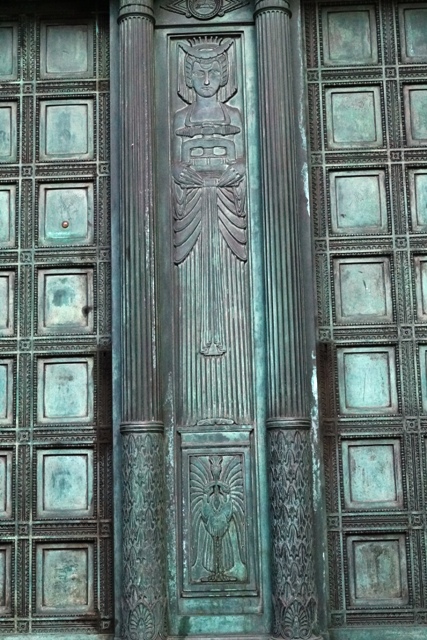 Along with this panel on the left hand side of the door:




And I am guessing that this is a depiction of the Liver Bird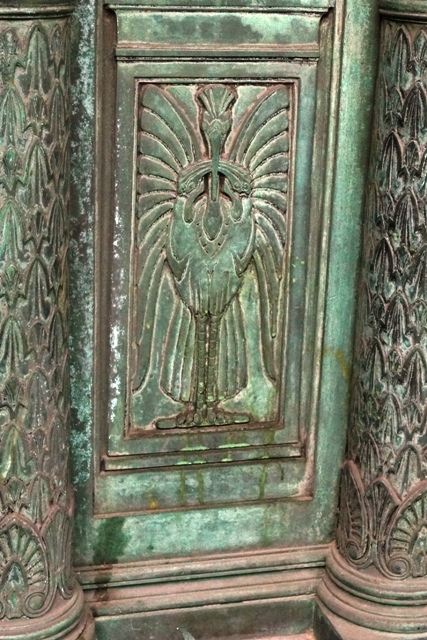 And this panel above the door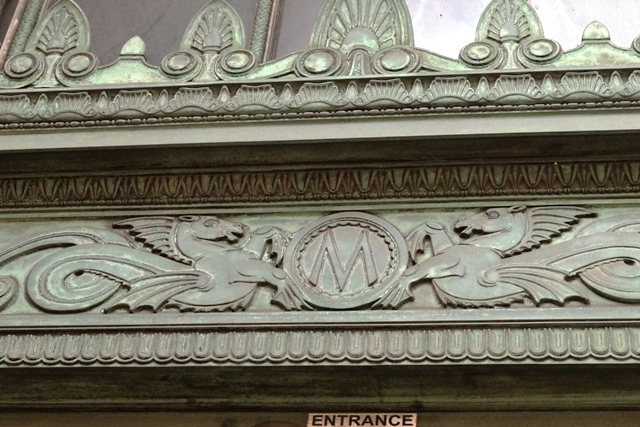 We found this on the next door down, obviously it's not as ornate as the old customer entrance and exit, but it is still interesting:




Here is a close up of the door.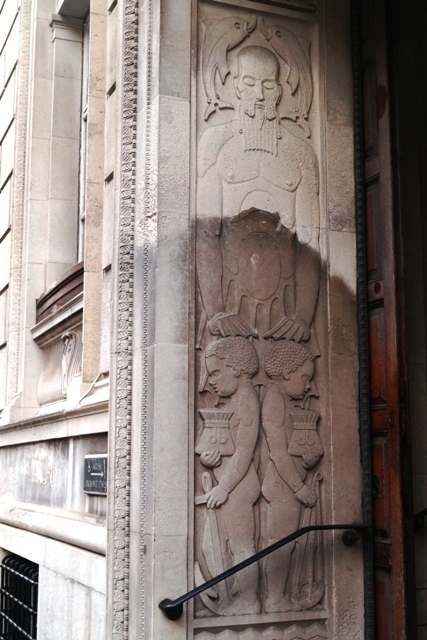 I find this building really intriguing, by the decorations, what do you think?

Joolz xxx

0 Comments
April 24, 2017
Copyright © 2020 Joolzery. All Rights Reserved.