Where's Joolzery in September?
Where's Joolzery in September?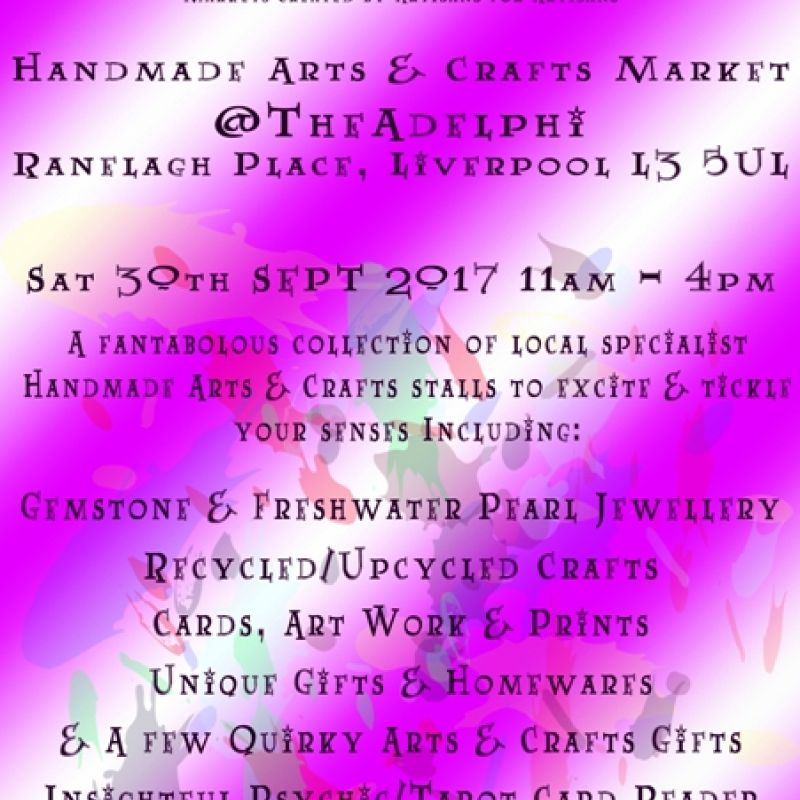 Hello September.....

Last month I was asked to take part in the West Cheshire Foodbank charity open day at Eaton Hall.

Although I had planned to take August off with regards to Handmade Arts & Crafts market, it seemed rude to say No.

Eaton Hall was a spectacular place, even though it is in a WiFi balck spot, which seriously affected my sales on the day, but it was interesting being able to find out about this family home, that is only opened to the public 4 days a year to charities.

As to September, I will be back at the iconic The Adelphi hotel on Saturday the 30th September 2017.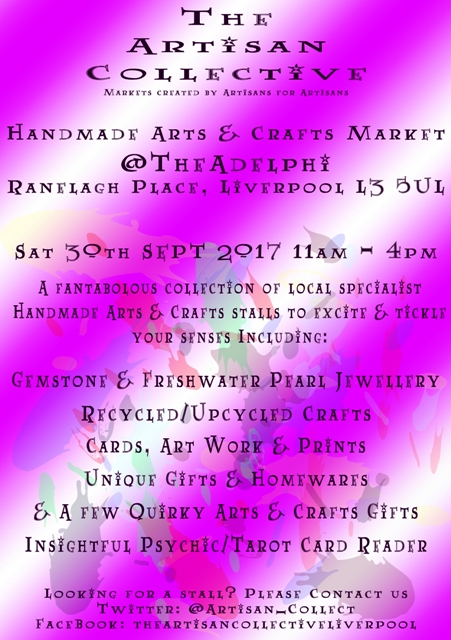 I really like taking part in this little handmade arts & crafts market as it features, promotes and supports local handmade artists and crafters from the Merseyside area, especially those that are new to the handmade movement in Liverpool.
If you are in Liverpool City Centre on Saturday the 30th September 2017, then why not pop in and say Hi.
These markets are great events to pick up something truly unique, and are a fabulous opportunity to find those perfect original gifts.
Joolz xxx
0 Comments
September 01, 2017
Copyright © 2020 Joolzery. All Rights Reserved.