Where's Joolzery in December?
Where's Joolzery in December?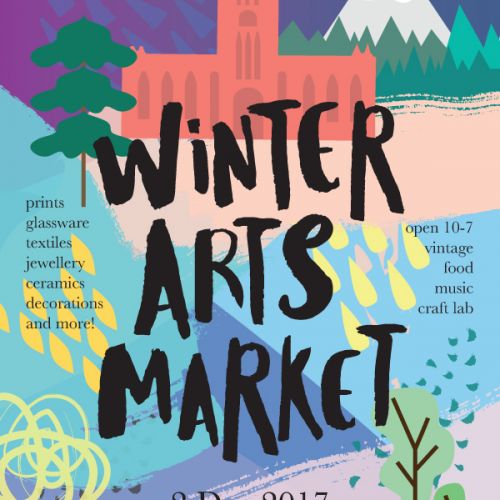 How quickly has 2017 gone?

I can't believe it is December already and Christmas is 4 weeks away!!!

November was a really busy month for Joolzery w.r.t. handmade arts & crafts markets.

It was great to get out and about at the various venues in the North West area and catching up with old handmade crafters, makers and designers, as well as making new contacts.

My first handmade arts and crafts market for December is of course the big one, Open Culture's Winter Arts Market at Liverpool Cathedral on Saturday the 2nd December 2017 10am - 7pm.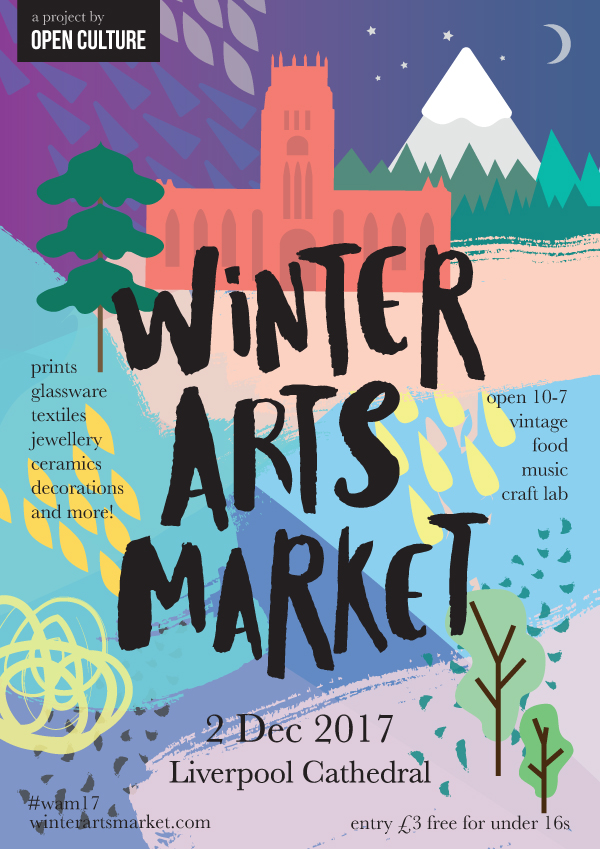 On Staurday the 9th December 2017, I will be back at Chapel Gallery, in Ormskirk from 10pm to 4pm, as part of their Christmas lMarkets.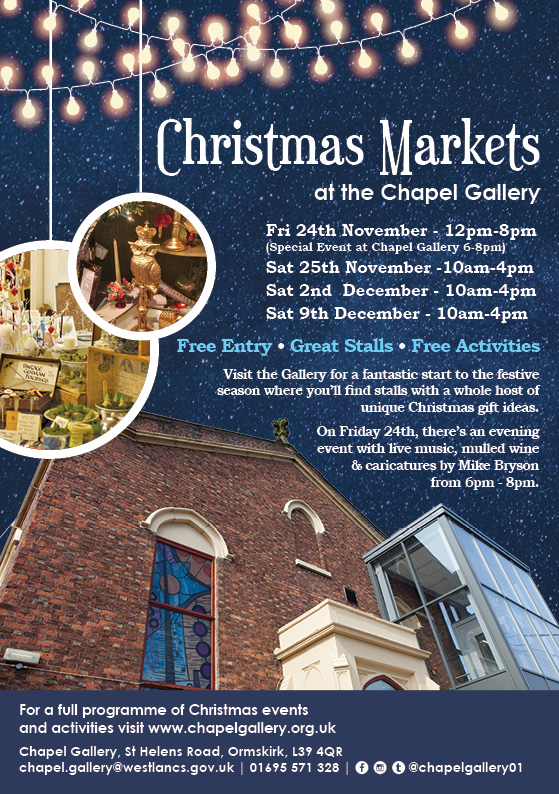 and then finally my last handmade crafts and arts market of 2017 will be on Saturday the 16th December 2017, I will be back at to the Iconic The Adelphi Hotel for The Artisan Collective Handmade Arts and Crafts B4 Xmas Market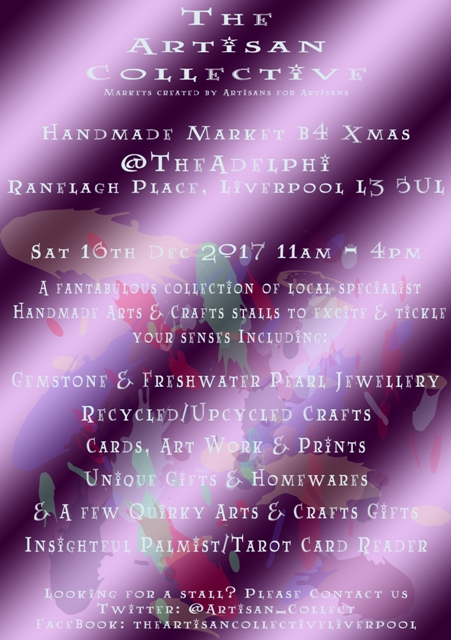 I really like taking part in this little handmade arts & crafts market as it features and promotes local handmade artists and crafters from the Merseyside area, especially those that are new to the handmade movement in Liverpool.
If you are in Liverpool City Centre on Saturday the 16th December 2017, then why not pop in and say Hi.
These markets are great events to pick up something truly unique, and are a fabulous opportunity to find those perfect original Christmas gifts, as well surporting the local economy, it allows one to make a future for the crafters and artists who take part.
Looks like I have got a truly busy month ahead!!!!
Joolz xxx
0 Comments
December 01, 2017
Copyright © 2020 Joolzery. All Rights Reserved.