Handmade Sterling Silver Rose Quartz Jewellery
Handmade Sterling Silver Rose Quartz Jewellery
Rose Quartz is the stone of universal love.

It restores trust and harmony in relationships, encouraging unconditional love.


Rose Quartz is one of my favourite semi precious gemstones.

It purifies and opens the heart at all levels to promote love, self-love, friendship, deep inner healing and feelings of peace.

It is said that rose quartz is a calming and reassuring gemstone, which can help to comfort in times of grief.

When I saw these pumpkin rose quartz beads I just felt that I could turn them into some stunning gemstone jewellery pieces.


Handmade Sterling Silver Rose Quartz Bracelet: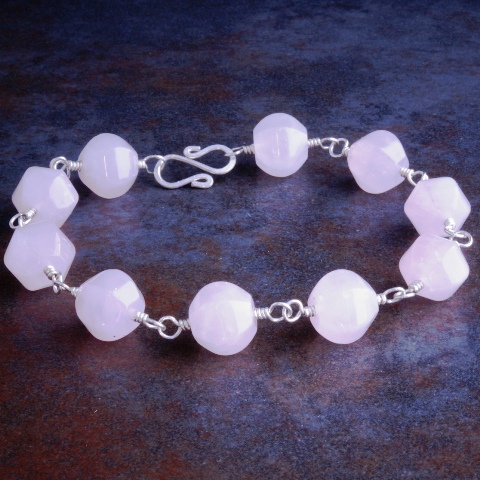 Handmade Sterling Silver Long Rose Quartz Earrings:
: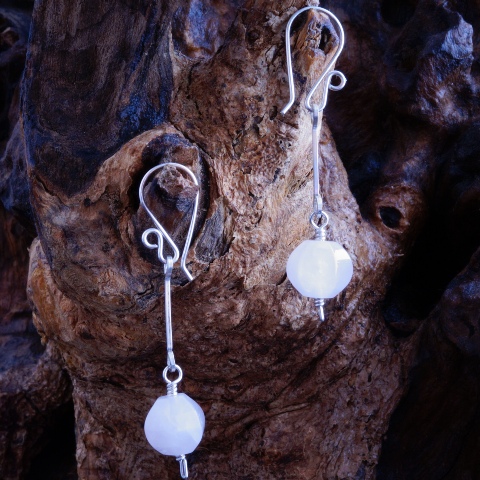 Handmade Sterling Silver Rose Quartz Cufflinks: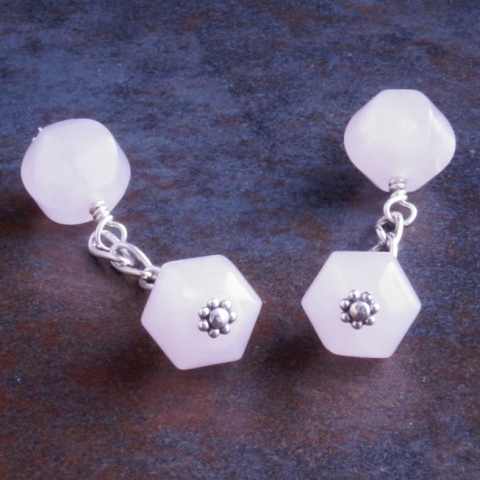 Click here
to read more about the properties of Rose Quartz
0 Comments
May 13, 2017
Copyright © 2020 Joolzery. All Rights Reserved.