What Have I Done????
What Have I Done????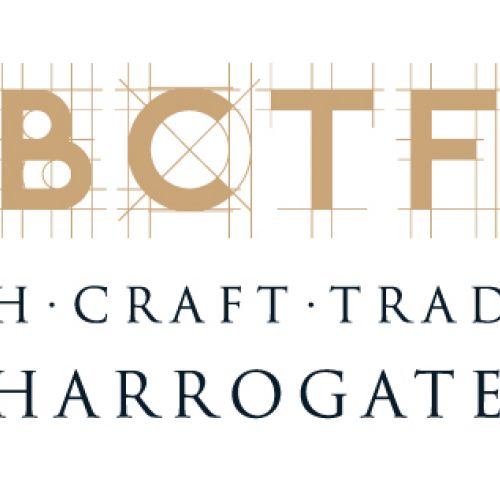 Those of you who know me know that I have a mantra, "If I can't think of a reason to say No to an opportunity then say yes!"

So it's with this mantra that I have now got myself into my latest pickle.

I was offered an opportunity to take part in a Craft Trade Fair next year, with the little enticement of a bit of a discount.

As I was looking to move the business to the next level, I thought why not and said Yes please to the opportunity.

It was only when I made my first installment payment and became fully committed to this that I realised, that I had not fully understood what I have commited to, and that was a totally different proposition to the handmade arts & crafts fairs that I had been taking part in over the last 4 years!

So this is a series of blogs into my very steep learning curve in preparation for my first trade show with Joolzery.

I hope you enjoy reading it and also add your comments, as I would really value your input.

Joolz xxx


0 Comments
September 28, 2017
Copyright © 2020 Joolzery. All Rights Reserved.