The Wigwam Cathedral | Joolzery | Handmade Sterling Silver Gemstone Freshwater Pearl Jewellery
Liverpool Cathedral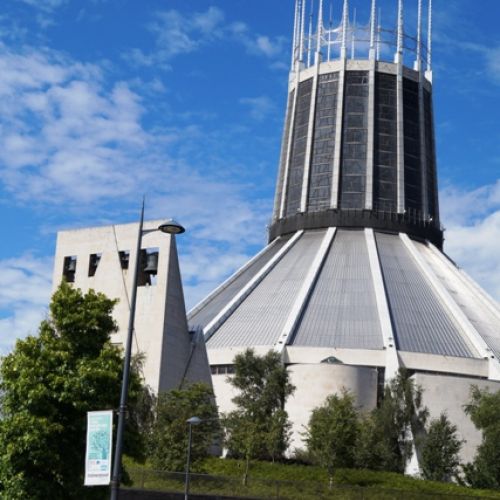 I came to Liverpool to study for my first degree, and like most students I stayed, and just like most people you do not spend time at some of the gems of the city you live in.

Although I have visited the Cathedral car park a number of times over the years, I have never spent the time in the actual Liverpool Cathedral.

It is really strange as when I visit other cities I am a total tourist, but I guess when you have something on your doorstep, you kinda think its always going to be there so whats the rush to go an visit it?

So I decided that it is about time I paid the Liverpool Catholic Cathedral, the wigwam, a visit with my camera.

The first thing you notice about Liverpools Catholic Catherdral is the size and shape of it: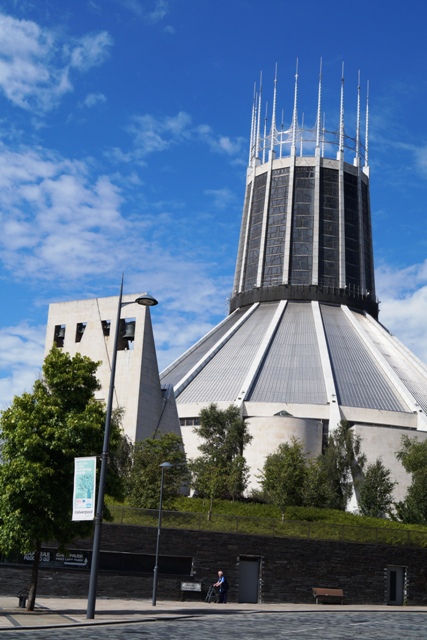 But I have always liked it quirkiness

From the front the approach is quite impressive, with the bells, the stairs leading to the cathedral enterance: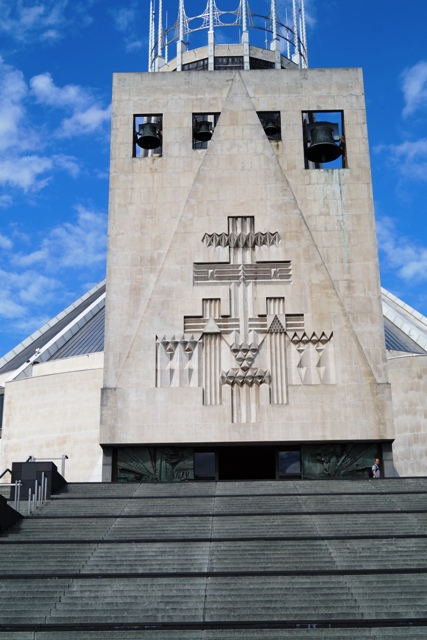 I was taken aback by the doors leading to the cathedral, as it was not something I was expecting to see on such a building: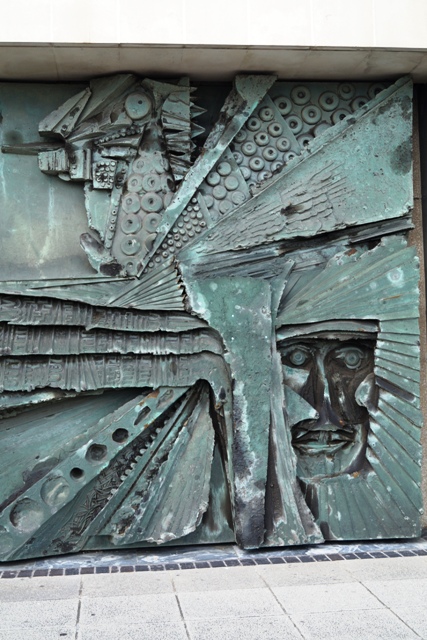 But what I really was not expecting was this:




The amount of colour that shrouds this cathedral was surely breathtaking,

Over the years I have visited so many churches and cathedrals, as I find them both inspirational and soothing places, my favorite being the Sagrada Familia, which is also a colourful cathedral, but it is a lot more lighter.

As to the Liverpool Catholic Cathedral although colourful it was quite dark, but it was so serene and peaceful, it made you forget everything, leave all your problems behind and just allows ones to soak up the comtemplative atmosphere.

The Steeple centre piece was jaw dropping stunning, I have to say that I am a sucker for stained glass windows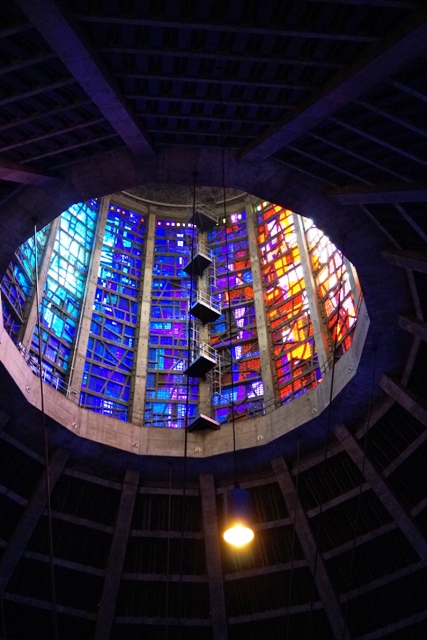 I just love the way the colours combine to make up this steeple, forming a rainbow: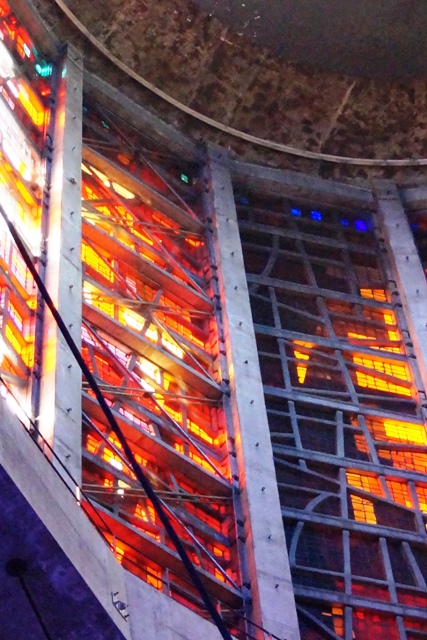 The other thing I noticed about the stained windows of this cathedral was the abstract design, but again the colour combinations are stunning and inspirational for my designs:




So what do you think?

Joolz xxx

0 Comments
September 23, 2017
Copyright © 2020 Joolzery. All Rights Reserved.