Is that all I get????
Is that all I get????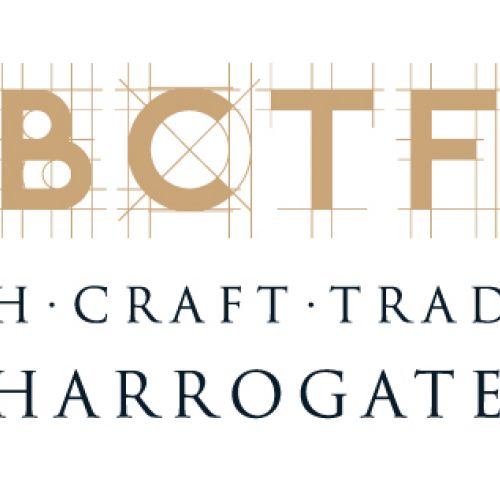 So I was offered an opportunity to take part in the British Craft Trade Fair next year in Harrogate, and as my ethos is if I can't think of a reason to say No say Yes!

Now this is a classic case of my saying yes to an opportunity, and working out the details later.

I never really researched the undertaking of taking part in a trade show, but I just thought its was a natural progression from arts and crafts markets and fayres.

So imagine my surprise when I was told that all I had to work with is a 2.5 x 1 m shell, which comes with lighting?

Well at least lighting will be one less thing for me to worry about!

So I ask "Don't I get a table?"

To which the answer was No!

So I now realise I have to create and transport my own display for this show.

This is definitely going to be a tough one, and a big leap from just putting your stuff artistically on a 6ft x 2ft tressel table.

So I am going to have to think long and hard about this one, research what others have done, and add a bit of my own flair.

There are so many challenges not only the space, but how I fit everything in and how I am going to transport the display to and from the event, and then of course there's the budget.

But unlike craft markets, trade shows seems to be less is more, its creating a brand for the buyers to buy into as well as the products, rather than just selling individual items directly to the general public.

I guess ths trade show thing is not going to be as easy as I initially thought, and there are a few details that will definitely need to be ironed out.

Joolz xxx

0 Comments
October 11, 2017
Copyright © 2020 Joolzery. All Rights Reserved.