Operation Display
Operation Display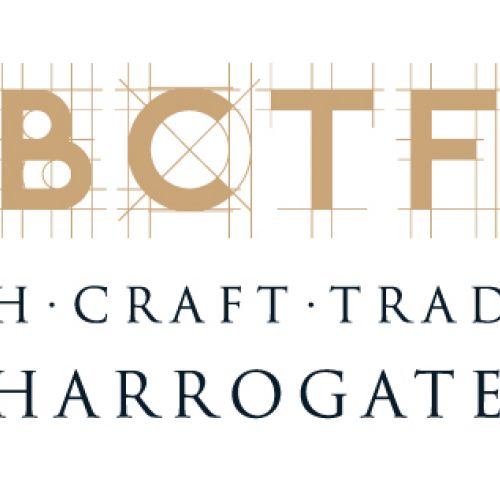 So after the initial shock of finding out that the space I have paid for at the British Craft Trade Fair is a 2.5 x 1 metre shell with lights operation display moves into action

It was only after I paid my first instalment for the British Craft Trade Fair, that takes place in Harrogate next year that I realise the enormity of what I had signed up to.

There is a huge difference between the handmade arts and crafts markets, where you rock up and throw everything artistically on the table, and a trade show where in this case I have a 2.5 x 1 metre shell with lighting to work with.

Sometimes working with a completely blank canvas is more daunting than having a few constraints, especially as a creative with soooooo many options it can be paralysing.

I have spent a couple of days researching and getting ideas from previous show participants and from that other online go to resource Pinterest.

At the best of times I know my spatial awareness is not the best, but even I know that 2.5 x 1 metres is not a lot of space to work with.

That said there are a few challenges that I needed to address:
How am I going to utilise the space efficiently and effectively
What jewellery will I display
What is the best way to display the jewellery
How am I going to transport the display to and from the event in my car?
What is my budget?
Luckily I have always used wood as my medium to display my jewellery pieces, I feel it ties in with the whole organic ness of my gemstone jewellery and with it being a natural resource it just makes a wonderful medium to set of the myriad of colours that make up my collection. I have always found the black and white jewellery display stands a little to stark and seems to drain the colours.
So at least I have a starting point.
The key issue was what was I going to put the jewellery busts on?
Logics would say a table, and so as luck would have it I have a fellow handmade craftsman, that I can turn to to create a wooden solution that will be totally portable, functional and stunning for my needs.
So the starting point was this stunning piece of elm: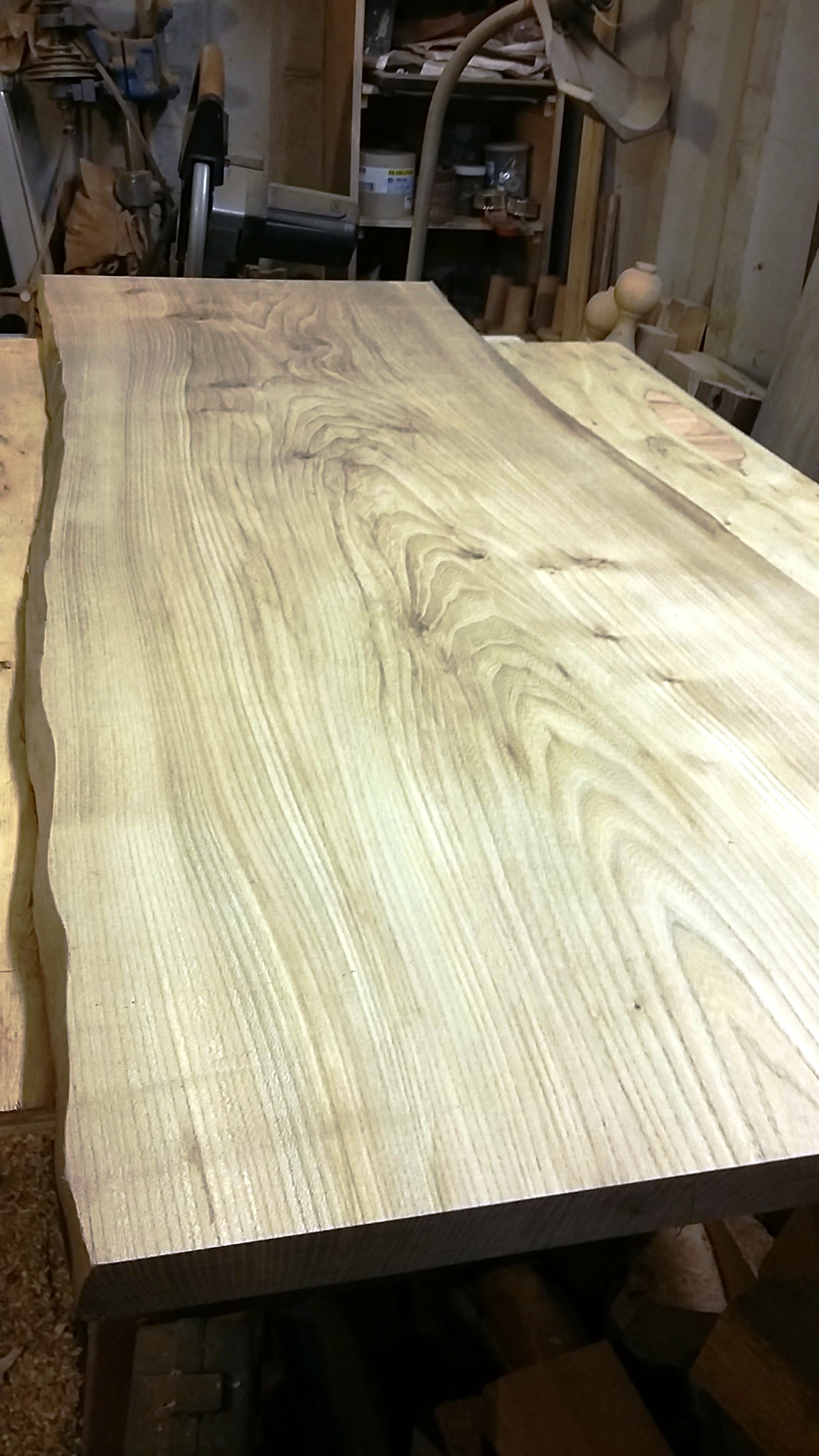 Watch this space to see what we create......
Joolz
0 Comments
October 23, 2017
Copyright © 2020 Joolzery. All Rights Reserved.