December - Gemstone of the month | Handmade Spiritual & Healing Crystal Jewellery | Joolzery
Chrysoprase - December - Gemstone of the month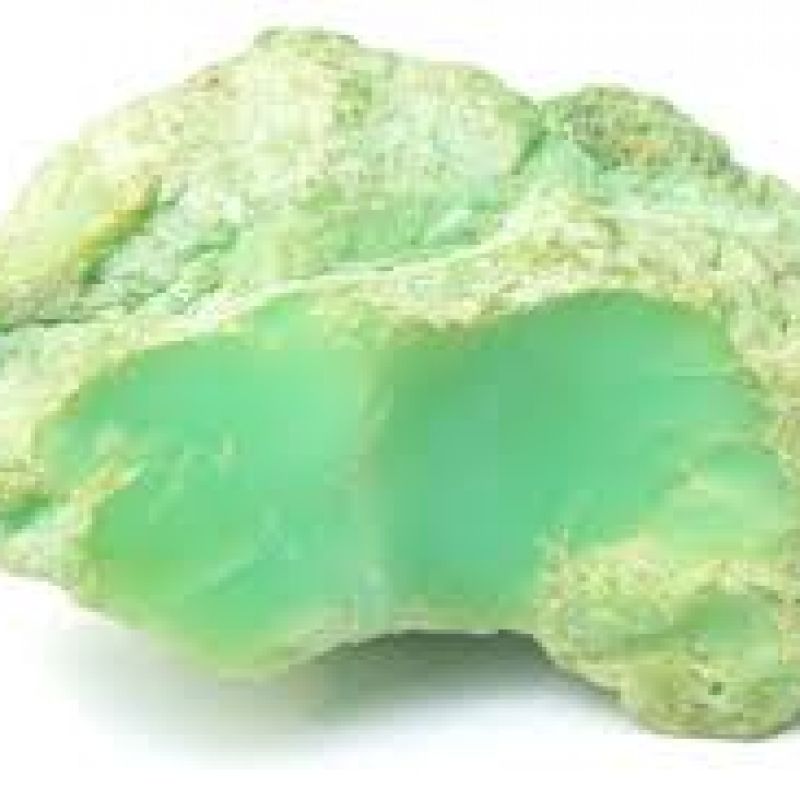 Chrysoprase derives its name from the Greek, chyrs (gold or yellow) and prase the green colour of of the vegetable leeks.

Chrysoprase is a variety of chalcedony, which is a type of quartz. The green yellow colouring of chrysoprase is dependent upon the amount of nickle the gem stone contains.

Chrysoprase is a healing and an abundance stone.
It is primarily a calming and balancing stone, that can lift depression and also help mend a broken heart.

It is a stone that can bring joy and happiness into ones life.

To learn more about Chrysoprase click here
0 Comments
December 02, 2013
Copyright © 2020 Joolzery. All Rights Reserved.