Handmade Bloodstone Quartz Jewellery | Handmade Spiritual & Healing Crystal Jewellery | Joolzery
Handmade Sterling Silver Bloodstone Quartz Jewellery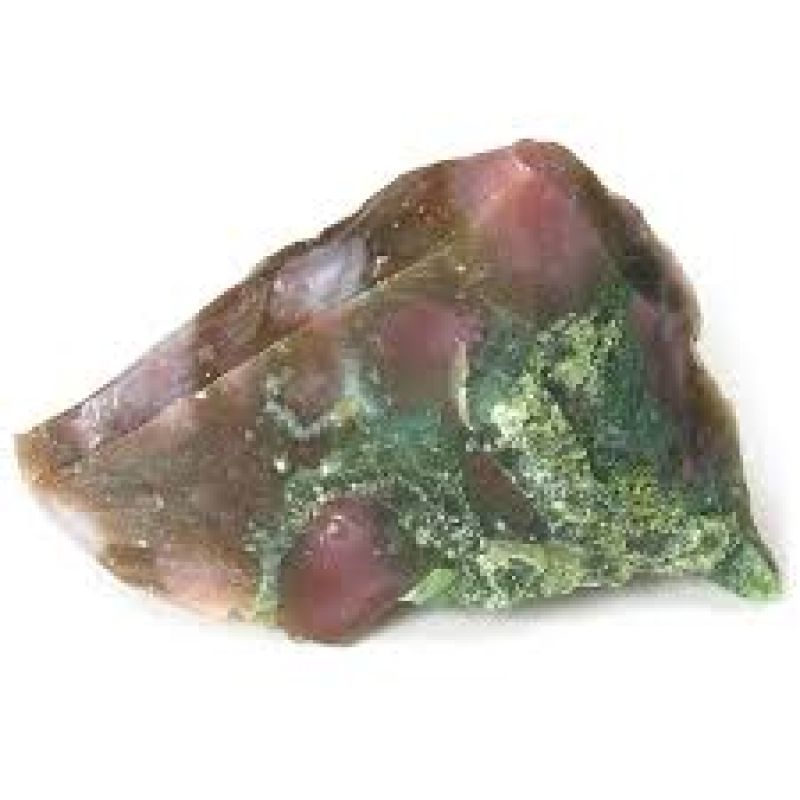 I have to say Bloostone is not one of my favoutite gemstones, but I seem to be getting a lot of enquiries about it.


I think the reason why Bloodstone is not on my favourites list when it comes to gemstone, is because it is not really a pretty gemstone normally, but that said its has some very powerful healing properties, including Healing and Protection.

With a name like Bloodstone I am sure you can workout its main healing property is.

Bloodstone is a courage gemstone, it restores ones determination, and it is said to assist in regaining ones power.

I have created a collection of Bloodstone and Quartz jewellery pieces to not only bring a little bling to the understated gemstone, but also to ram up its healing and protective powers:


Handmade Sterling Silver Bloodstone
Quartz Necklace


Handmade Sterling Silver Long
Bloodstone Quartz Anklet


Handmade Sterling Silver Bloodstone
Quartz Earrings


Handmade Sterling Silver Bloodstone
Quartz Anklet


What do you think?
Joolz xxx
PS If you would like a piece of jewellery deigned in a gemstone that I have not already created, contact me, and I will make one for you :) xxx
0 Comments
November 24, 2017
Copyright © 2020 Joolzery. All Rights Reserved.