MicroBizMatters Day 2018
MicroBizMatters Day 2018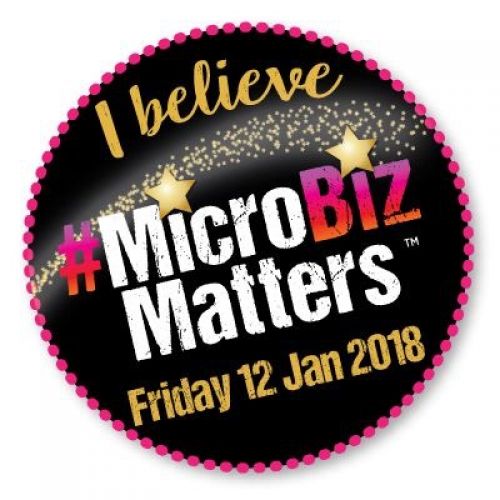 Woohoo I'm taking part in MicroBizMatters Day in 2018!!!!

So I'm starting 2018 with a bang!!!!

I am really excited to be taking part in the MicroBizMattersDay 2018 event as a guest speaker in the MAKERS, CREATORS & MANUFACTURERS session from 10:45 am - 11:30am

Never heard of MicroBizMattersDay?

MicroBizMatters Day is an annual event that recognises the rocking things that micro businesses, their owners and staff achieve and the benefits they bring. It is a day to give recognition to the smallest businesses around you that benefit communities, regions & nations

This year it is on Friday 12th Jan 2018 being run from Manchester!!!!!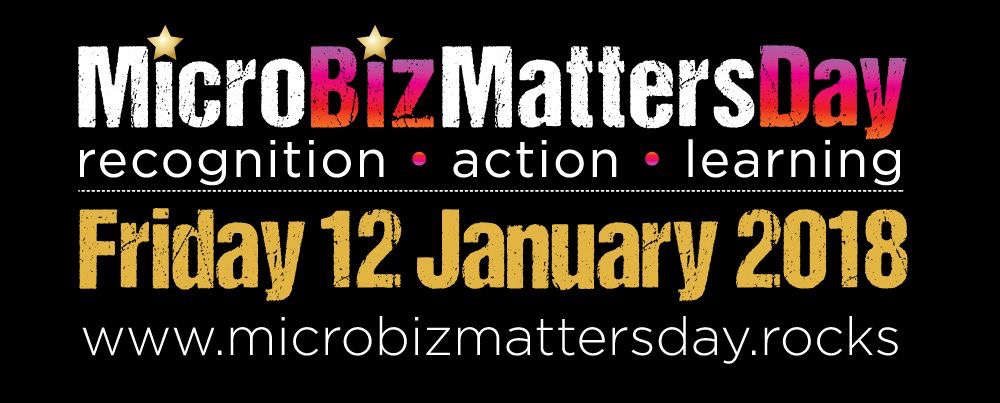 Can't make it?

There are so many other ways to take part including getting involved in the #IGAVE12 campaign

Want to know why I am taking part???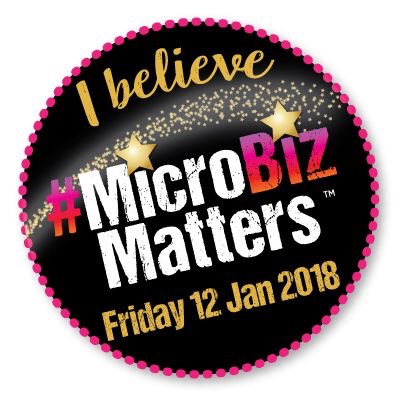 Hope you can join us

Joolz xxx

2 Comments
January 02, 2018
2 Comments
January 13, 2018

Missed #Microbizmattersday yesterday?

Check out the livestream Here



Joolz
January 20, 2018

So here's a little bit of what I got up to at Microbizmatters Day in Manchester on the 12th Jan 2018

Watch the video

Enjoy

Joolz
Copyright © 2020 Joolzery. All Rights Reserved.