February - Name the Gemstone | Joolzery | Handmade Sterling Silver Gemstone Freshwater Pearl Jewellery
February - Name the Gemstone
So you think you know your gemstones?

What's this gemstone and what are its properties?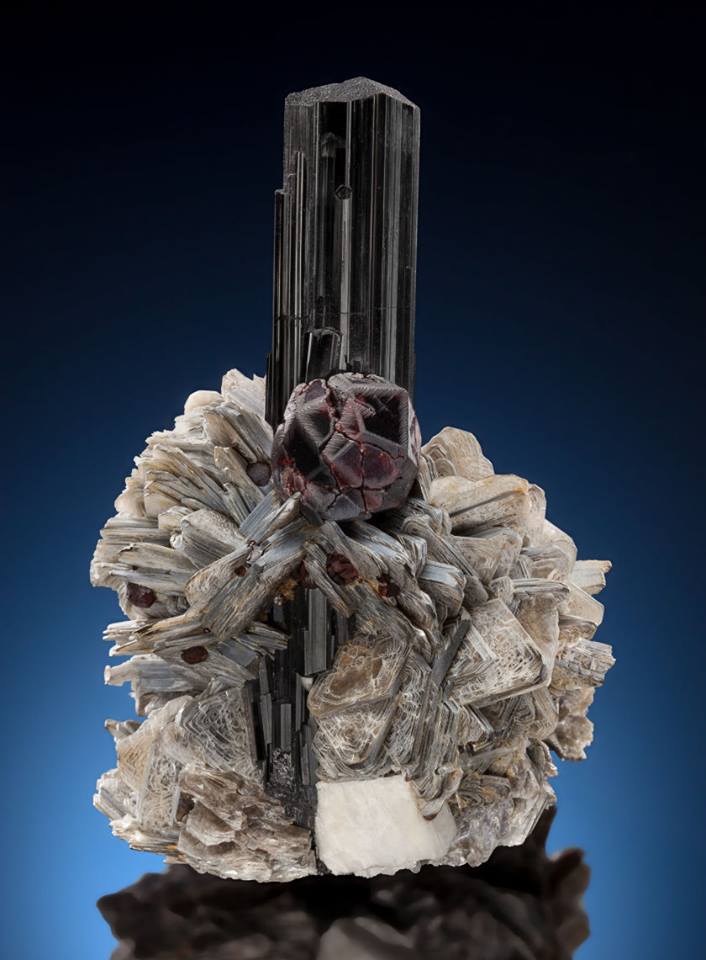 1 Comments
February 13, 2018
1 Comments
February 26, 2018

OK I admin I was a little bit naughty with this one, but it was soooo pretty. This was not just one gemstone,but a matrix of three. Schorl with Garnet and Muscovite

Joolz
Copyright © 2020 Joolzery. All Rights Reserved.