May - Name the Gemstone | Joolzery | Handmade Sterling Silver Gemstone Freshwater Pearl Jewellery
May - Name the Gemstone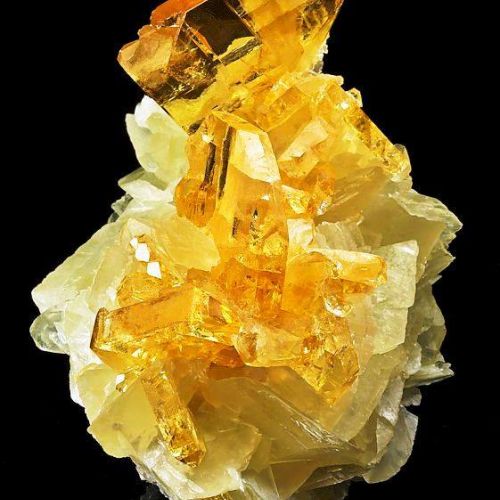 So you think you know your gemstones?

What's this gemstone and what are its properties?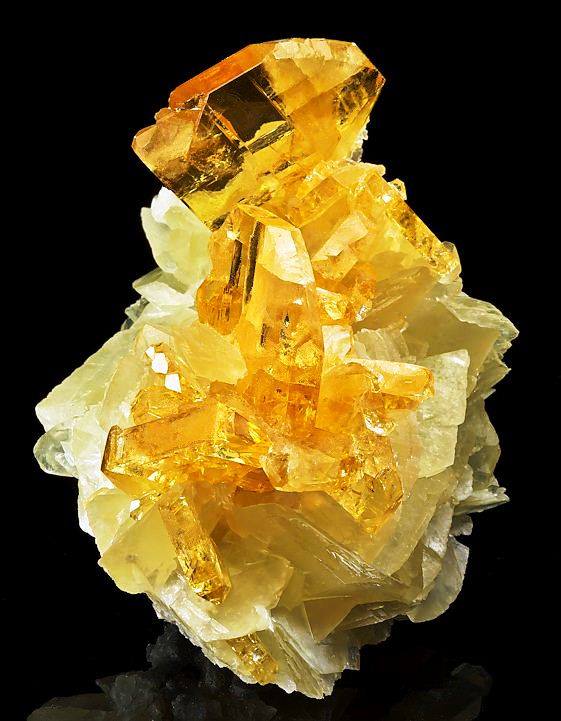 1 Comments
May 13, 2018
1 Comments
June 13, 2018

I just love the yellow colours of these gemstones.

Did you think it was Citrine?

If you did unfortunately you would be wrong.

The gemstones are Golden Barite on top of Calcite

Joolz
Copyright © 2020 Joolzery. All Rights Reserved.