Operation Display Part III
Operation Display Part III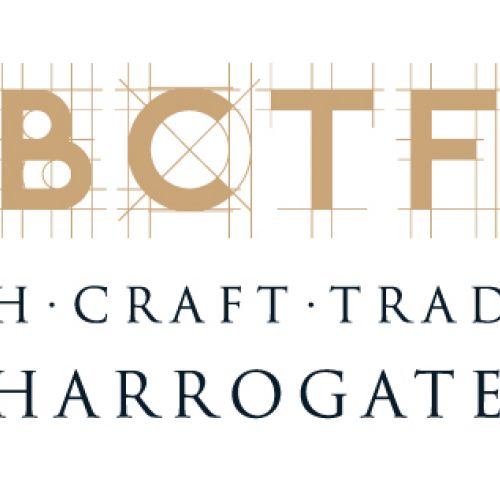 So with less than 2 months to go, the display is finally complete!!!!

If you have been following this series of blogs, you would have read so far how much a tradeshow and a craft show differs.

Not so much in terms of cost, but also in terms of pre show preparation.

So in preparation for the British Craft Trade Fair I have mainly concentrated on the display aspect, which had to be:
Portable and lightweight
Transportable in my car
Display the jewellery to its best
Fit within the 2.5 x 1 m shell space
So I am pleased to say that working with a local wood turner/furniture maker, I was able to create something simple but stunningly beautiful.
We used natural wood products simply to create a stunning design that enables me to break down the main feature the table within minutes.
We took this stunning Elm slab: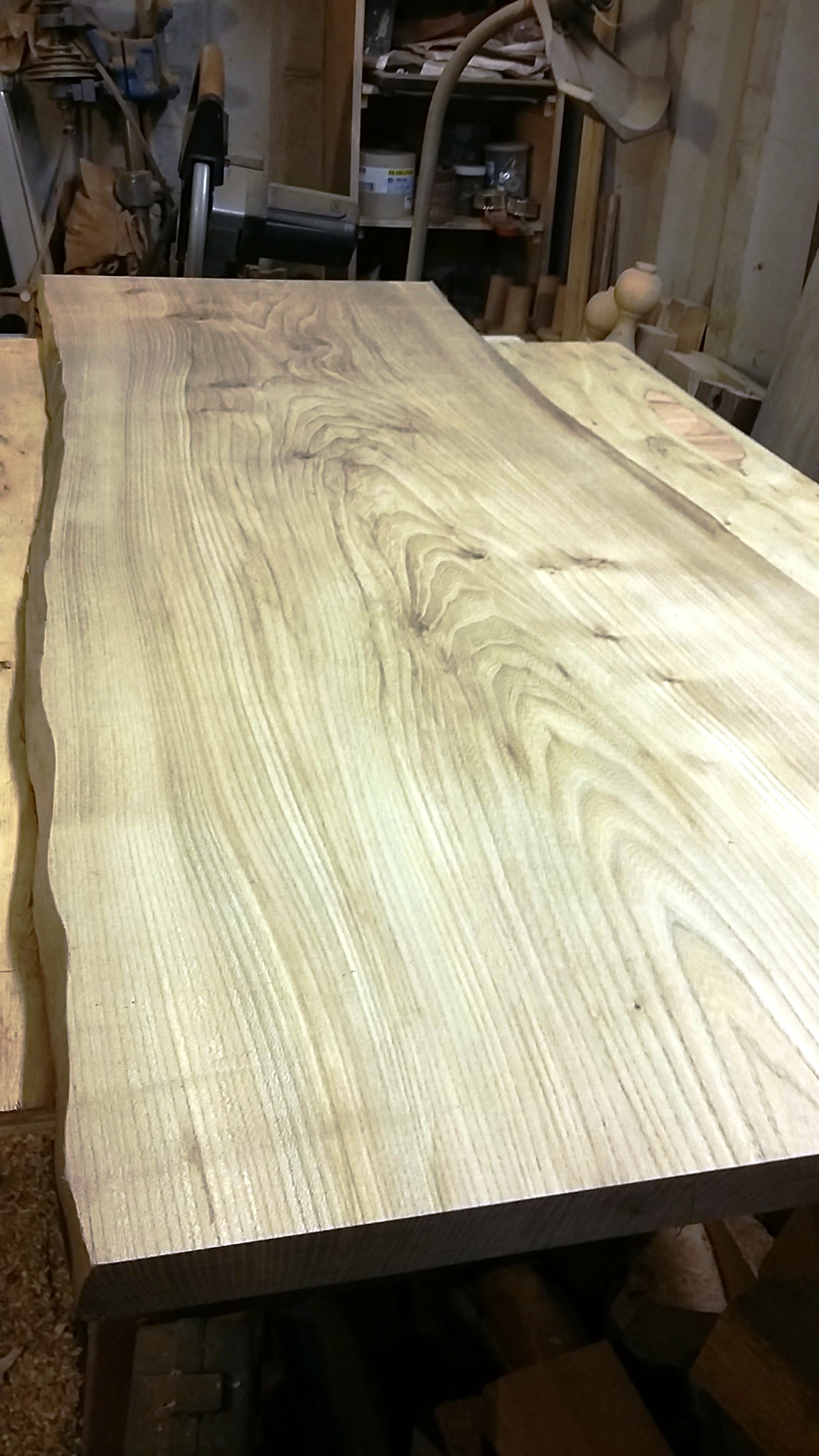 and created this natural wooden table: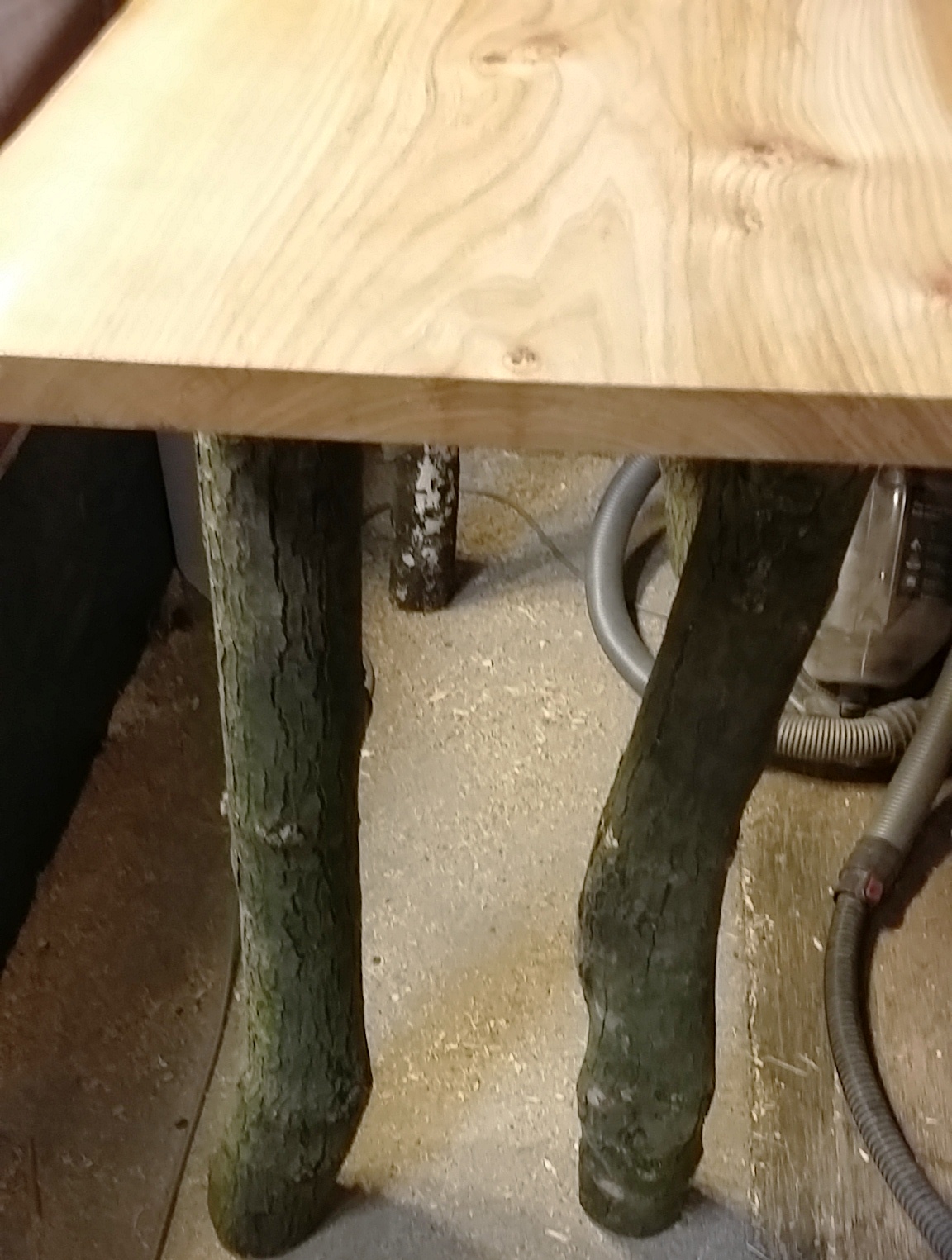 I love the quirkiness of the legs, as I feel it adds to its character.
To fit the table in the car, we had to cut the wood slab to size, and decided to use the leftover wood to make a leaflet stand: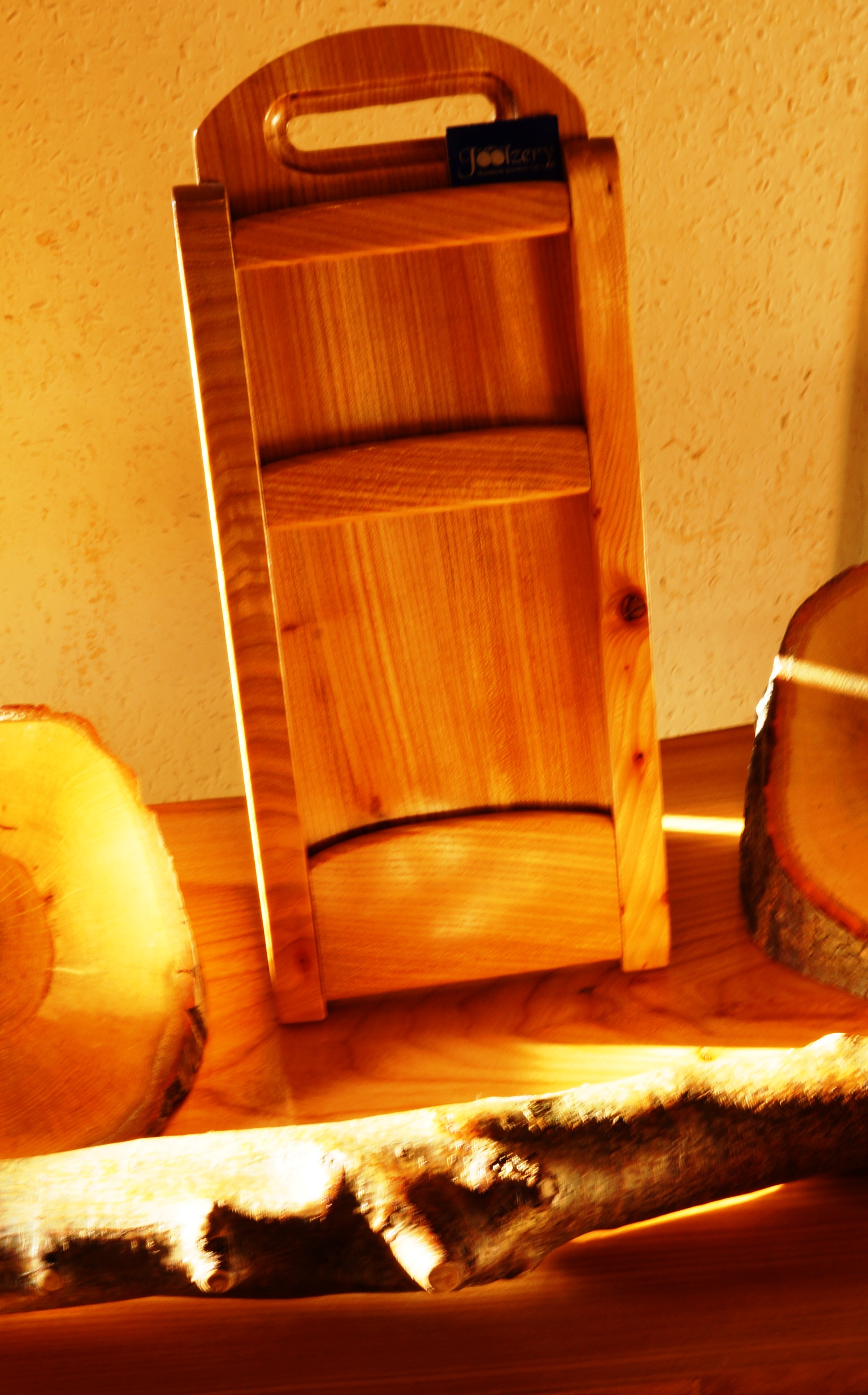 We hit a few design issues along the way, which is only expected when working with natural products, and creating something that meets the brief of being portal, lightweight, practical and naturally beautiful will always have some challenges.
While out and about looking for suitable natural legs for the table I found a birch branch which I thought would make an ideal holder.
Then realised that it would be too long for the shell scheme
But hey, 30 minutes later that problem was sorted and I had additional cufflink stands to add to my collection:
I also wanted to incorporate some of my original wooden display pieces which I already have an use for the handmade craft markets, and this is what my main display will look like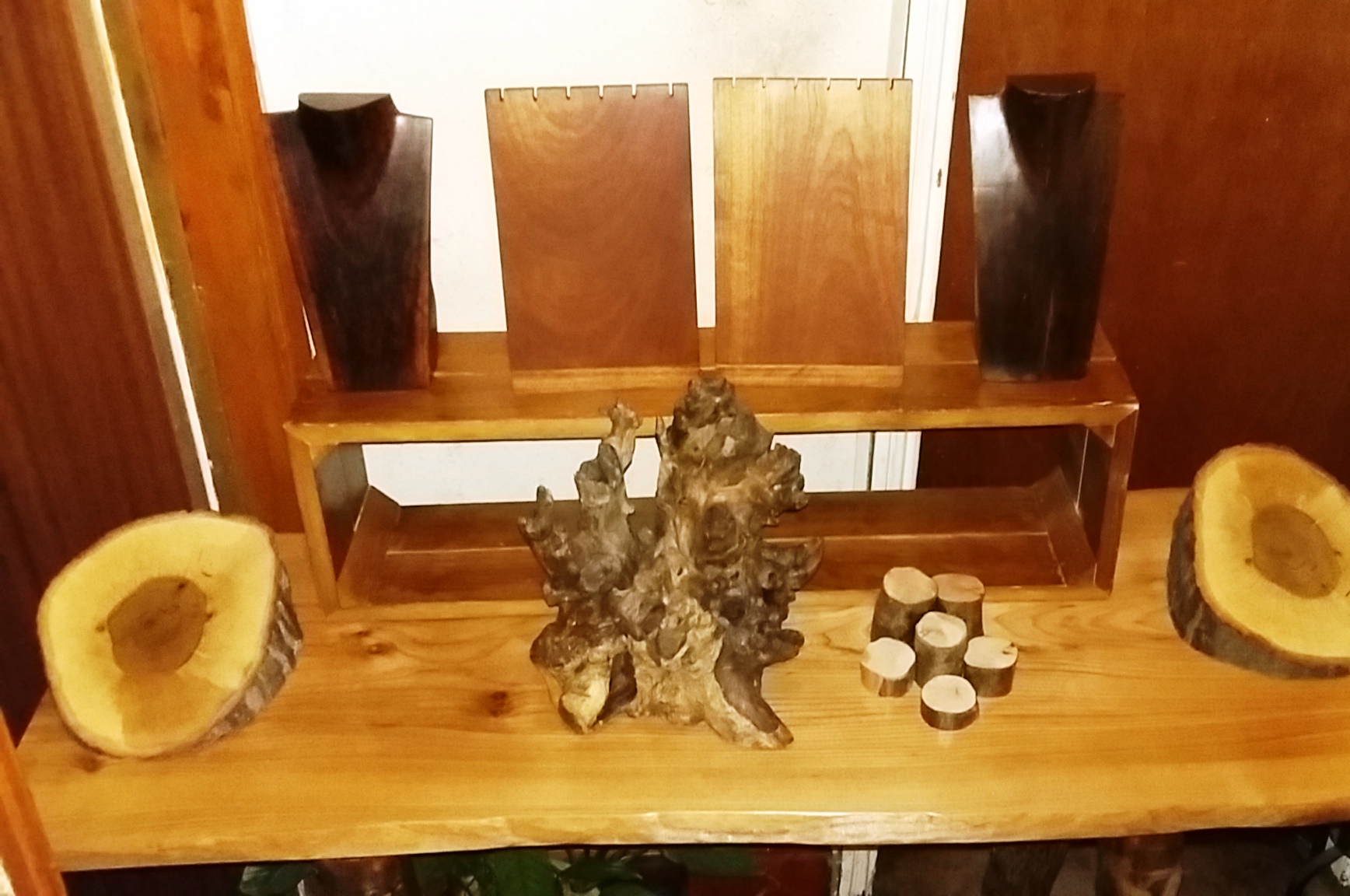 The placement is still a bit fluid, as setting up your display on your landing is different from the actual space you have, but at least it gives you some term of reference
What do you think???
Joolz
0 Comments
February 23, 2018
Copyright © 2020 Joolzery. All Rights Reserved.