Time to start creating | Joolzery | Handmade Sterling Silver Gemstone Freshwater Pearl Jewellery
What am I going to make????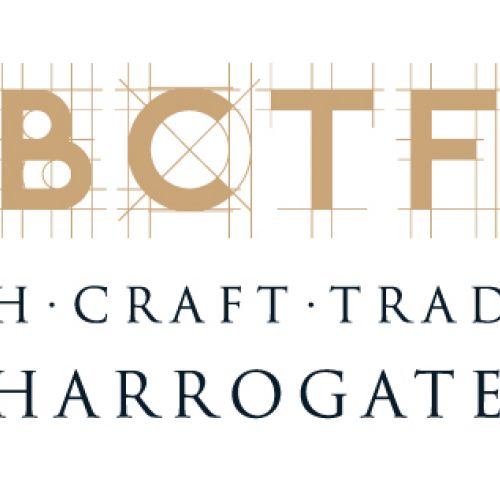 Well you would have thought that the design and creation of the collections for the British Craft Trade Fair, would be the easiest part of this process....

The one thing that I underestimated when it came to preparing for my first Trade show, was what I was going to show and sell.

I know it seems stupid, but there you go.

I had based my assumptions on how easy it would be on so many things:
The gemstones I wanted to work with would be available.
My usual gemstone suppliers would be able to supply my with the gemstones I wanted,
If the required gemstones was out of stock, they could easily get them back back in stock, and
I would have a great selection to choose from.
And there in was where some of my problems started.
I started seriously think about the gemstones I wanted to work with both because of their healing properties and the look of the gemstones, at the end of November 2017.
My first collection was going to use blue and green Fluorite octahedron gemstones, which are stunning to look at, but as the usual colour of Fluorite is purple and the shape would really set the pieces apart.
However imagine my disappointment and surprise when I was told that they no longer had any in stock, and that the manufacturer was not longer making them?
Oh well, I consoled myself that at least I could maybe source them from another supplier online, no such luck, so it was back to the drawing board with those designs.
While researching for alternative suppliers, I came across some gorgeous blue Labradorite coin gemstones, that I thought could make a lovely alternative to the Fluorite designs.
But as luck would have it, by the time I came to order them they had sold out!!!
When I contacted the supplier, they said they would not have a delivery for another 6 weeks, but was not sure if they would be included.
This seems to be disastrous.
I contact one of my supplier who has a useless website, as they seem to sell most of their gemstones through rock and gemstone shows around the UK, and asked if they had an array of gemstones, to which I got the reply, I would be better visiting them at one of their shows, but the nearest was more than 2.5 hours away by car or train, which really did not work for me.
So things really are not going me way, but as luck would have it the Rock & Gem show had decided to add a North West venue to their 2018 events, and even luckier I was available on that weekend!
Result!!!!
The only snag was that I would have less than 3 weeks to create and photograph the collections before the British Craft Trade Fair in Harrogate on the 8th - 10th April.
But hey Say "
Yes and work out the details later
" is how I seem to live my life.
Well lets just say that the credit card was the hardest working member of the Joolzery team that Sunday!
My collections are around the gemstone properties of:
Manifestation
Joy
Alignment
Abundance
But here's a sneak peek of what I have created with some of those gorgeous gemstones
| | |
| --- | --- |
| Kyanite Bracelet | Chrysoprase Cuff links |
| Rock Crystal Earrings | Dumortierite Labradorite Pendant |
What do think?
Hope you like them
Joolz xxx
0 Comments
March 28, 2018
Copyright © 2020 Joolzery. All Rights Reserved.