June - Name the Gemstone | Joolzery | Handmade Sterling Silver Gemstone Freshwater Pearl Jewellery
June - Name the Gemstone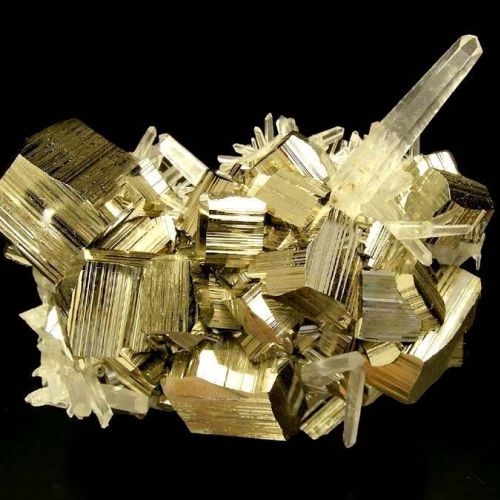 So you think you know your gemstones?

What's this gemstone and what are its properties?




1 Comments
June 13, 2018
1 Comments
July 13, 2018

How did you get on with this gemstone combination?

Compared to my previous posts in this series this one should have been a little it simplier

This gemstone combination was Pyrite and Quartz.

Joolz xxx

Joolz
Copyright © 2020 Joolzery. All Rights Reserved.