July - Name the Gemstone | Handmade Spiritual & Healing Crystal Jewellery | Joolzery
July - Name the Gemstone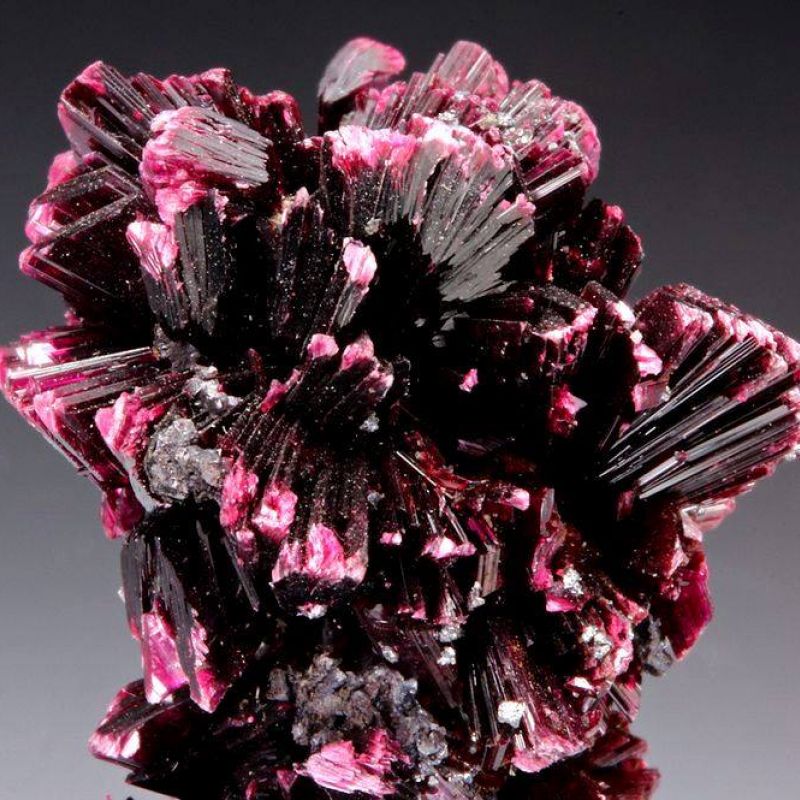 So you think you know your gemstones?

What's this gemstone and what are its properties?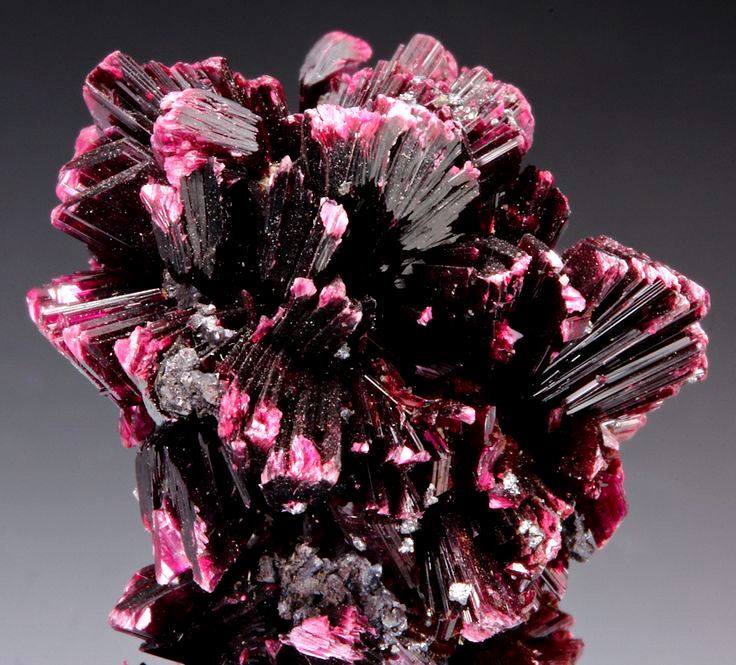 1 Comments
July 13, 2018
1 Comments
August 13, 2018

This really stunning gemstone is known as Erythrite.

Erythrite may assist with improving communication allowing one to be confident and fluent in ones speech, bringing an amazing sense of self assurance and a feeling of personal empowerment, by working through the throat chakra.

It helps one in getting answers to the questions especially those asked of spirit.

Erythrite may ease the flow of energy through all the chakras, assisting in energizing the body both physically and spiritually.

It is said that Erthrite can be used to treat bone marrow disease and red blood cell dysfunctions, as well as to treat skin conditions.

Joolz
Copyright © 2020 Joolzery. All Rights Reserved.