BCTF 2018 Collection Preview | Handmade Spiritual & Healing Crystal Jewellery | Joolzery
BCTF Collection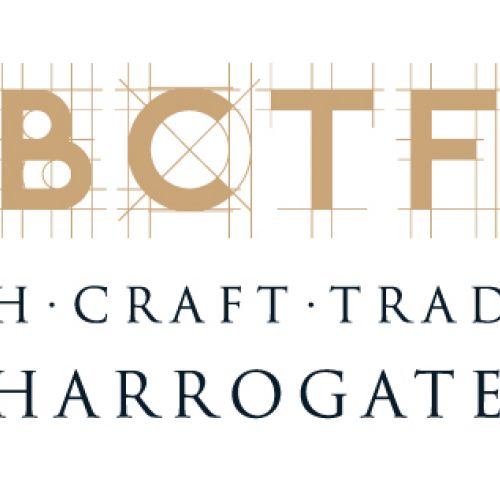 Here's a preview of my new collections that I will be showcasing at the British Craft Fair in Harrogate 8th - 10th April 2018


This is a great, if expensive, opportunity for Joolzery, as I feel it will raise the brand and profile to new and a wider range of potential customers, including shops, galleries and craft shops throughtout the UK, that handmade craft markets and fairs, along with social media has failed to reach so far, so I thought it was well worth the investment, both in money, time and energy.

I have created a separate collection of jewellery specifically for the trade/wholesale market, as I still wish to sell the unique individual sterling silver jewellery pieces direct to my customers. so they still know that only them are wearing those unique pieces I have created, unless someone else copies my designs.

The new collection has been based on the gemstones of the following properties:
Abundance
Joy
Manifestation
Chakra Alignment, and
Protection
And here are a few of the sterling silver gemstone pieces I have created:
| | |
| --- | --- |
| Kyanite Bracelet | Chrysoprase Cuff links |
| Rock Crystal Earrings | Dumortierite Labradorite Pendant |
What do you think?
Joolz xxx
PS If you would like a piece of jewellery deigned in a gemstone that I have not already created, contact me, and I will make one for you :) xxx
0 Comments
April 02, 2018
Copyright © 2020 Joolzery. All Rights Reserved.