October - Name the Gemstone | Handmade Spiritual & Healing Crystal Jewellery | Joolzery
October - Name the Gemstone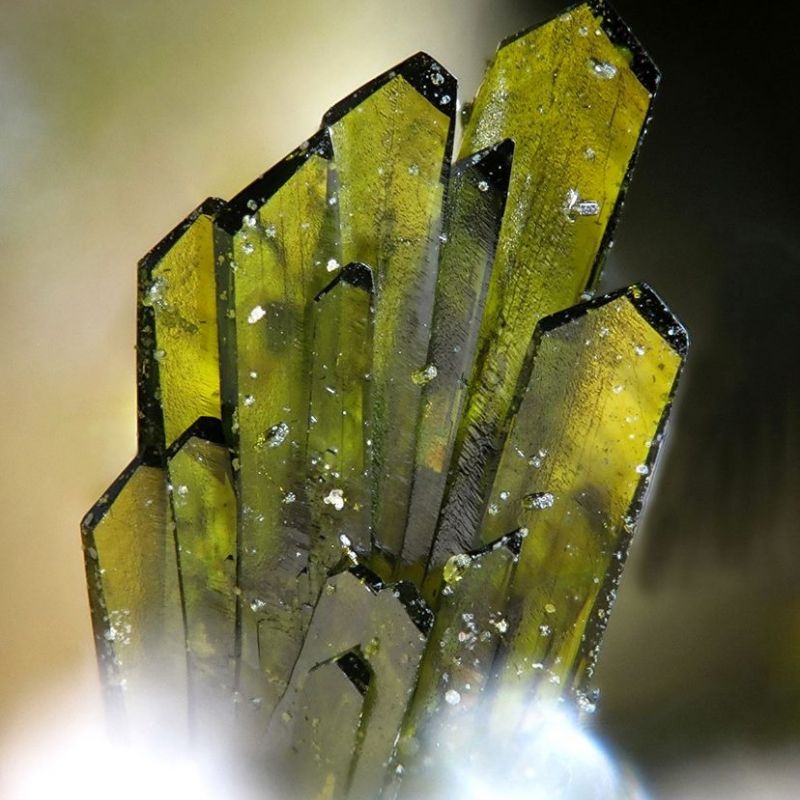 So you think you know your gemstones?

What's this gemstone and what are its properties?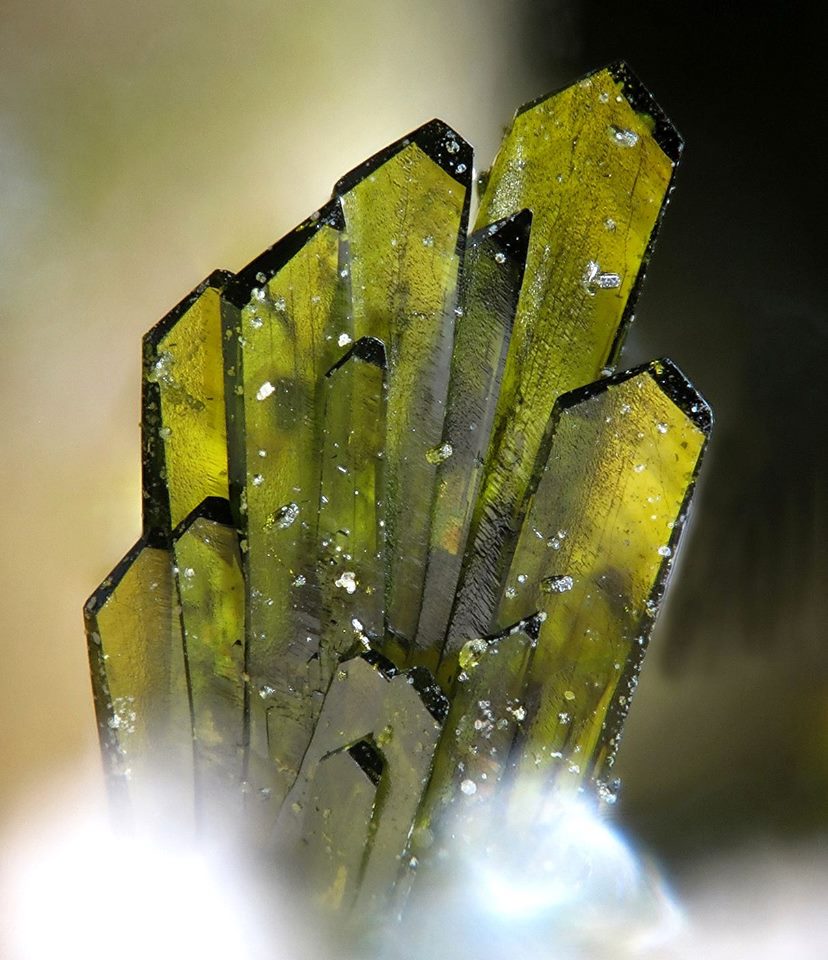 1 Comments
October 13, 2018
1 Comments
November 13, 2018

This stunning gemstone is the very rare Rodalquilarite, which was first discovered in 1968, in Rodalquilar region of Almeria, Spain.

Joolz
Copyright © 2020 Joolzery. All Rights Reserved.