The British Craft Trade Fair Synopsis | Joolzery | Handmade Sterling Silver Gemstone Freshwater Pearl Jewellery
It's All Over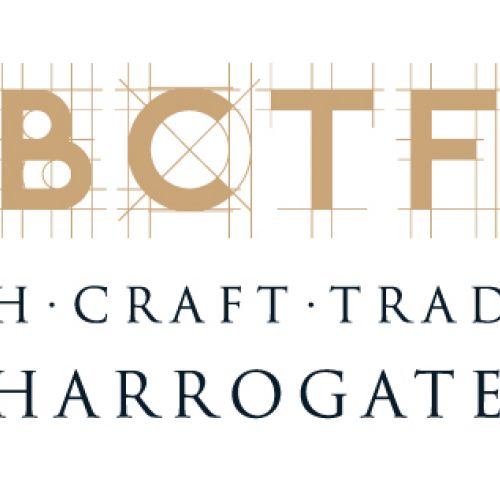 It's all over

The British Craft Trade Show 2018 in Harrogate is over.

I have spent the last 3 days in the Yorkshire Exhibition Centre, in Harrogate, taking part in my first trade show.

Granted I went into this with a little naivety, thinking that a trade show is very much like the handmade craft markets that I have taken part in previously, but as with all things I am curious, learn quickly, and have no problems asking lots of questions of the experts.

It has been a challenging couple of months, with a steep learning curve, but this is a necessary evil, for those who wish to break into the wholesale realm.

So now that the BCTF 2018 in Harrogate is over, now is the time to analyse the process.

It's funny when I arrived for the first day of the BCTF on Sunday, I was excited and terrified, as I was well out of my comfort zone, but I knew this is an environment that Joolzery needs to be for me to grow the business and take it to the next level.

I found it strange, when the organisers told me not to expect too much on my first outing, and told me that I would have to attend at least for 3 years before seeing any real sale, but I have belief in my brand, my product and me, and I was 90% sure that I would be taking advantage of the 20% discount of booking for 2019, during the event.

As this was my first furare into BCTF, I got chatting to some of the stands who are seasoned participants, who all imparted their various pearls of wisdom.

The general consensus is that Sunday is the best day, especially for jewellery as this is when most deals are done.

Taking this info on board I am feeling really positive and feel that all that time, effort and energy preparing for this event will pay off.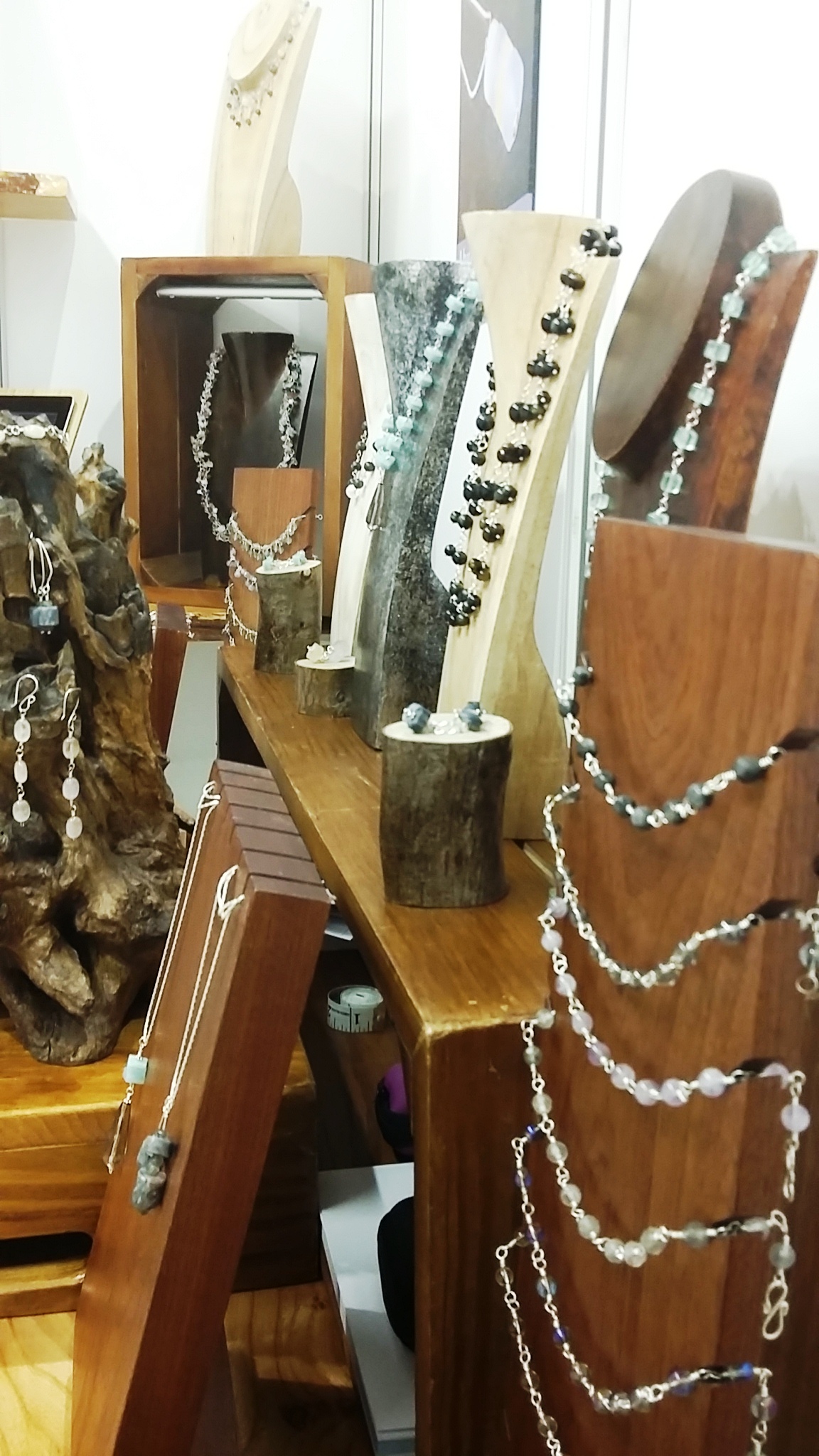 Fast forward to Tuesday, well to say that I am disappointed with the hype of the British Craft Trade Fair, is an understatement.
One of the reasons why I decided to take part in the BCTF 2018 in Harrogate was the claim that they have a footfall of 4000 people, which is a combination of buyers, designers/makers and students, but in the 3 days I was there, I would be surprise if 500 bodies passed through the doors over the 3 days, and most of those were students and/or designers/makers.
To be honest with you I have been to busier church hall handmade markets.
In the 3 days was at the Yorkshire Exhibition Centre, I only had 7 real conversations with potential buyers, for the outlay, I do not think I am being unreasonable to expect more!
With all events that you pay to attend, there is always a risk, but when you are charging your stall holders upwards of £1000 the footfall and quality of the footfall is critical.
On Sunday the 8th April I was ready to return next year, but after outlaying £2000 for this event, the abysmal footfall, has made me hold off booking the British Craft Trade Fair 2019 and so I will review everything in 6 months time.
If I take what the organisers say that to get sales I would have to attend for 3 years, that's an outlay of £4000!!!!
Is this because of the poor footfall?
As the more buyers there are the more your chances increase of making a sale.
Although there are questions whether I would return to the British Craft Trade Fair again, I still think that the trade fair is a viable route for Joolzery into wholesale and retail.
I am looking at other more successful trade fairs to take part in 2019.
Joolz
2 Comments
April 15, 2018
2 Comments
July 12, 2019

Oh my word! I have heard that trade shows can require a couple of attendances to lodge your business in the minds of the bigger buyers, but when you look at it in terms of the outlay that adds up to, I'd want to end up with a contract for flipping Harrods!

Lisa
July 12, 2019

Hi Lisa,

This is the reality of tradeshows, attendance figures are down year on year. The organisers are just looking to sell space and use the large number footfall to pull you in, but most of these are not buyers, anyone can attend, and the tickets tend to be free!

Classic case of buyer beware!

Joolz
Copyright © 2020 Joolzery. All Rights Reserved.