The British Craft Trade Fair | Handmade Spiritual & Healing Crystal Jewellery | Joolzery
My best laid plans.....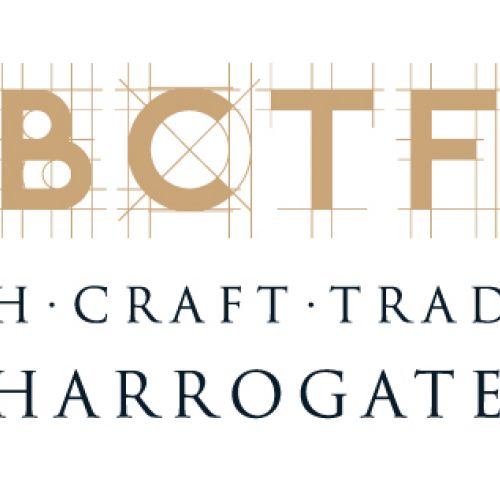 I'm all set and ready to rumble..... Oh wait

I wanted an early start today, so I packed the car all ready last night, in preparation for the long drive on the M62, which i commonly known as a car park.

Mind you on a Saturday if I time it right, i might be lucky and have a straight run.

Well you know me and plans....

I set the alarm to wake me up at 6:45 on Saturday morning, but my body being as efficient as usual I'm wide awake at 6:00 am, seriously!!!!

So I think there's no point lying around, I might as well get up and get this British Craft Trade Fair show on the road.

All I need to do is have a wash, pack the last few things in my suitcase, and throw it in the car, and Harrogate here I come.

Well those plans came to a resounding halt, when I look out of my window, to find some genius has parked directly infront of my gates!!!

Of all the days and all the places what would even possess someone to think that was a good place to park????

So I can feel my blood pressure hitting the roof.

I don my rain coat and set about finding the culprit, to move his hunk of junk blocking my garage.

Unfortunately I can't find the culprit, and as time is at the essence, I decided the only thing for it is to call the police, but as this is not a priority, I can't see myslef going anywhere soon.

In the mean time, to reduce my stress levels, I decide to relax with a bath, working on the principle that in the meantime, the car would have moved.

Finally at 11:05 am the car is moved, and Joolzery is on her way to Harrogate.

With all shenanigans of the morning, I was lucky to have a straight run on the M62 and A1 into Harrogate, in just under 2.5 hours, taking it easy, as I'm worried that any sharp breaking, could create a remodelling job of my little baby.

I arrive at the Yorkshire Exhibition Centre in Harrogate just after 1pm, and find my stand and home for Joolzery for the next 3 days P2: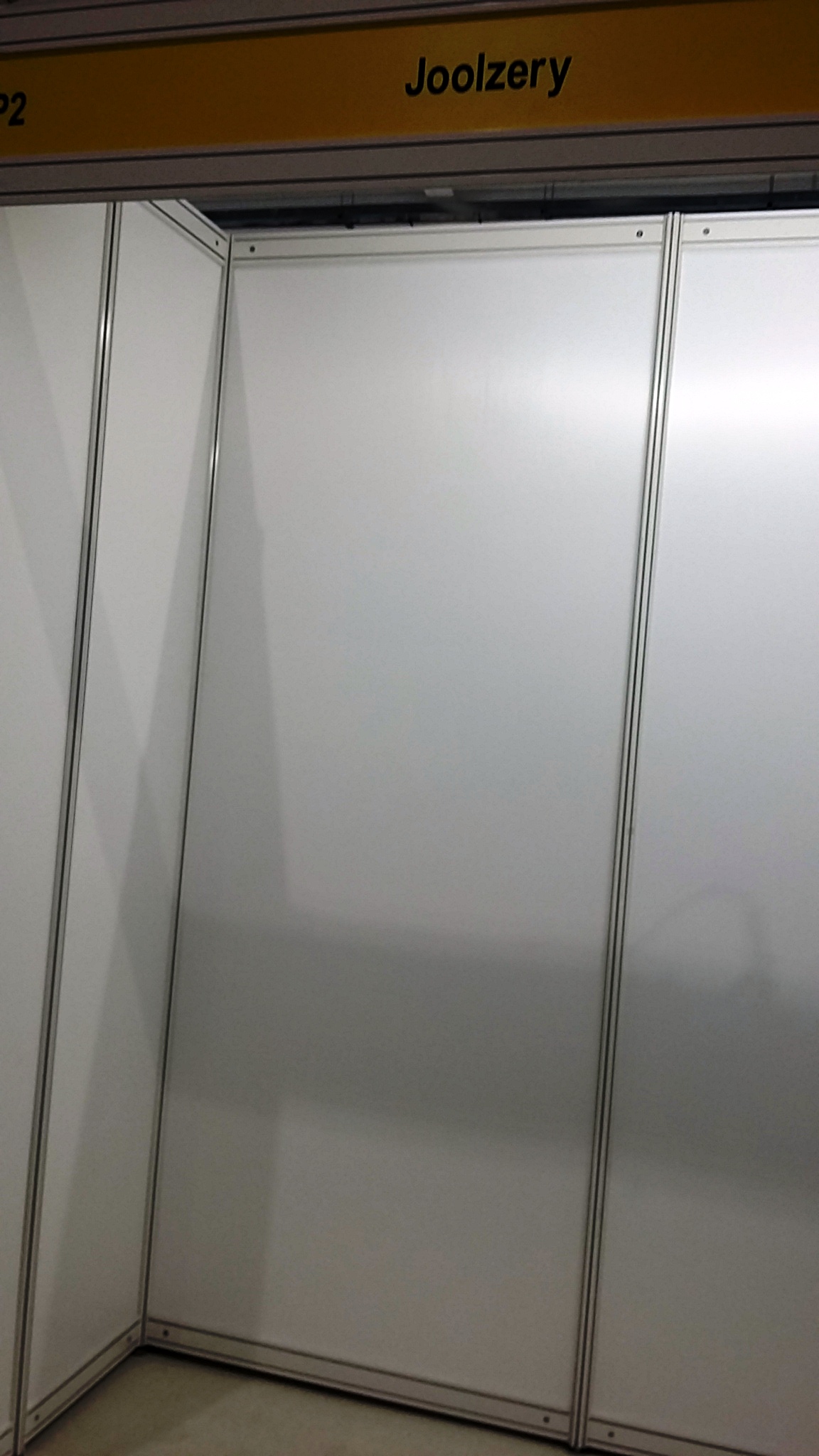 Even though I knew my shell scheme was 2.5m x 1 m, and I had put my display together on the landing at my home in preparation, I was not prepared for the sight that caught me.

To be quite honest with you, when I arrived I was overwhelmed by the space, sometimes facing a blank canvas can be daunting, and trying to work out where things are going to go and it it will all fit in, I thought the best thing to empty the car, and deal with that conundrum later.

The car is unpacked, and my display is in the stand: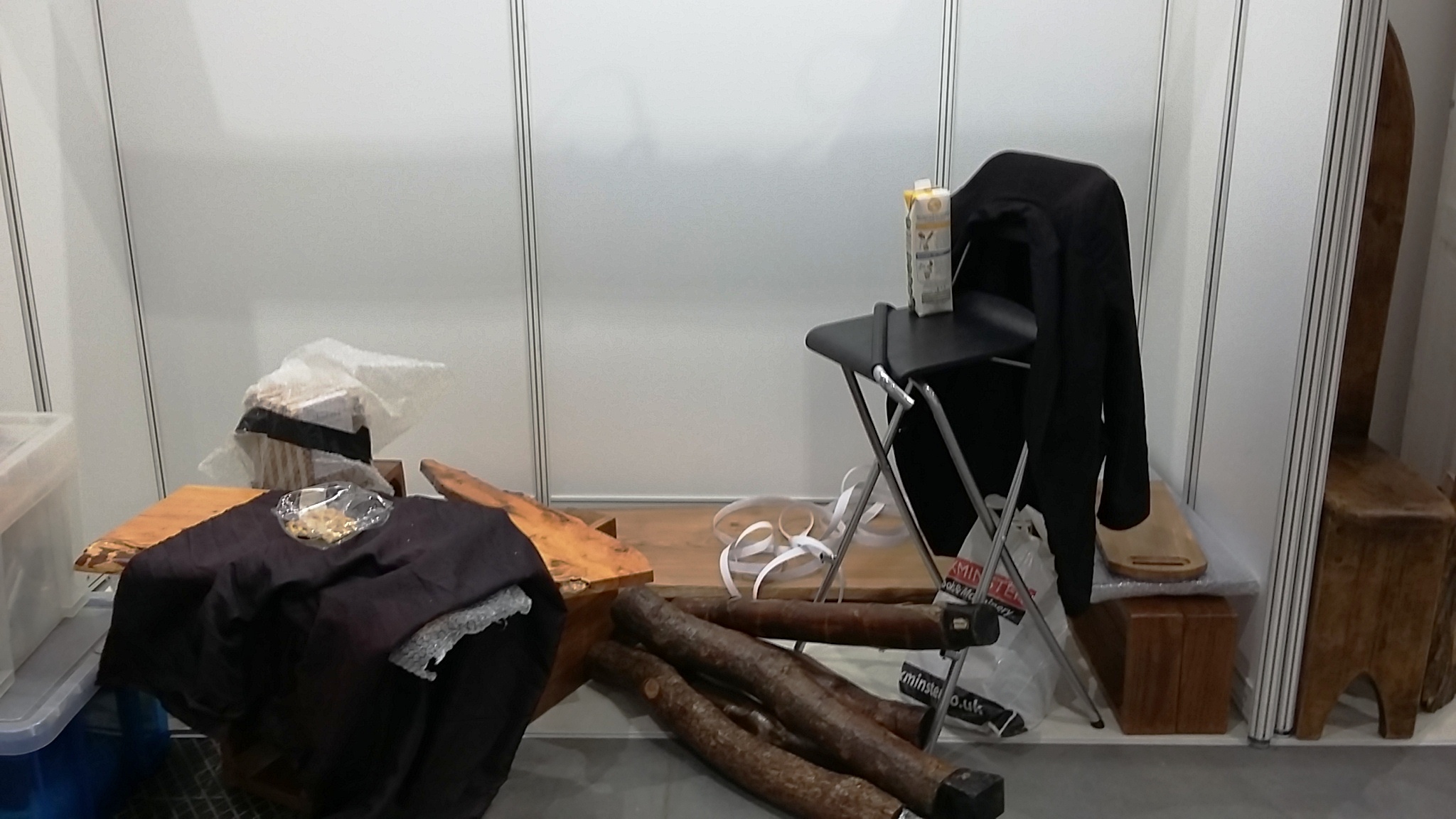 Still scratching my head about what's going where, and how I can turn this space into a stunning display, but before I start work, one needs to look at ones priorities, and so a lunch break is in order: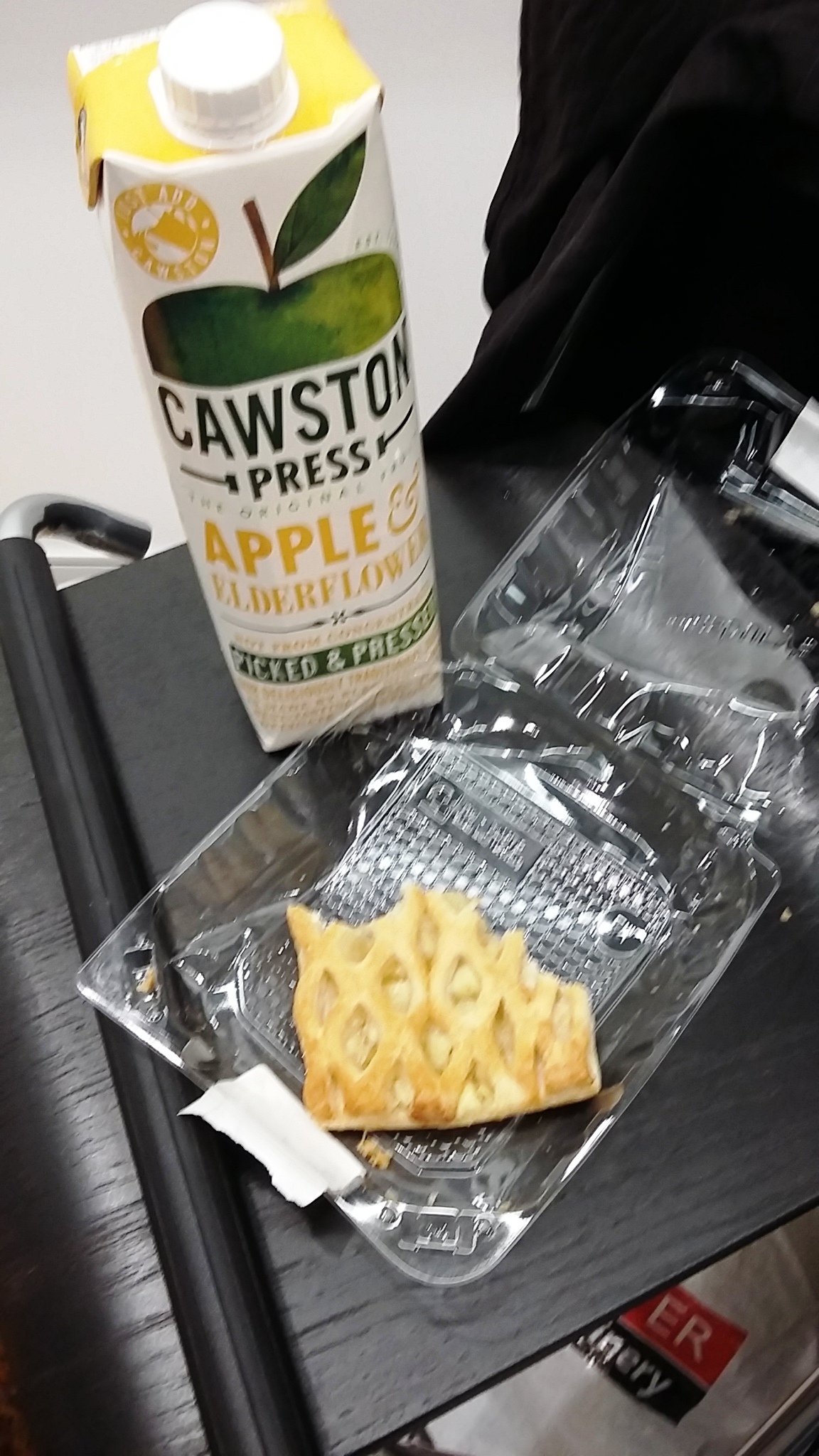 I might be away from home, but there's no reason not to keep up with my 5 a day!

All refuelled, and I tackle this task with gusto...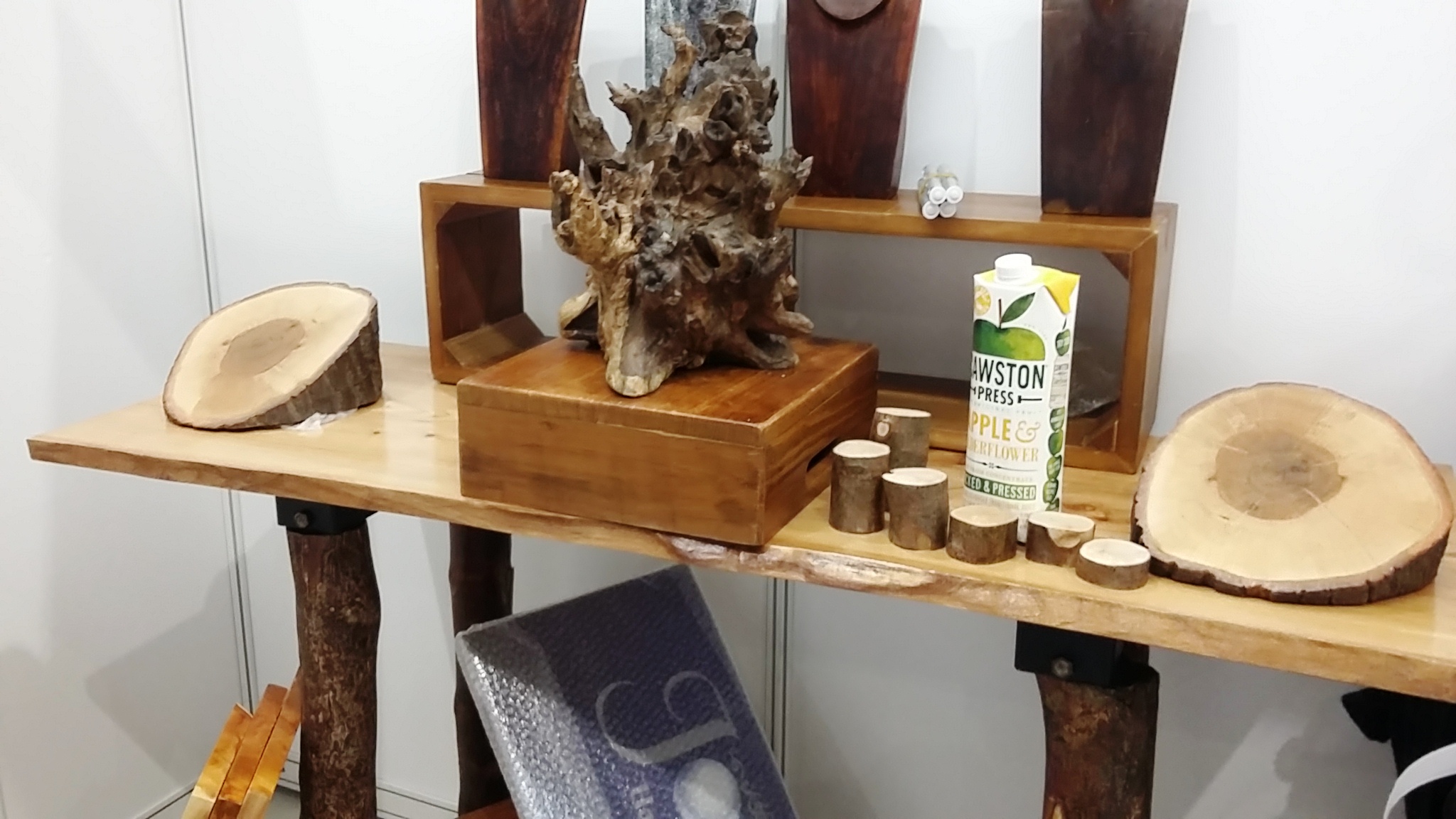 An hour and a half later I'm finished....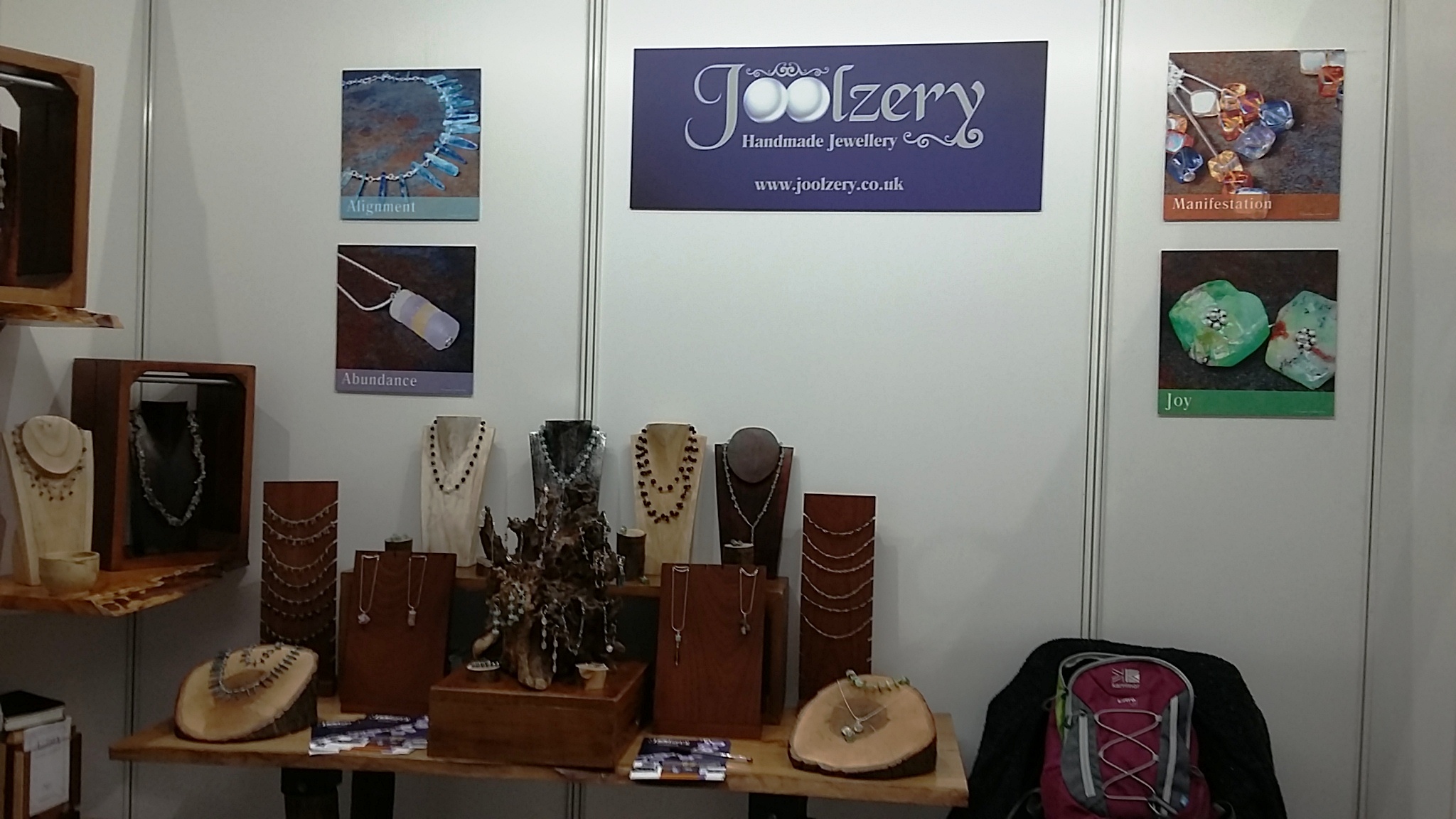 What do you think?

0 Comments
April 07, 2018
Copyright © 2020 Joolzery. All Rights Reserved.