Where's Joolzery in May?
Where's Joolzery in May?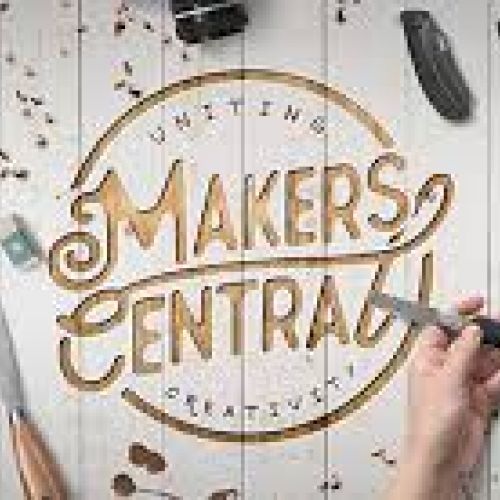 Where's Joolzery in May?

This year is a year of firsts with regards top getting the brand Joolzery out there.

Last month I participated in my first trade show, and this month I am taking part in the Makers Central event in the NEC Birmingham, England, the first time this event has been has occurred in the UK, on Saturday 4th - Sunday 5th May 2018.

I am not sure what to expect from this event, but I am excited by it, as there are some big wood turning players taking part, including Triton and Axminister.

There are a number of demo and interactive stations over the weekend, and there seems to be a real energy and buzz around the event.


In theory this is a fabulous opportunity for Joolzery, as people are coming from America to take part, and they have a huge following on You-tube

Although expensive compared to other handmade and maker craft events, its worth taking the risk, as it can potentially open Joolzery to new markets and customers.
0 Comments
May 01, 2018
Copyright © 2020 Joolzery. All Rights Reserved.