Pulse Trade Show 2018 | Joolzery | Handmade Sterling Silver Gemstone Freshwater Pearl Jewellery
Pulse Trade Show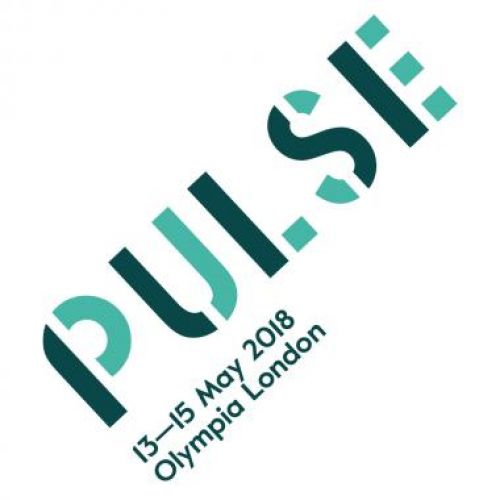 I know this soulnd really crazy, but I have just booked on the Pulse 2018 Trade Show, with only 4 days to go!!!!!

I am not know to be impulsive, but I have just booked Joolzery into Pulse 2018 at Olympia, London.

After the disappointing footfall of the British Trade Craft Fair in Harrogate last month, I started looking for better trade show to participate in next year, during my research I came across Pulse.

I filled in the application form on the 24th April, really with the intention of taking part in 2019, rather than this year, and got the standard response back that a member of the sales team will be in touch shortly.

With that I was expecting a phone call or email by the end of the day.

But the next I heard from them was over a week later while I was doing my shop in Sainsburys, so not the most ideal place to hold a conversation.

So fast forward over the weekend, when I gave the proposition a bit more thought, should I really be thinking about taking part in Pulse this year with just over a week to get everything ready?

There was so many reasons for me to say No, but then when opportunities present themselves they very rarely come gift wrapped, there is always an element of hard work and working outside your comfort zone.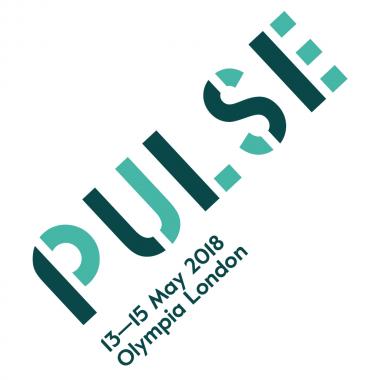 So with 4 days to go I sign the contract and pay for my 2 x 1m stand at Pulse 2018 trade show.
Currently I am writing my To Do List
I will keep you posted
Joolz xx
0 Comments
May 08, 2018
Copyright © 2020 Joolzery. All Rights Reserved.