Makers Central | Joolzery | Handmade Sterling Silver Gemstone Freshwater Pearl Jewellery
Joolzery at Makers Central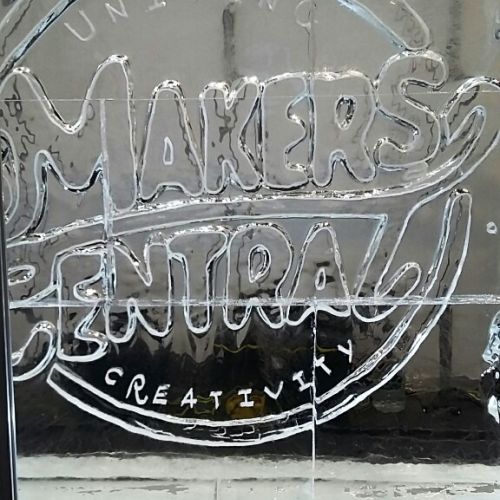 Makers Central weekend of creativity and makers

So as you know, Joolzery took part in Makers Central at the NEC Birmingham this weekend.

I was not really sure what to expect, as this was my first time taking part in this event, as this is the first time Makers Central has been held in the UK.

My understanding is that Makers Central and its organisers have a huge following on YouTube, and this is where their traction will be coming from, but as always with these events, I keep an open mind, and see this as not only a selling opportunity, but also an opportunity to network and market Joolzery to new customers.

As the stands are 3 x 3 m, I offered half my stand to a local wood turner/furniture maker, who created my display for the British Craft Trade Fair, Sam of Keith Turnings ,as I thought it would be a great marketing/selling/networking opportunity for him too, especially as a number of his suppliers would be exhibiting at the event.

So my car was fully loaded on Thursday night, ready for the journey down the M6 to Birmingham NEC on Friday.

And this is the view that greeted me when I arrived: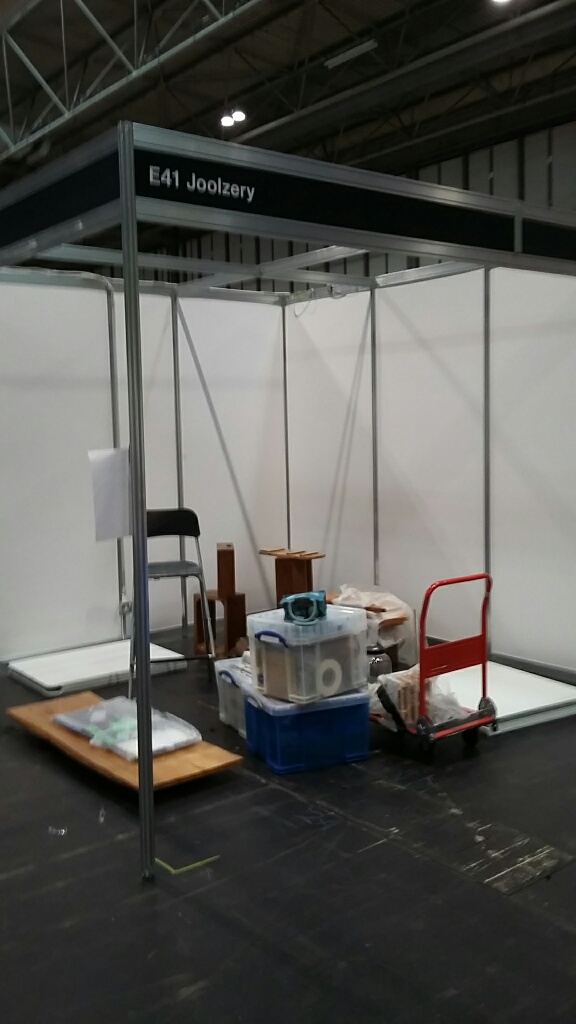 I know it's not much to look at, until the magic of Joolzery happens, and over a period of time the stand begins to take shape:
Anyone who knows me, knows I have an attention span of a 4 year old, and get easily bored, so hearing all the activity and noise going on around me I decide to have a wonder around the hall, and so some truly awesome and cool stuff, but this is what really caught me eye: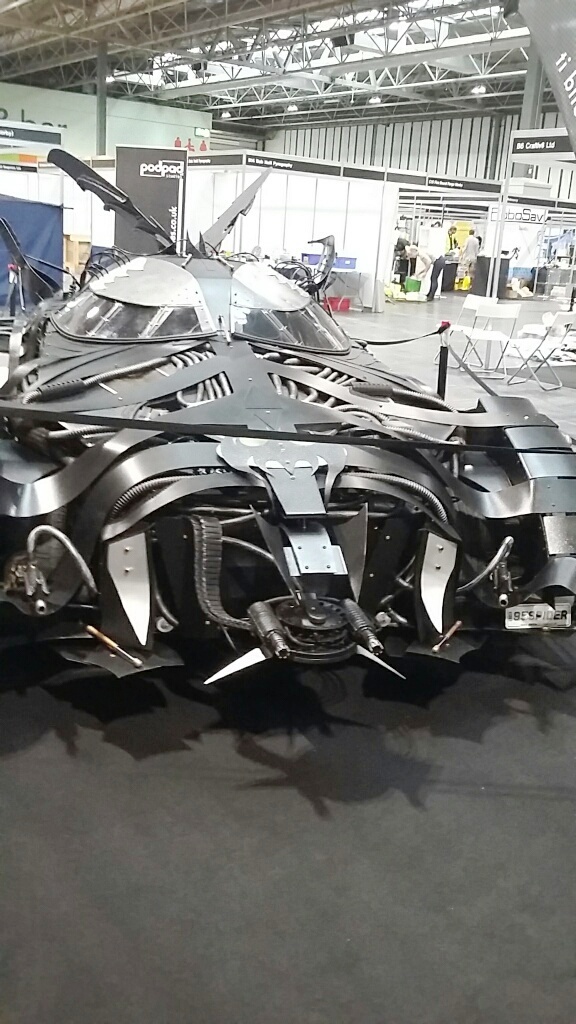 As Sam is not arriving until the next day, there is only so much I can do with the stand, and so I call it quits, and head to my temporary home for the next 2 nights.

The next day, I arrive early and finish of the stand, and prepare for a day of fun and selling: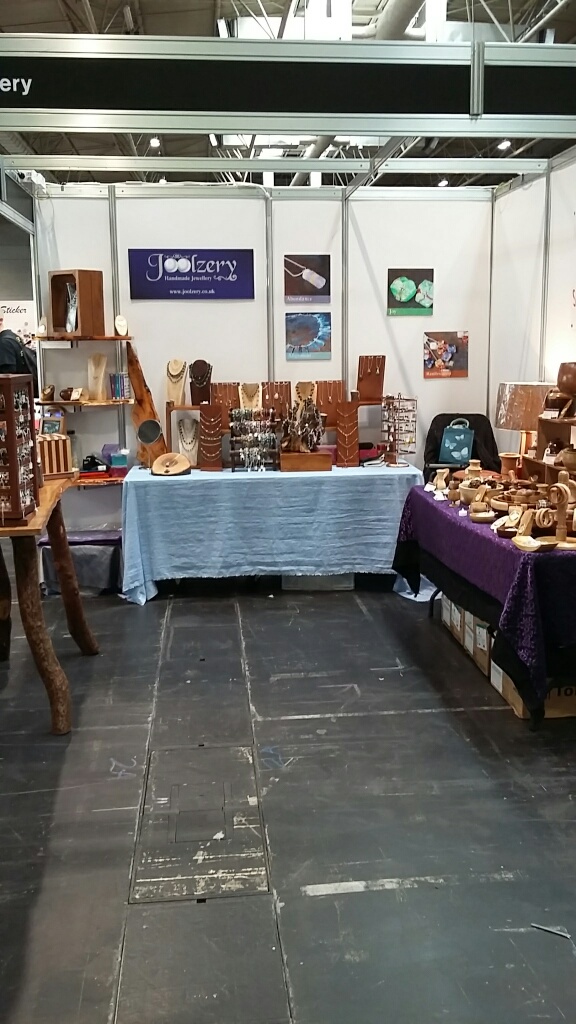 The footfall was amazing, which was great, but it seems that due to the following and marketing being predominately from YouTube, the people had primarily come to watch and met their idols, and watch the demos. There were a lot of woodturners, both serious and hobbyists, but some came with their wives and/or girlfriends, so I sold a few jewellery pieces as well as got some new sign ups for my newsletter, so it was all good!
I even had a go at woodturning myself, with some new tools!!!
I think there's a video of it out there, but it's nothing that I am ashamed of....
There was so much cool stuff being made and demoed, at the Makers Central, including a LEGO skate board, and the blind wood turner, but here are a few things that really caught my eye:
All in all I have to say I had an interesting and inspiring weekend at Makers Central, and got to stay in a
fabulous place
too
0 Comments
May 07, 2018
Copyright © 2020 Joolzery. All Rights Reserved.