Pulse 2018 | Joolzery | Handmade Sterling Silver Gemstone Freshwater Pearl Jewellery
Ive done it! - Pulse 2018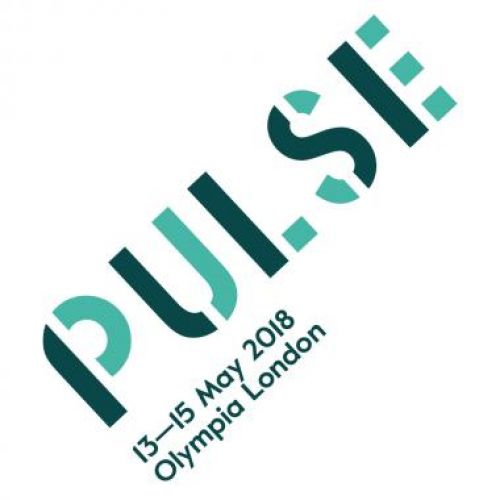 So as you may have read I made the decision to take part in Pulse 2018 at Olympia London, with only 4 days to spare

Depending on the type of person, you may think my decision to take part in Pulse London Trade Show 2018, with only 4 days to prepare as either downright brave and absolutely stupid!!!

As you will be aware I made the conscious decision that with Joolzey turning 5 in a couple of months, that it is time to take the stablising wheels of the business, and move it to the next level and get the brand into galleries and shops.

As I have no contacts in this area, I thought and decided that the most effective and efficient way to do this was to take part in Trade Show.

In theory and principle this is a viable strategy to take, however, as the British Craft Trade Fair was such an imitigated disaster, due to really abysmal footfall my plans have gone somewhat awry.

Personally I have never heard fo Pulse, and it was only when I was researching for my viable trade shows that I came across this particular one, and admittedly when I applied I was thinking about taking part in the 2019 event and not this year.

The organisers eventually got back to me with just over a week to go before the show, and offered me a place.

As I was at Makers Central in Birmingham, over the May bank holiday weekend, I was primarily focused on that, and it was only on the Bank Holiday Monday, that I really sat down and weighed up the pros and cons of doing Pulse, including the timeframe (4 days) to prepare, driving in London, something I haven't done in a long time, and not something I particularly relish or look forward to, especially West London, it's an opportunity, footfall should be better as most head offices of the major buyers are in London, and London is where its at.

When looking at the buyers that Pulse have on their books and targeted, I have to admit did not really excite me, as they are not the outlets I was looking for, but if I only get 2 orders and 5 good contacts it will be worthwhile, so taking everything into consideration, and with a bit of discount haggling, I booked and paid for Joolzery to take part in Pulse 2018.

And as it was in London I naturally arranged to meet up with friends and family, that weekend too!

The drive into London was relatively smooth, via the M6 nd M40 route, and it was only when I got on the A40, that things came to a snails pace, but I still made it to Olympia with half and hour to spare for my loading time slot, so it was all good!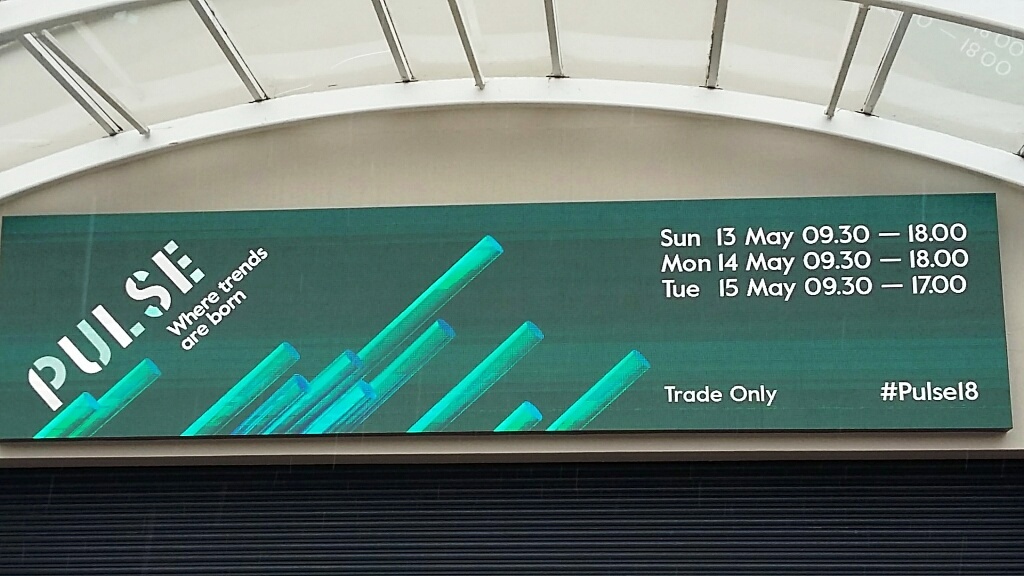 I have to admit, in all my years of living in London, I had never visited Olympia, so driving on that side of London was very daunting for me, but my trusty Tom Tom got me there with little incident.
I unloaded the ar, and parked my baby in it's secure home for the next 4 days, while attended to the business of turning this: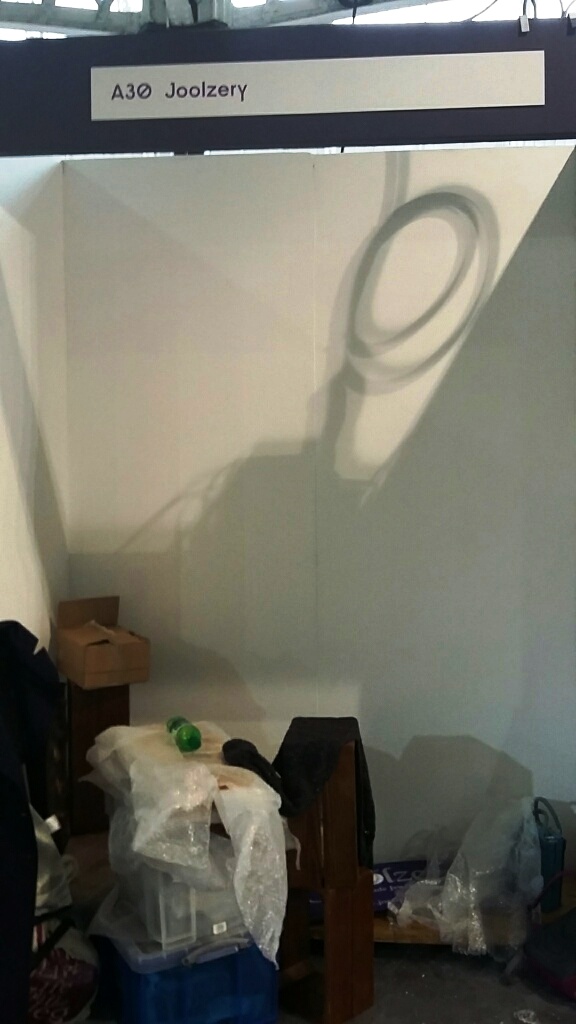 Into my Pulse London Trade Show Stand:
I decided not to put out my jewellery and leave on site over night, but realised that as I was under a gantry, that there was not enough light to do my stand justice, and made the painful decision to pay extra for lighting in the booth, before popping off to book into my hotel and meet up with friends for dinner.
Sunday morning is a bright and early start, and with the jewellery to be added to the stand I make an early start to Olympia, luckily the hotel is less than a 10 minute walk away from the venue and it's a sunny day.
I am wearing my trusty pair of patent leather Dr Martens of course, and the stand is complete before the show opens.
So I sit and wait, and then decide to check my phone, to see that I have a message from someone who loves my stuff, but cannot make it to the show, and would love to be a stockist.
This sounds promising, so I email her to say that I am at Pulse 18, until Tuesday and will contact her later this week to sort out the details, this sounds promising.
There is a buzz in the place and lots of activity, and there are more buyers in the first 2 hours of Pulse than the whole 3 days of the British Craft Trade Fair.
So 3 days on I am back home and rested, I have spoken to some new potential buyers and contacts, got some potential leads and things are looking a lot more positive.
I will keep you posted with my progress
Joolz xxx
0 Comments
May 16, 2018
Copyright © 2020 Joolzery. All Rights Reserved.